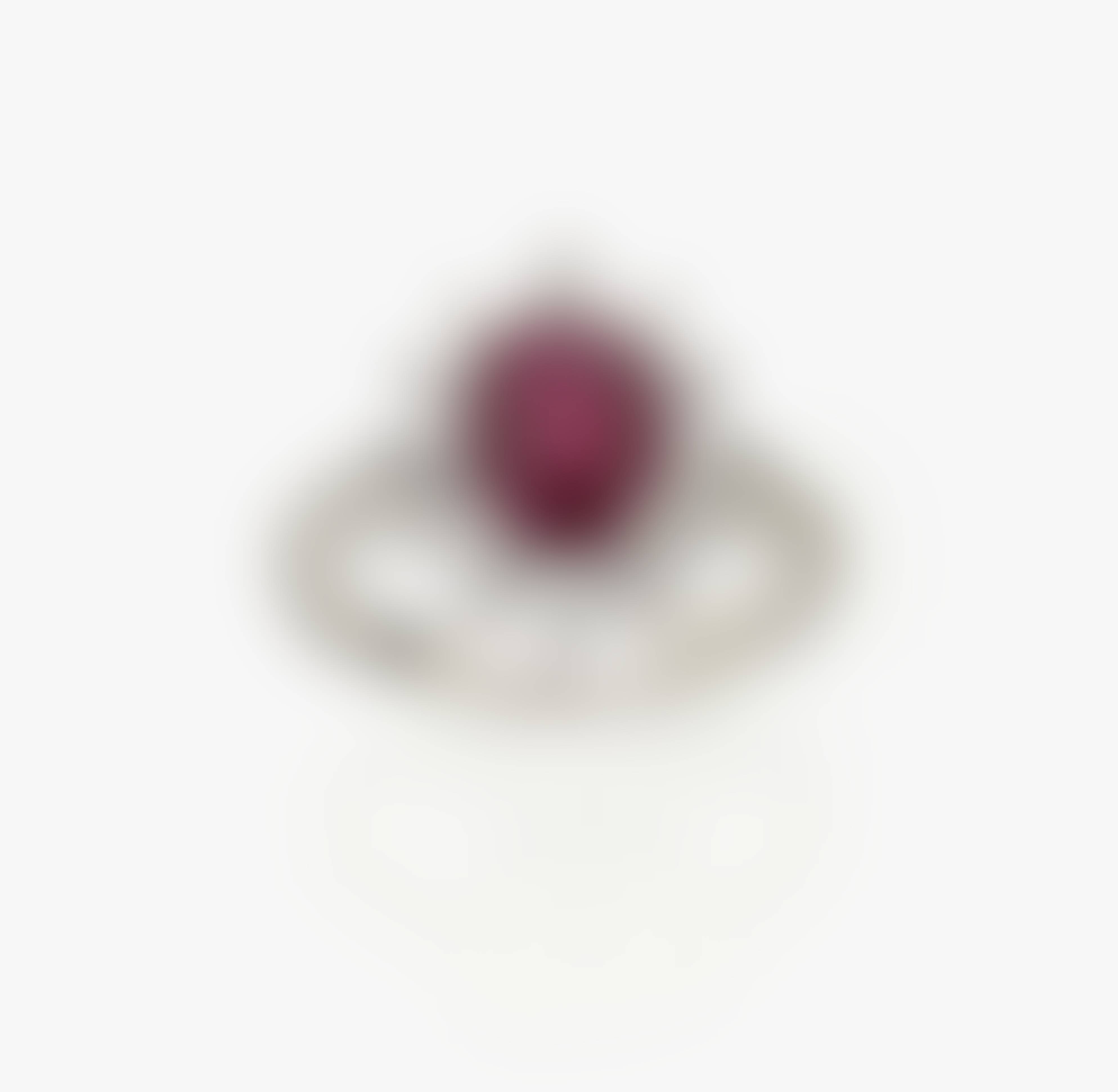 Sell Through Rate: 0%
Artwork:
An Entourage Ring With Ruby - Italy
Medium:
White gold 750/-, hallmarked. 20 brilliant cut diamonds, totalling approx. 1.10 ct., good quality. 1 ruby in oval faceted cut of 2.10 ct., vivid pinkish-red, Burma, not heated.
Category:
Jewelry And Wearable Art
Artwork details :
Interested in buying this artwork - place your bid HERE!
Notes:
Ring Size: 54. Ca. 6.48 g. Gemstone Identification Report, GFCO GEM LAB, Tramelan, number AA11612K from 22 April 2019.