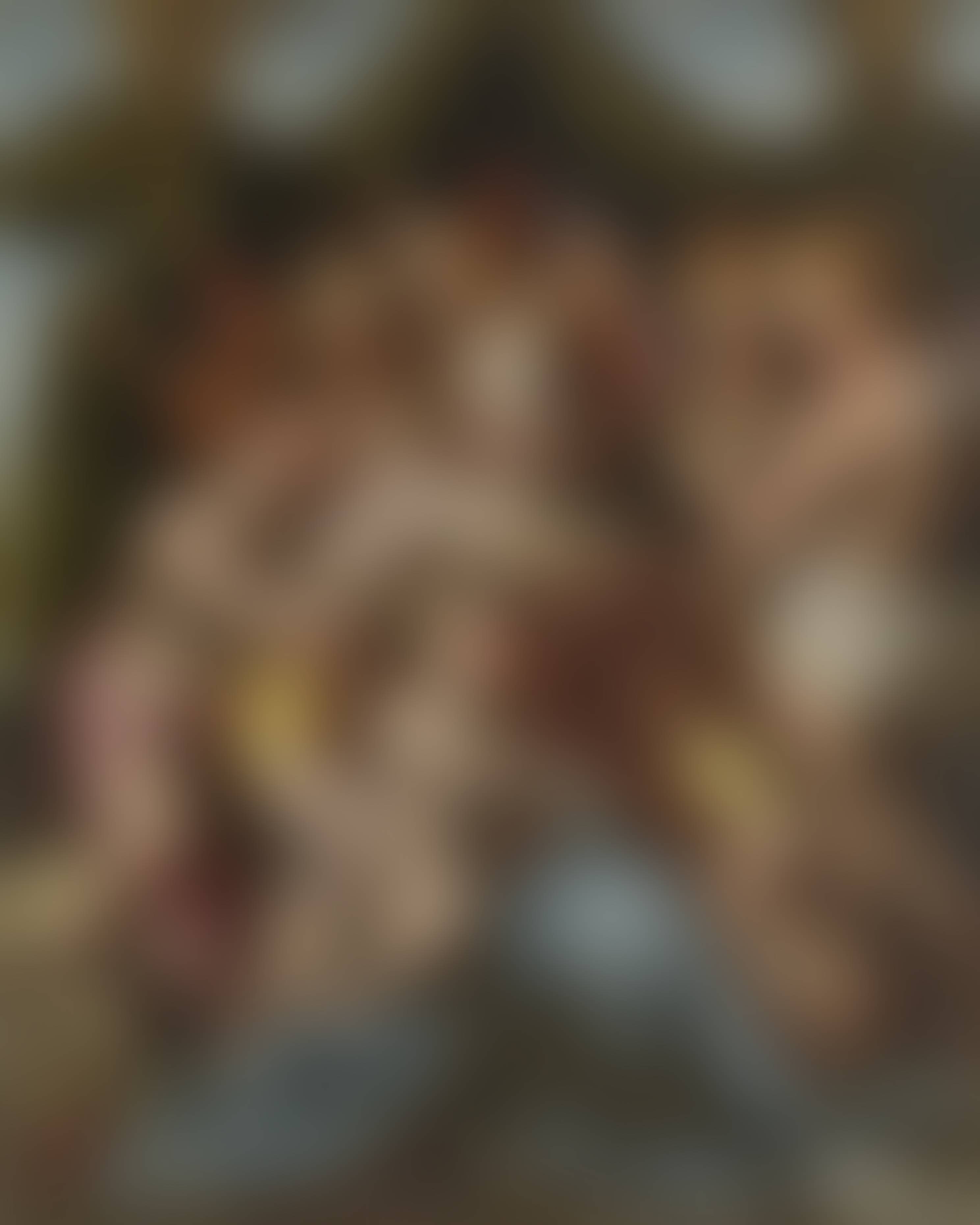 Sell Through Rate: 100%
Artwork:
Andrea Del Sarto (follower of) - Madonna and Child with the Infant St. John the Baptist and three Angels
Artwork details :
Interested in buying this artwork - place your bid HERE!
Provenance:
Private collection, Austria.
Notes:
Relined. Restored. Minor damage to frame; This composition was very popular in the 16th century. It goes back to an - obviously lost - painting by Andrea del Sarto, the so-called Madonna Corsini. According to Giorgio Vasari, the artist painted it for Alessandro Corsini. The originals appearance has been preserved by a copy that was found for a long time in the Capella Corsini in San Gaggio near Florence. Numerous copies, but also varying versions can still be found today. Artists from northern Alpine schools were also inspired by Del Sartos model: Recently, for example, a significantly varying copy was offered as a work by Cornelis van Cleve (Dorotheum, Vienna, auction 17 October 2017, lot 24). A smaller version by van Cleve can be found in the Chrysler Museum of Art in Norfolk, Virginia (inv. no. 2014.34). Vincent Sellaer also copied the Madonna Corsini in a varying version (cf. Dorotheum, Vienna, auction 25 April 2017, lot 45). Our painting is not a rigid copy, but also a varying version by a still unidentified artist. The variation concerns the representation at the lower margin. Of particular interest is the addition of St. Johns wort blossoms. St. Johns wort blossoms are traditionally associated with St. John the Baptist iconographically. Stylistic similarities can be found with a copy in Petworth House, East Sussex (Duke of Buckingham Collection; oil on panel 132 x 97 cm), which is considered to be of very high quality. Regarding Marys physiognomy a version in Stourhead House, Wiltshire, The Hoare Collection (National Trust, NT 732112; oil on panel 111 x 92 cm) is quite comparable. Remarkable about the copies after the lost original is the different treatment of the clothes colouring. The two only known copies on canvas after the Madonna Corsini of larger size (of the approximate original size?) are kept at the Palais des Beaux-Arts in Lille respectively were offered on the Dutch art market in 1953. Cf. Shearman (see below), p. 219, no. 32 VI (a painting that was auctioned at Mak in Dordrecht as lot 487, 6 December 1953; 126 x 108 cm) and no. 32 VIII (the painting in Lille, 121 x 101 cm).