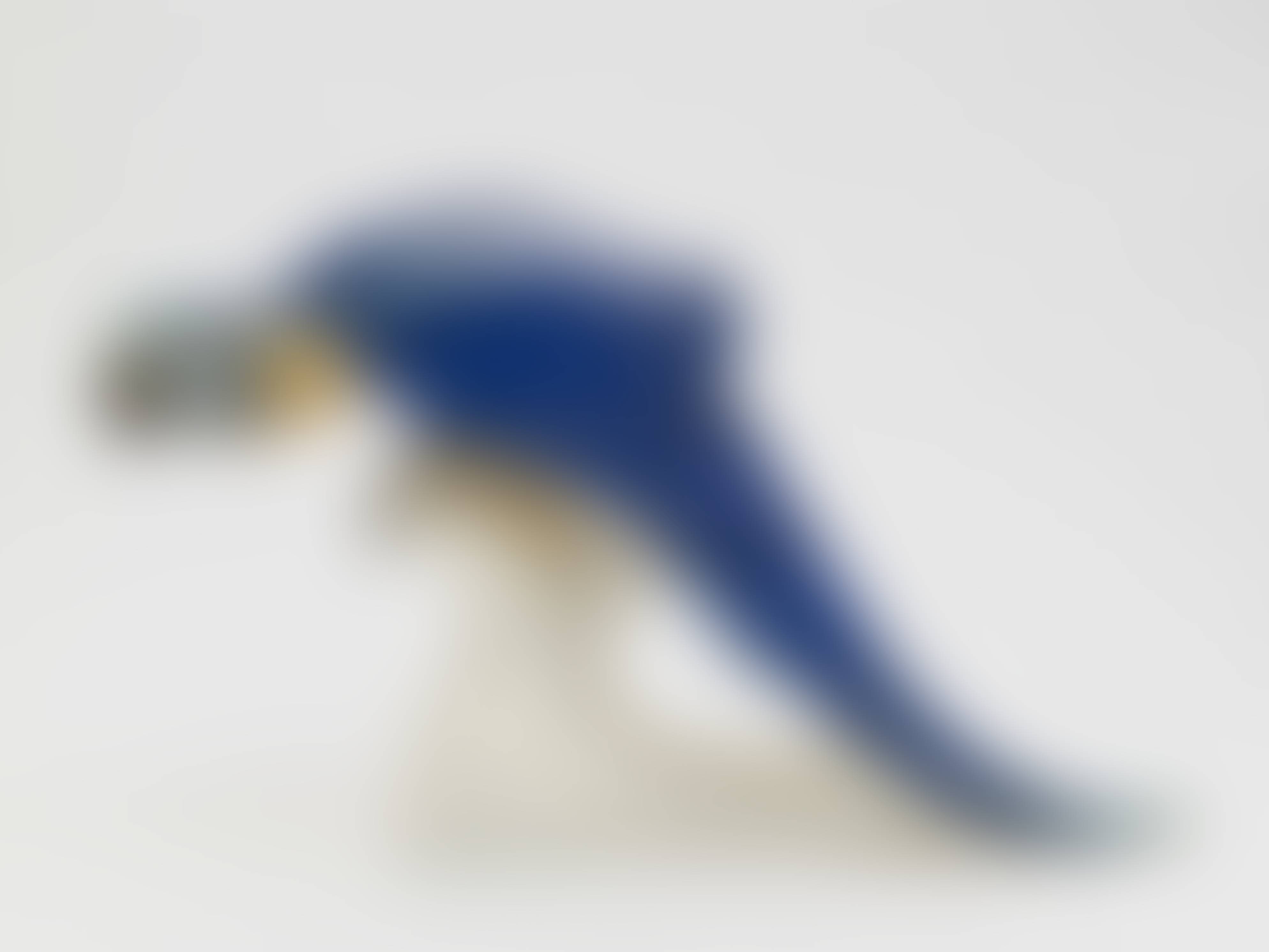 Sell Through Rate: 100%
Artwork:
Ara - A Macaw - Nymphenburg
Size:
height 37; length 66 cm
Medium:
Porcelain. Polychrome underglaze painting.
Marks:
On a base, inscribed in black R. Böck 1924. Embossed T. Kärner. Impressed mark and makers mark of Nymphenburg
Category:
Sculptures And Ceramics
Artwork details :
Interested in buying this artwork - place your bid HERE!
Low Estimate:
$2243
[+199%]
High Estimate:
$2579
[+160%]
Notes:
Designed after 1913 by Theodor Karner, Manufactured By Robert Bock in 1924; Model number 364, 1