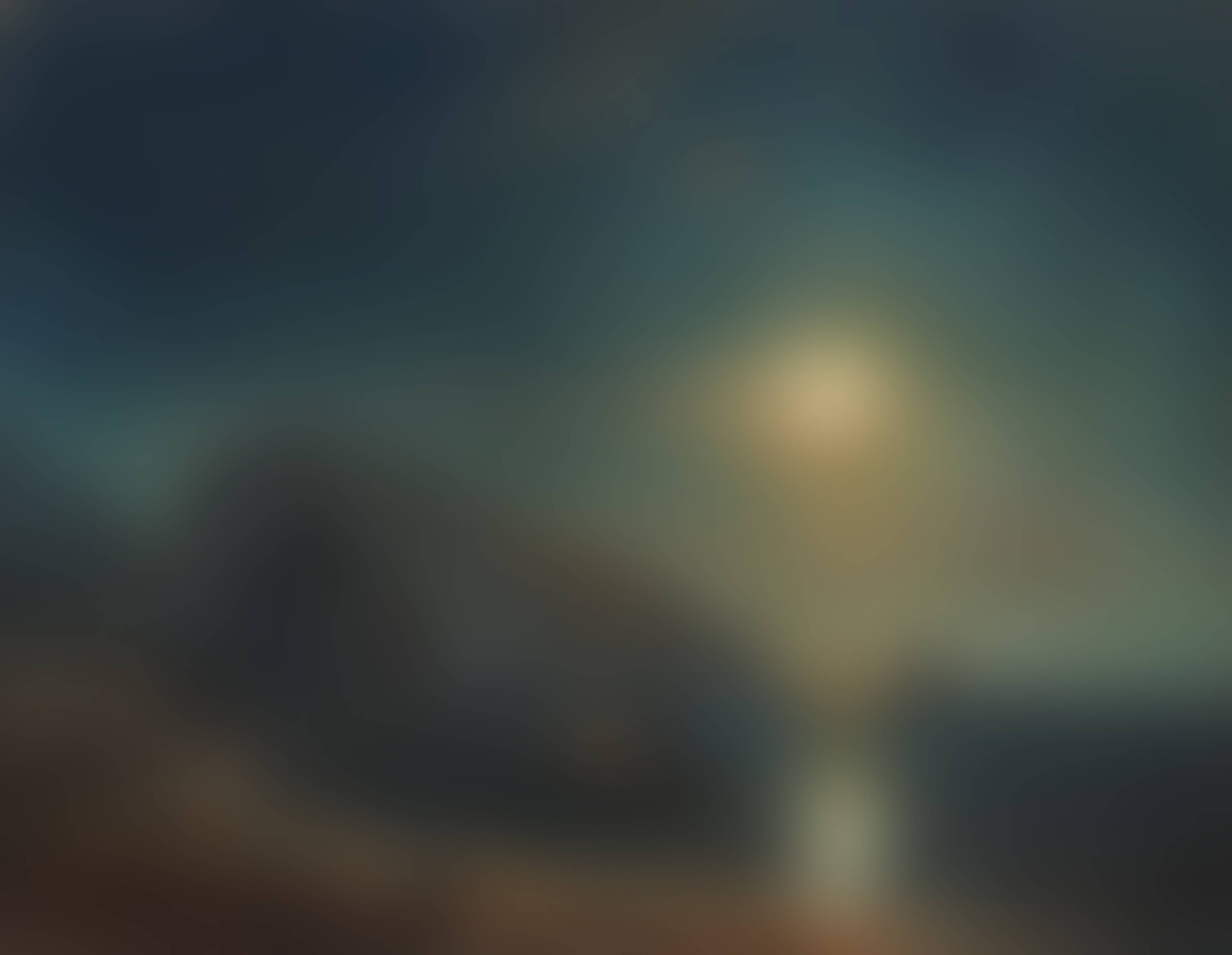 Sell Through Rate: 0%
Artwork:
Attributed To Ivan Konstantinovic Ajvazovskij - Moonlit Night
Marks:
Signed or inscribed (restored) lower left. Relined. Restored. Minor damage.
Artwork details :
Interested in buying this artwork - place your bid HERE!
Notes:
The present painting corresponds stylistically to the artist´s early works from the 1840s. A classical compositional scheme is paired with a romantic interpretation of nature. Aijvazovskijs interest in dramatic light effects is already visible. His early works, especially those created during his stay in Italy from 1840-1844, have already attracted the attention of other artists, including William Turner. Ajvazovskij was later to become the founder and most important representative of realistic marine painting in Russia.