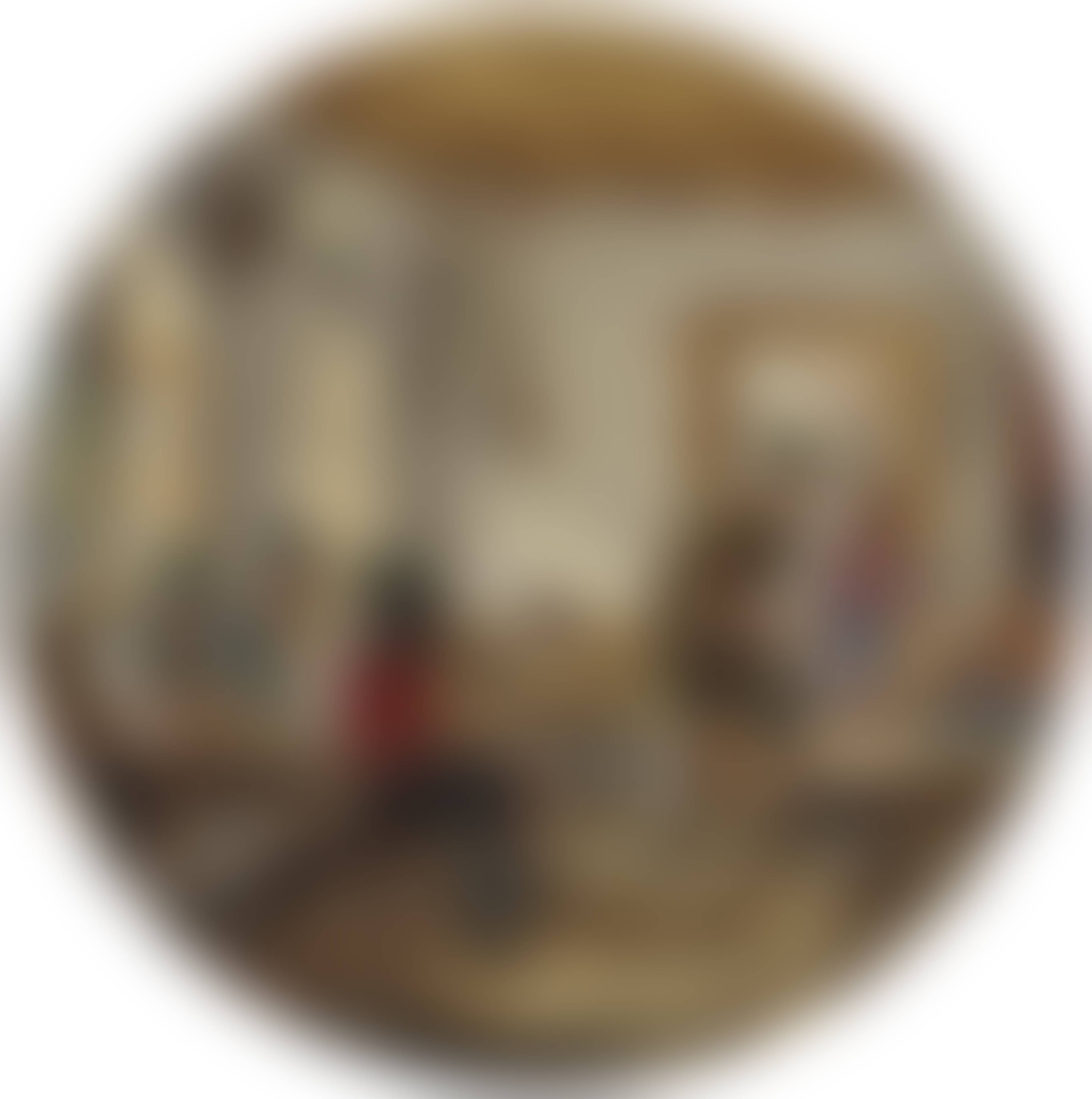 Sell Through Rate: 100%
Artwork:
Attributed To Lorenzo Quaglio - Tavern Scene
Marks:
Monogrammed L.Q. centre right (in the table). Verso indistinctly inscribed.
Artwork details :
Interested in buying this artwork - place your bid HERE! None
Low Estimate:
$1090
[+219%]
High Estimate:
$1308
[+166%]
Notes:
Slightly rubbed to edges. Brass frame, minor damage.