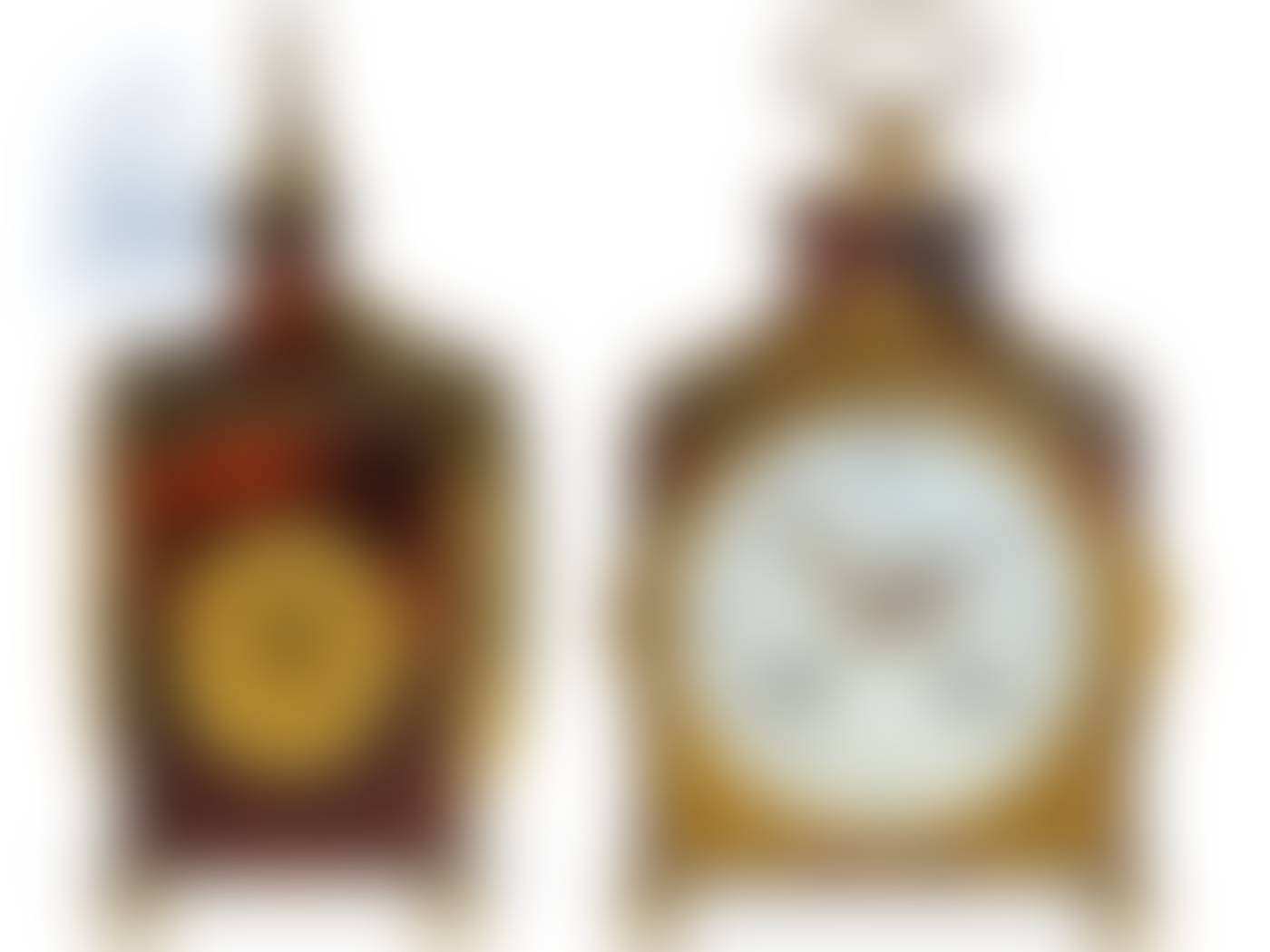 Sell Through Rate: 100%
Artwork:
Travel clock: decorative officer's travel clock with tortoiseshell/bronze case, striking train, probably France ca. 1860
Medium:
Height ca. 23 cm, brass and tortoiseshell, different bronze ornaments, handle shaped as a snake, base with 4 pillars, full plate movement, self striking hours on bell, main plate inscribed L.R Brevete S.G.D.G. No. 4321, enamel dial, gilt hands, movement intact, ca. 2.5 x 1.2 cm section of tortoiseshell missing on back, altogether in good condition.