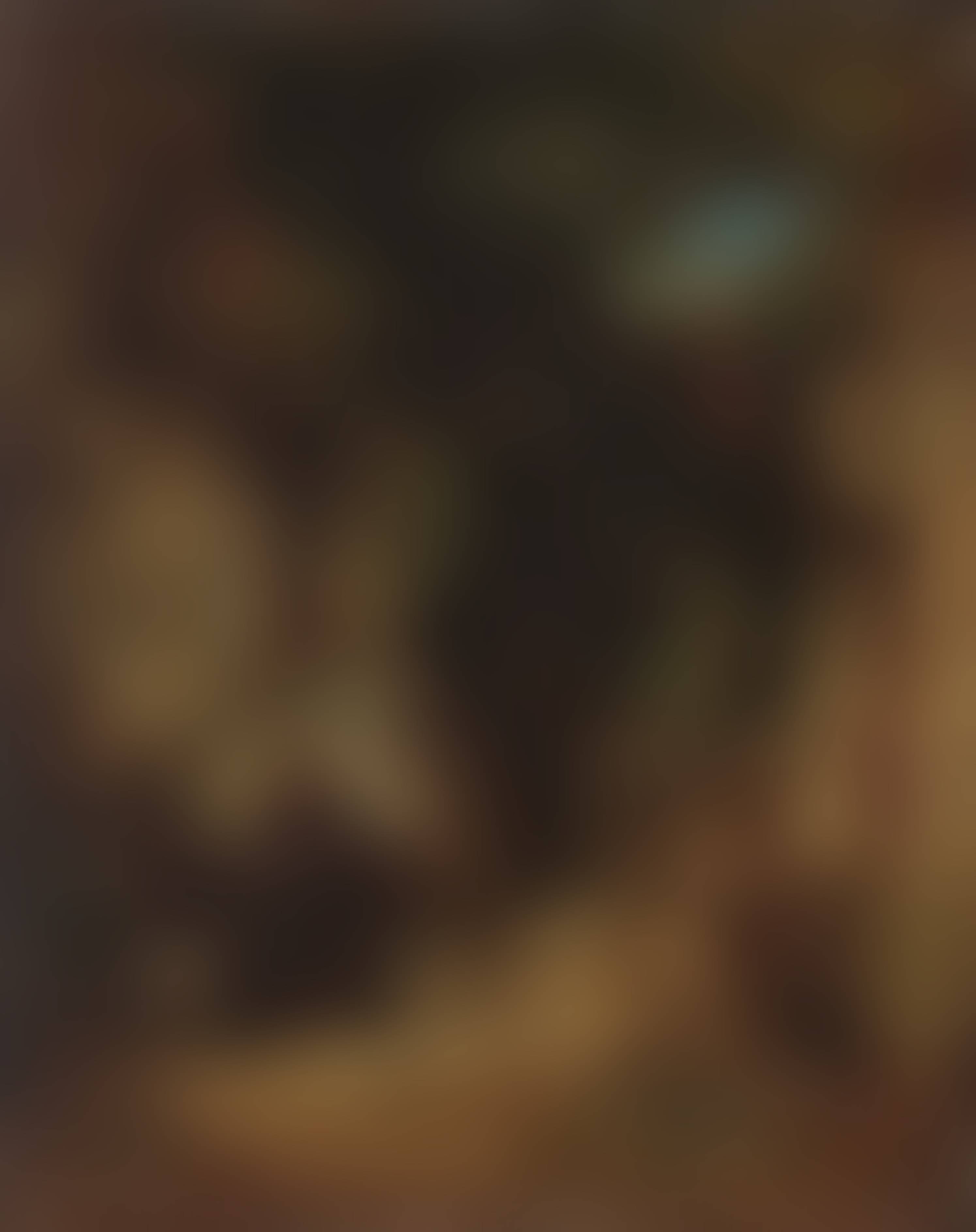 Sell Through Rate: 0%
Artwork:
Carl Spitzweg - Hermit with girls
Marks:
Estate stamp (Lught 2308) in black verso.
Artwork details :
Interested in buying this artwork - place your bid HERE!
Provenance:
Private collection, South Germany.
Notes:
Restored. Minor damage. Minor damage to frame; Bene vixit, qui bene latuit / Good has he led his life, who has hidden himself well (Ovid, Tristia III, 4, 25). - Although originating from ancient times, this motto was often found at monastery gates. And the monastic seclusion is finally found in (almost) perfect manner lived and lived through by the hermit. On our painting a hermit is sitting in a rocky grotto. He was still immersed in spiritual reading when he listened attentively:At the entrance, two girls, their arms hooked underneath, appear, chatting. The hermit - still young in years - raises his head, his gaze betraying the highest degree of attention. Is he surprised or is he expecting a visit that will give him some distraction? In this work too, Carl Spitzweg once again impresses with his art of using seemingly harmless representations to suggest a complicated system of emotions and relationships, which constantly stimulates and inspires the viewers imagination.