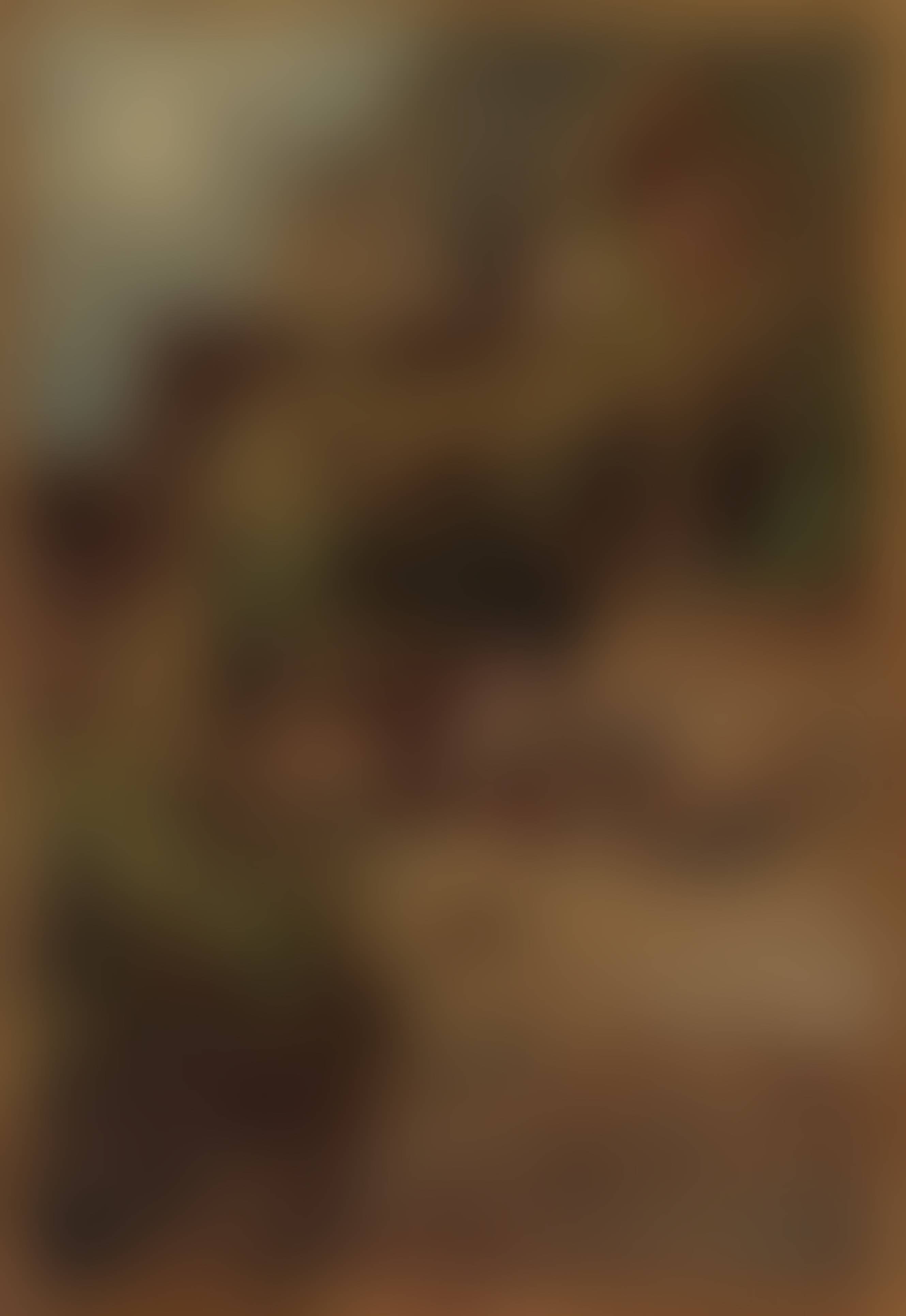 Sell Through Rate: 100%
Artwork:
Carl Spitzweg - In front of the monastery hermitage
Medium:
Oil on paper on panel.
Marks:
Inscribed with S in the rhombus lower left.
Artwork details :
Interested in buying this artwork - place your bid HERE!
Provenance:
Weinmüller, München, Auction 121, 18-19 June 1969, catalogue number 1020 (with plate 67); Private owner, South Germany
Notes:
Cradling. Restored, minor damage. Framed; Carl Spitzweg obviously describes a scene in South Tyrol: A mendicant monk is waiting for his brother, who - together with a mule - heavily packed approach the dwelling. This is a so-called Terminhaus, a building (sometimes just a room) maintained by mendicant orders in which a brother could stay while he was collecting alms outside the monastery. Thus, the approaching confrere is probably to be understood as the one who increases the food supply of the temporary hermit.