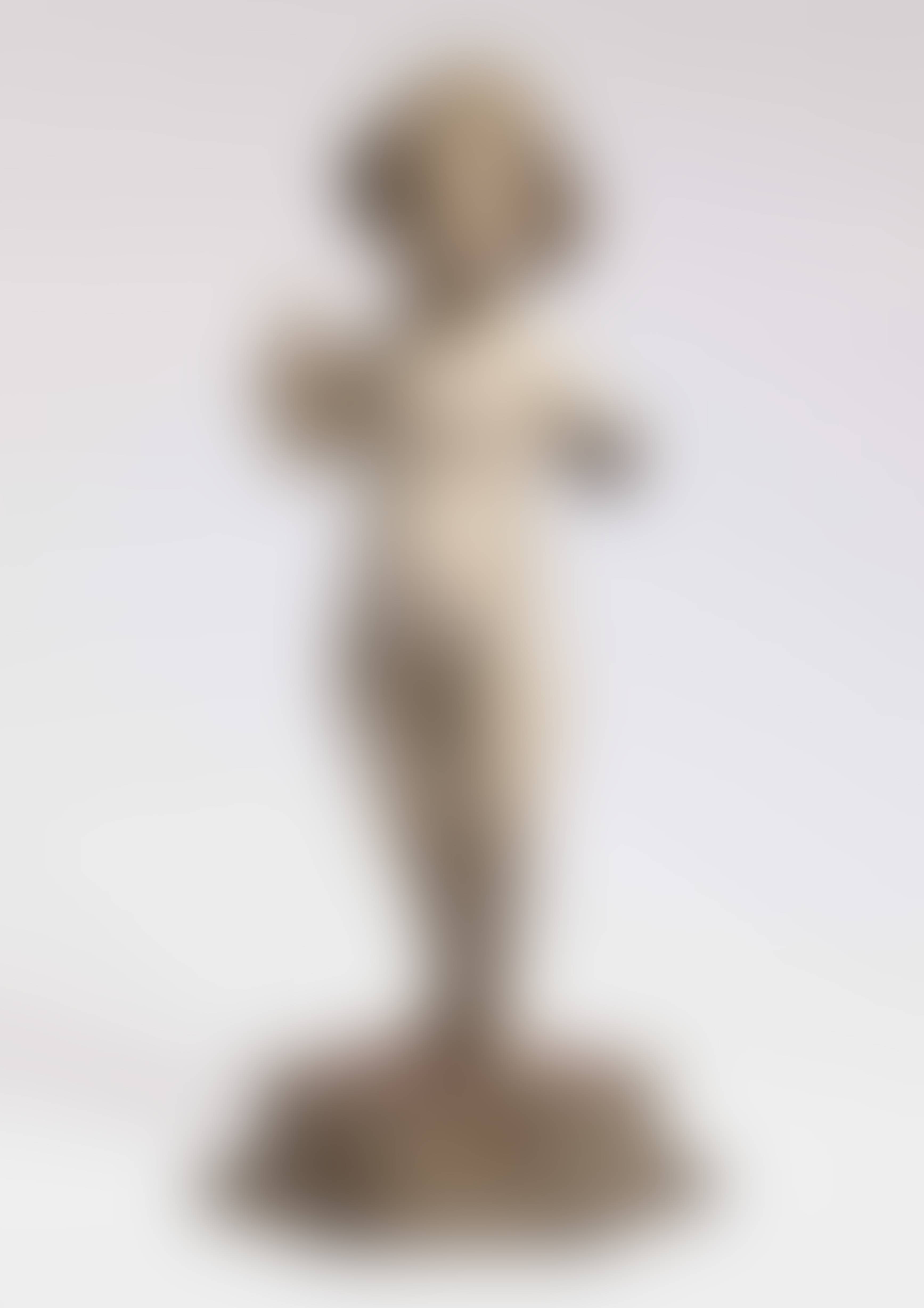 Sell Through Rate: 100%
Artwork:
Christ As Salvator Mundi - Brabant, Circa 1510/20
Size:
height with pedestal 40 cm
Medium:
Hardwood, carved in full round
Category:
Sculptures And Ceramics
Artwork details :
Interested in buying this artwork - place your bid HERE! None
Notes:
Right hand added later, left hand missing. Retouched polychrome painting.