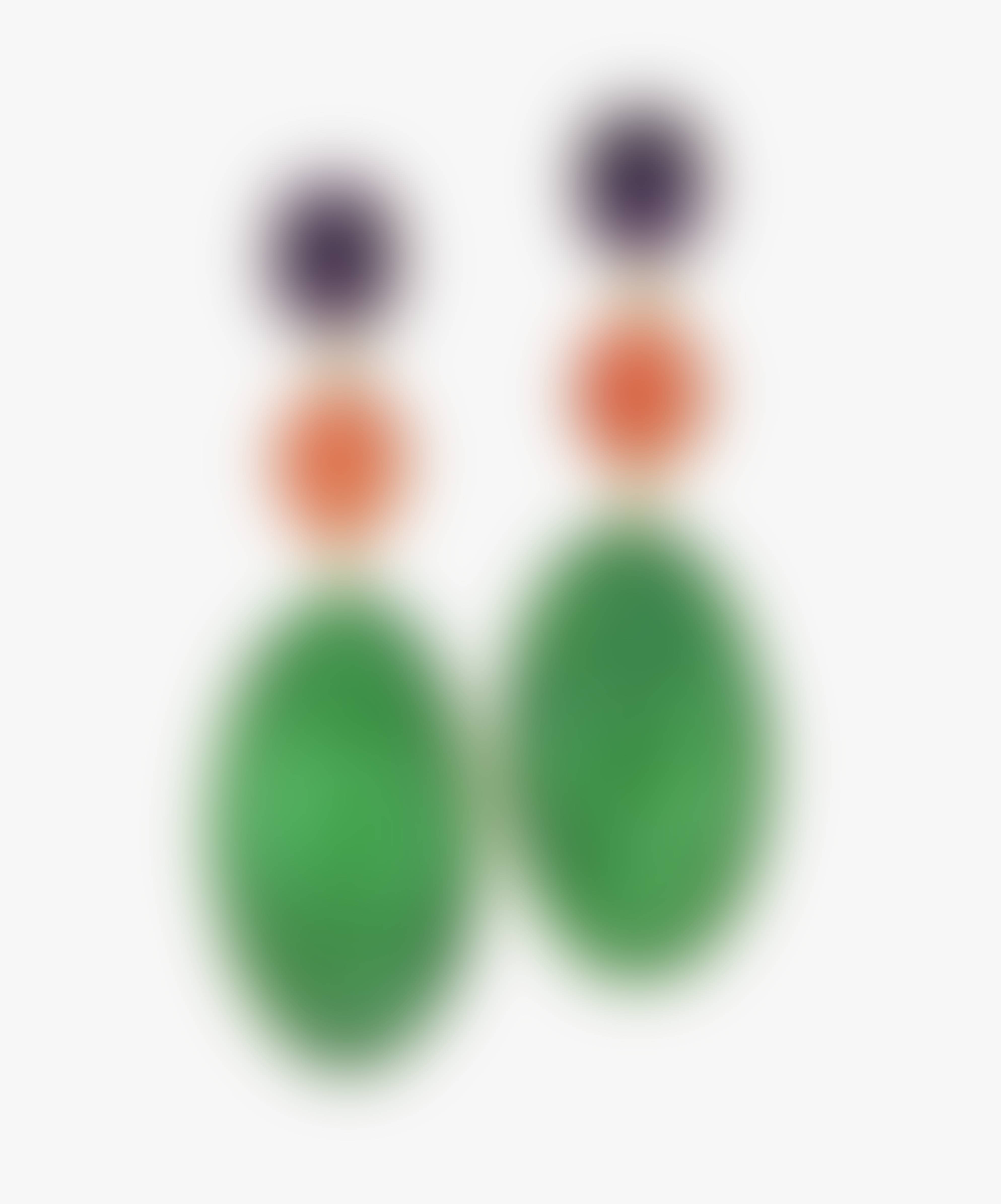 Sell Through Rate: 100%
Artwork:
Coral And Amethysts Stud Earrings With Jade - Italy
Size:
Length approx. 7.3, width approx. 1.08 - 2.21 cm
Medium:
Yellow gold 750/-, hallmarked. 2 oval jade plates, diameter approx. 3.8 x 2.2 cm, 2 oval salmon coloured corals in cabochon cut, totalling approx. 9.08 ct., 2 cushion cut amethysts, totalling approx. 12.04 ct. In mint condition, handwork, unique.
Category:
Jewelry And Wearable Art
Artwork details :
Interested in buying this artwork - place your bid HERE!