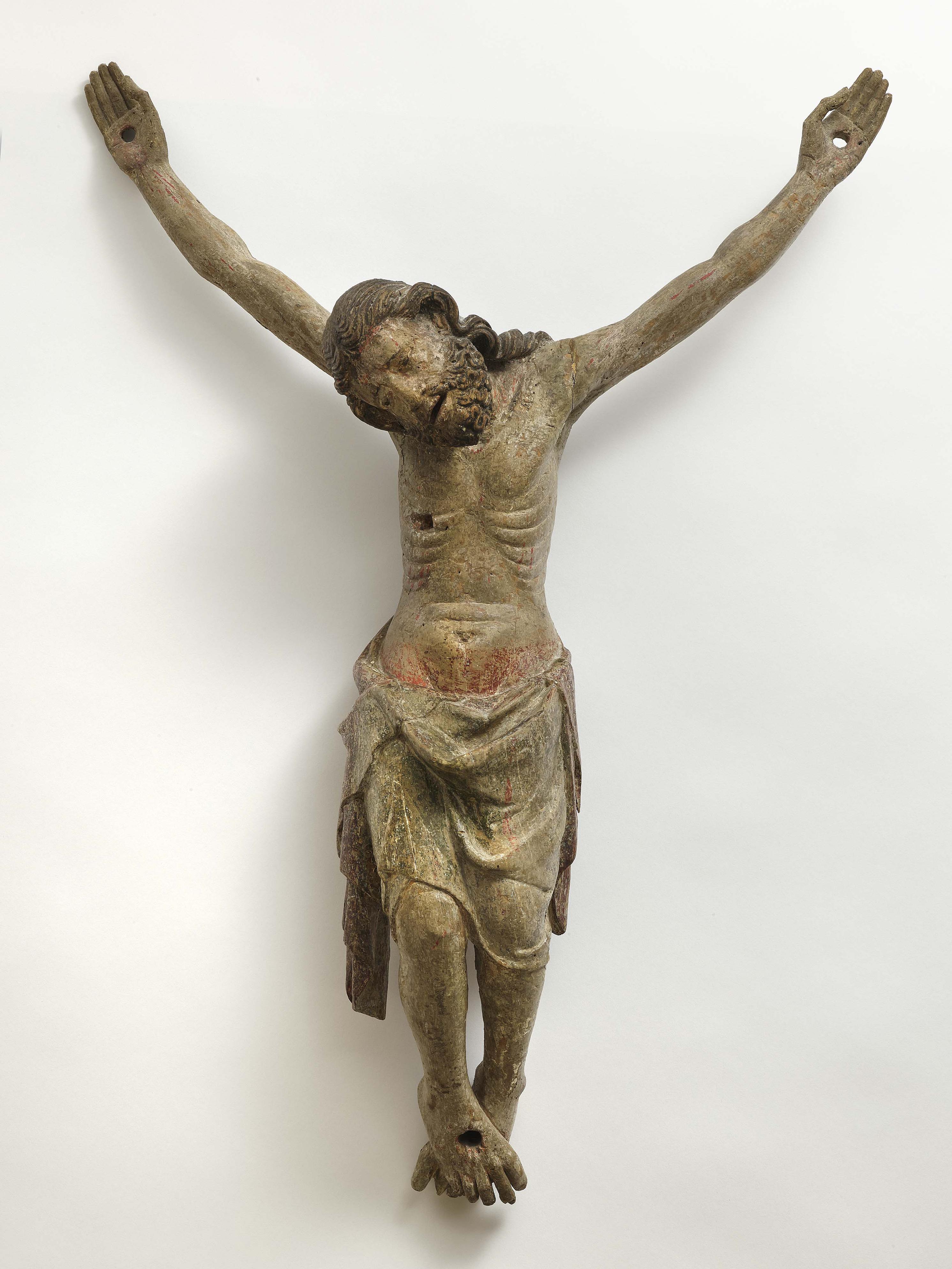 Sell Through Rate: 0%
Artwork:
Corpus Christi - Bavarian Swabia, Circa 1350
Medium:
Bavarian Swabia, circa 1350 Lime wood (?), carved in the round. Remnants of painting in flesh tones and remnants of polychrome painting. Restored. Damaged.
Category:
Sculptures And Ceramics
Artwork details :
Interested in buying this artwork - place your bid HERE!
Provenance:
Collection of Bernhard and Romy Fahr, Fulda from Maisach near Furstenfeldbruck - Nagel Auction, Stuttgart, 6 December 2006, lot 41 - Private collection, Upper Swabia.