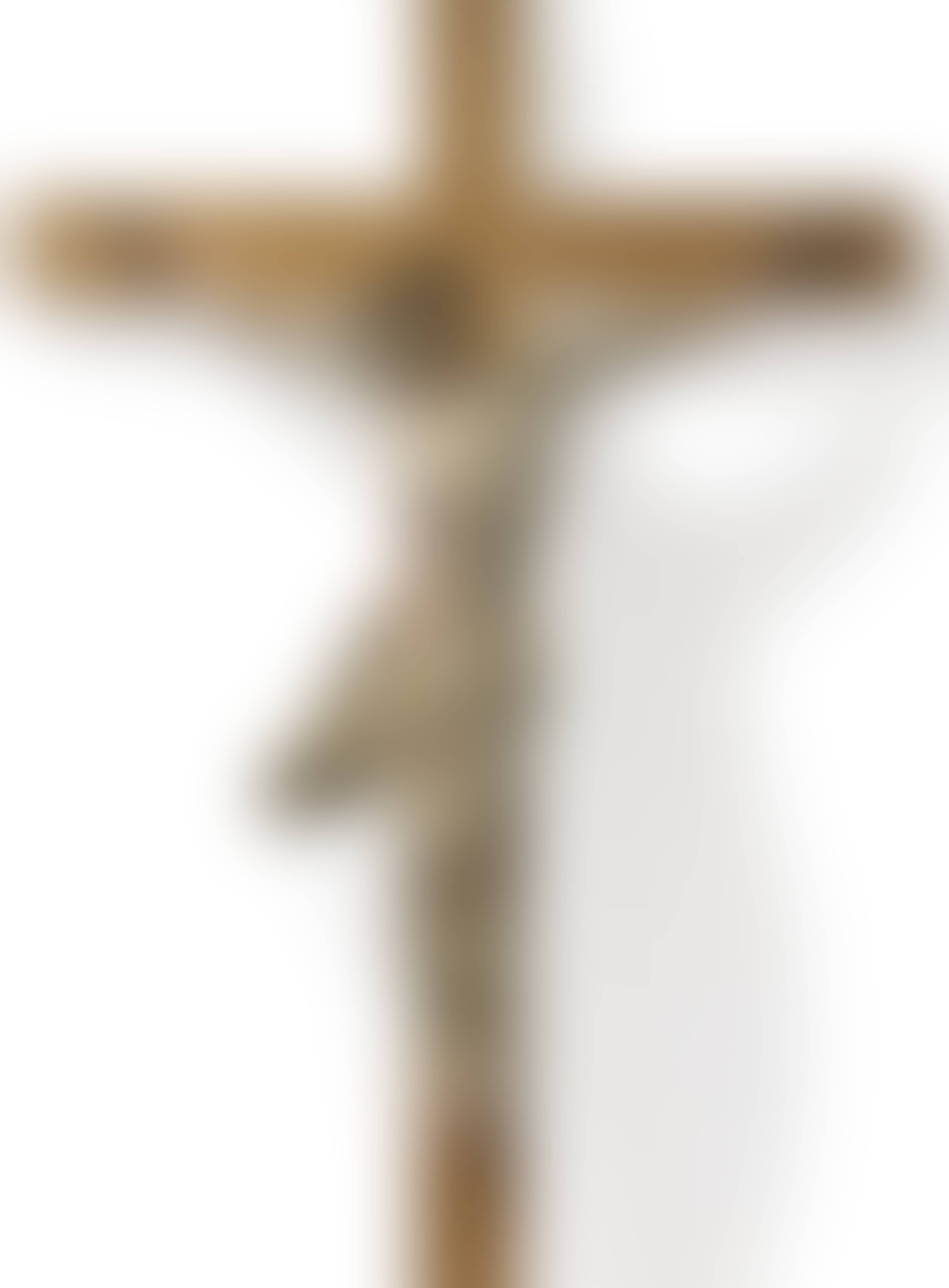 Sell Through Rate: 100%
Artwork:
Corpus Christi - Ignaz Gunther Circa 1765/70
Size:
Height of the Corpus: 65 cm
Medium:
Hardwood, carved in full round. Old polychrome painting. Cross added later.
Category:
Sculptures And Ceramics
Artwork details :
Interested in buying this artwork - place your bid HERE!
Notes:
Four-nail type. Slightly contrapposto with his head leaning on his right shoulder. Rope tied loincloth, flowing and draped in folds. Soft body modelling. Characteristic Corpus Christi by Ignaz Günther. The body design of the sculpture is comparable to the monumental Crucifix in the parish church of Altmannstein, dated 1764 (reproduced in Volk, Peter, Ignaz Günther. Regensburg 1991, p. 147).