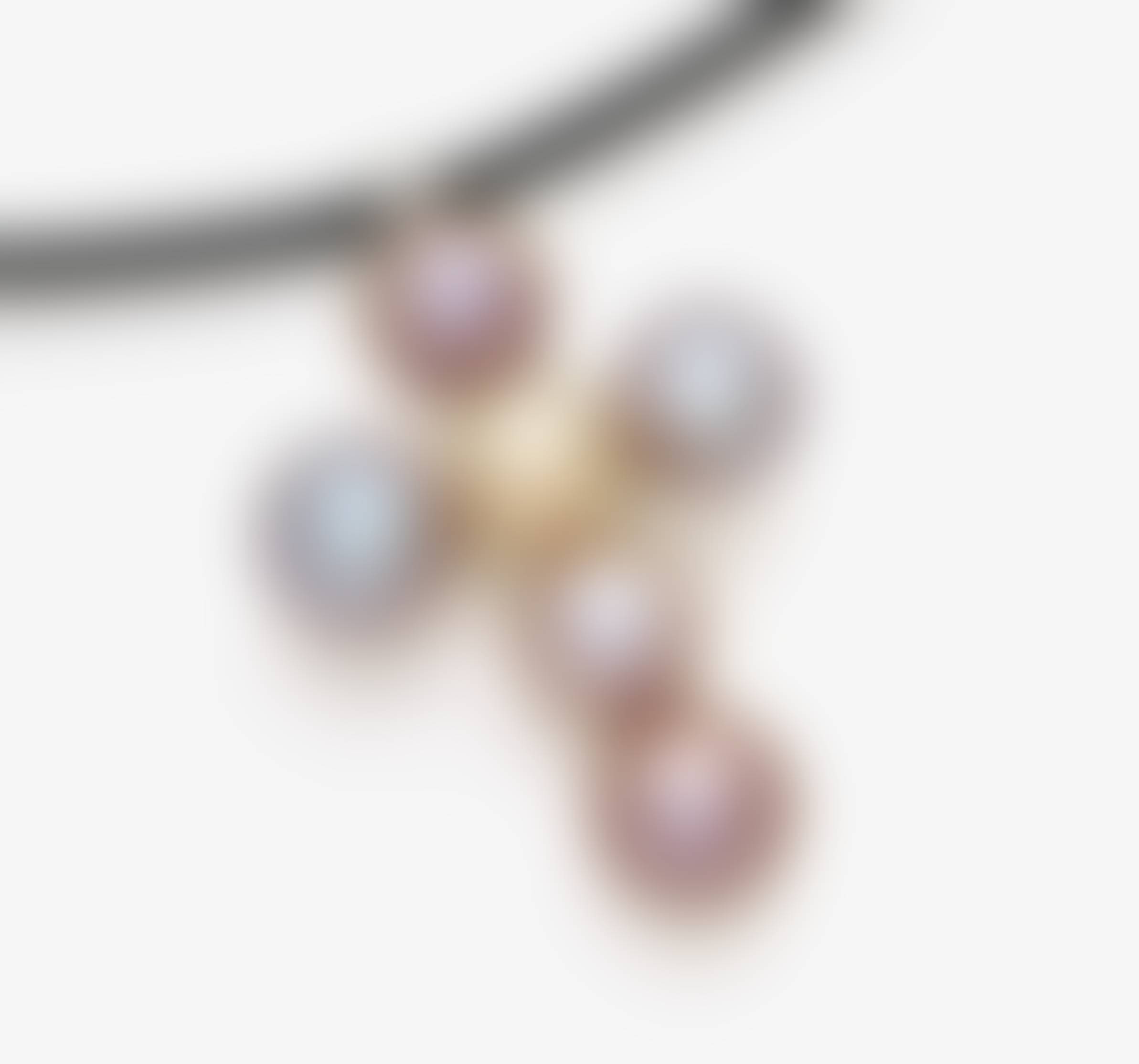 Sell Through Rate: 0%
Artwork:
Cross Pendant With Rose-Coloured Pearls -
Size:
Ca. 5.6 x 3.6; L. ca. 43.5 cm. SvP cm
Medium:
White gold 750/-, stamped. 5 rosé and 1 rosé-cream coloured cultured pearl, d. ca. 12.04-12.9 mm, very fine lustre. Included: Leather necklace. White gold 585/-, stamped.
Category:
Jewelry And Wearable Art
Artwork details :
Interested in buying this artwork - place your bid HERE!