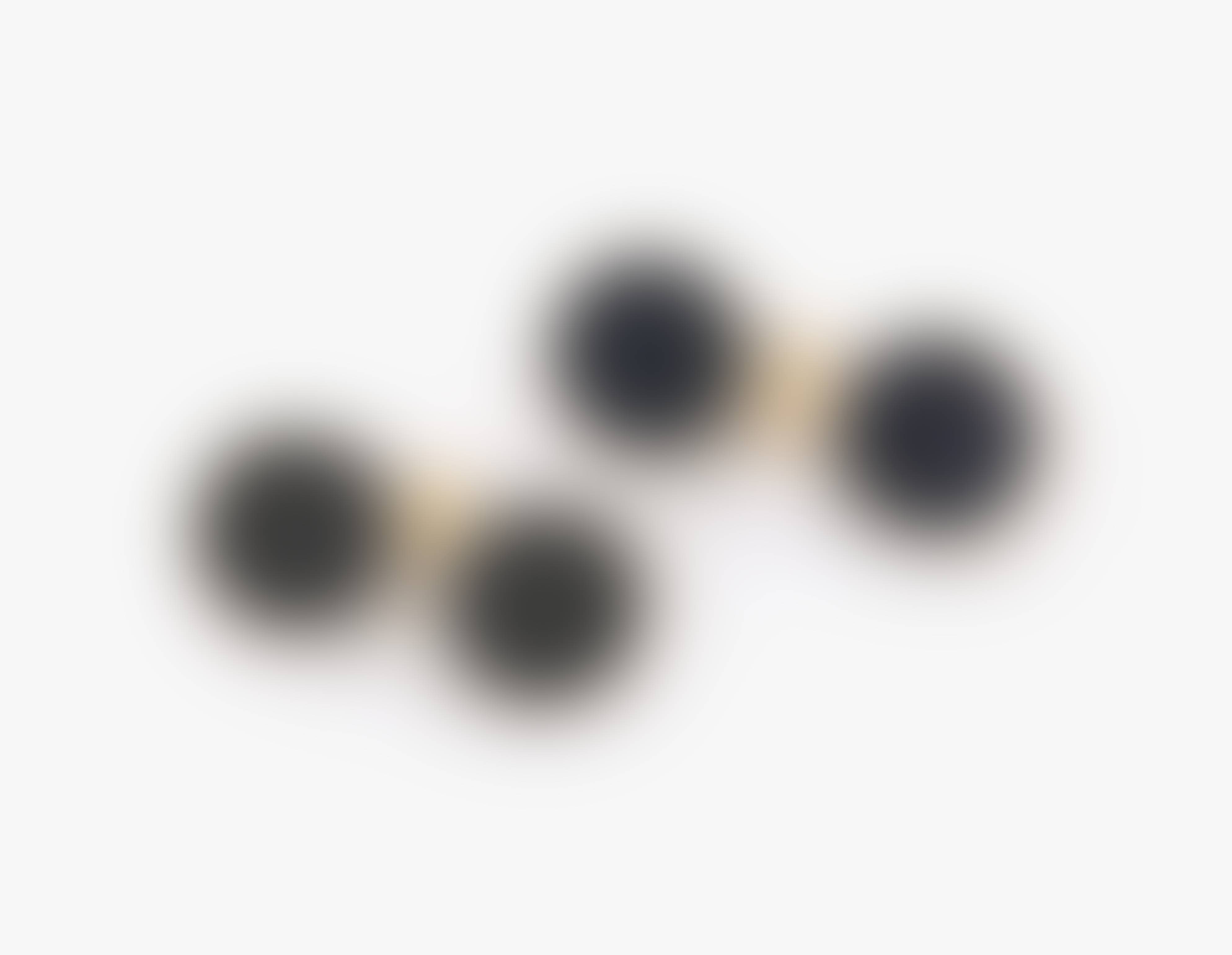 Sell Through Rate: 0%
Artwork:
Cufflinks With Diamonds And Onyx - France, Circa 1920-1930
Size:
Diameter approx. 1.3, length approx. 2.7 cm
Medium:
Platinum and yellow gold 750/-, assayed. Inscribed S.G.D.G. and Brevete. Approx. 120 diamond roses, totalling approx. 0.60 ct. 4 round onyx plates, diameter approx. 9 mm.
Category:
Jewelry And Wearable Art
Artwork details :
Interested in buying this artwork - place your bid HERE!