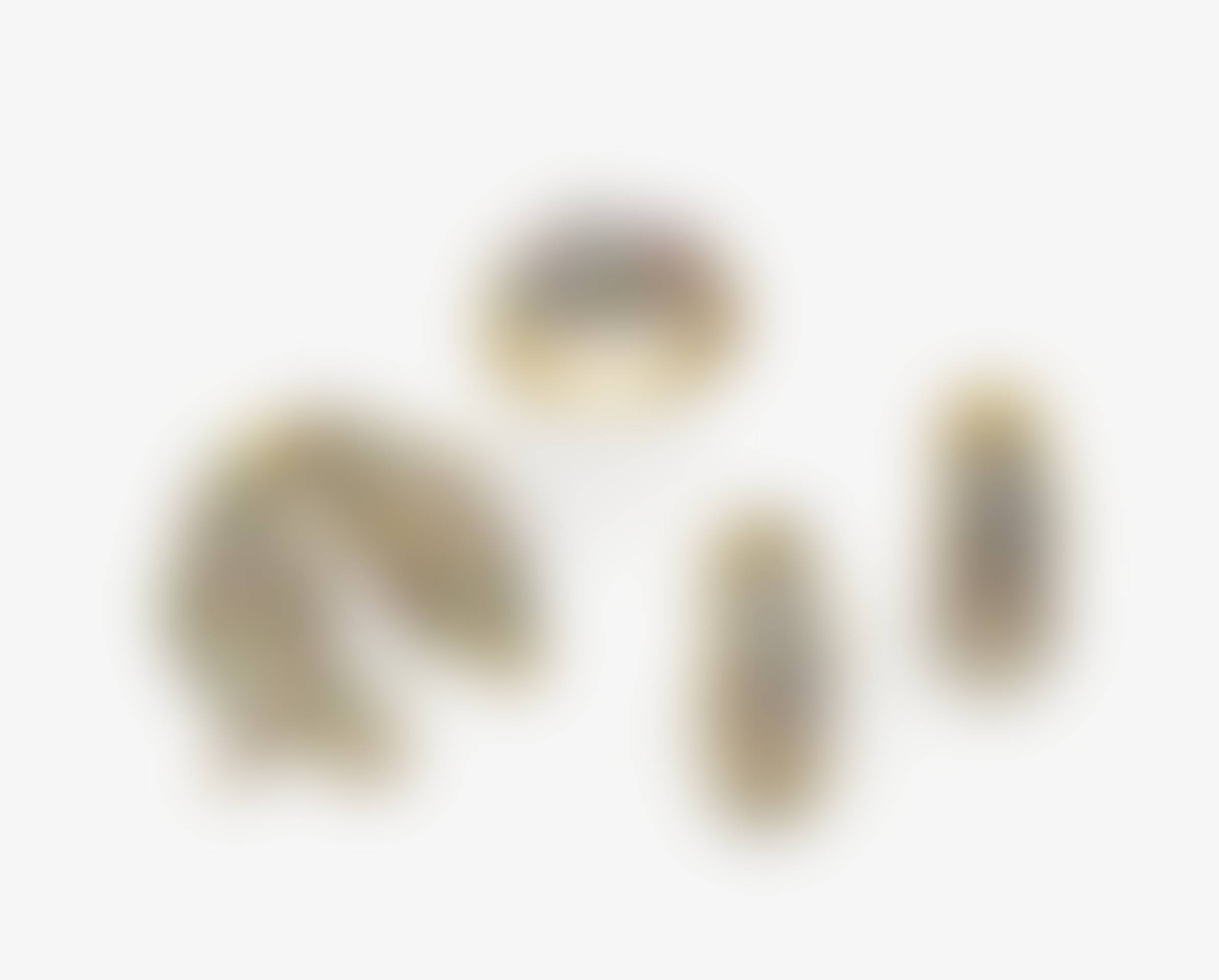 Sell Through Rate: 0%
Artwork:
Earring And Ring Suite With Diamonds A Panther Form Brooch -
Size:
Brooch: circa 3 x 3.1, ear studs: circa 2.1 x 1 cm
Medium:
18K yellow and white gold (750/-), stamped. Hallmarks. Numerous small octagonal diamonds. 30 rubies in various cuts, altogether circa 0.40 carat, 34 sapphires, altogether circa 0.50 carat and 24 emeralds, altogether circa 0.20 carat.
Category:
Jewelry And Wearable Art
Artwork details :
Interested in buying this artwork - place your bid HERE!
Notes:
Ring size: EU 55, UK O, US 7.25. Total weight: circa 27.2 g.