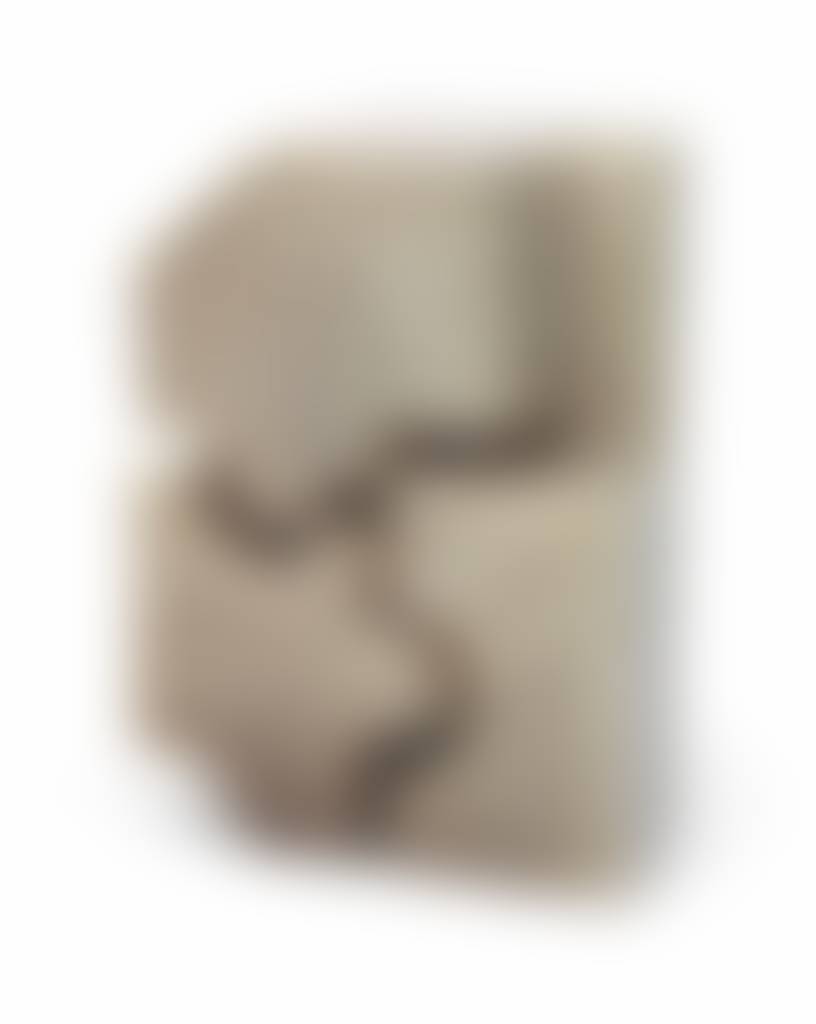 Sell Through Rate: 100%
Artwork:
Elogio de la Luz XVII (Eulogy of the Light XVII)
Marks:
Incised with the artist's signature and monogram 'CHILLIDA please pull monogram from old catalogue' (on one side)
Category:
Sculptures And Ceramics
Provenance:
Private collection, Madrid; Acquired from the previous by the present owner
Exhibition history:
Pittsburgh, Museum of Art, Carnegie InstituG. Celaya, Los Espacios de Chillida, Barcelona 1974, pp. 58, 59 and 64; O. Paz, E. Chillida and G. Michelin, Chillida, Paris 1979, p. 107, no. 178; I. Chillida and A. Cobo, Eduardo Chillida (1948-1973), Catalogo razonado de escultura, vol. 1, Donostia-San Sebastian 2014 (illustrated, p. 324).