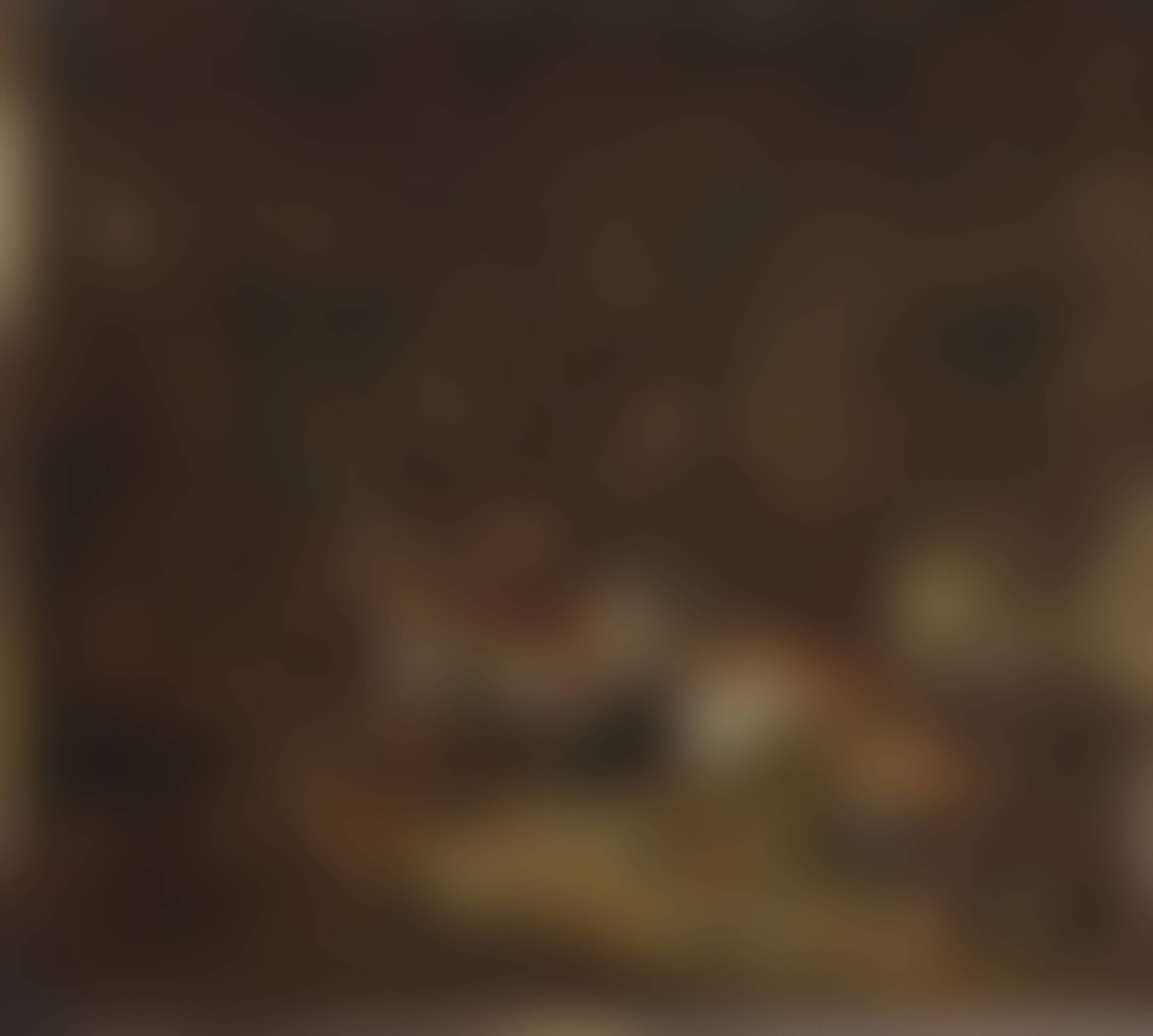 Sell Through Rate: 0%
Artwork:
Egbert Van Heemskerck The Younger (attributed to) - Tavern Interior
Marks:
Adhesive label from the art dealer 'William Holder & Sons', London, and damaged label from the Vienna exhibition (1930) numbered 6 on the stretcher.
Artwork details :
Interested in buying this artwork - place your bid HERE!
Provenance:
Dorotheum, Vienna, auction 18 November 1952, lot 1045 (as work by Richard Brakenburgh); Lempertz, Cologne, auction 21-25 January 1958, lot 22 (as work by Richard Brakenburgh); Private collection Austria.
Exhibition history:
Das holländische Sittenbild im 17. Jahrhundert, Gallery Neumann and Salzer, Vienna, May 20 - June 20, 1930: as a work by Richard Brakenburgh.
Notes:
Relined. Restored. Minor damage to frame; The attribution of the present work to Egbert van Heemskerck the younger was made some time ago. At the RKD, Den Haag, W. van de Watering corrected the former attribution to Richard Brakenburgh in the catalogue of the exhibition 1930 (see below) to an attribution to Heemskerck, which was confirmed by Fred G. Meijer in 1986 and recently by Ellis Dullaart. Egbert van Heemskerck the Younger was focused on still life paintings, further he was interested in the representation of fairs and festivals of typical English local atmosphere and satirical and burlesque scenes. His work is very similar to his fathers paintings. But Egbert van Heemskerck the Younger preferred larger formats, his brushstrokes can be characterized as fast and spirited, cleary noticable in the figures; Statement from Ellis Dullaart MA, RKD, The Hague, 26 August 2020: confirmation of the attribution to Egbert van Heemskerck, the Younger. The painting was included in the RKD database under number 298410.