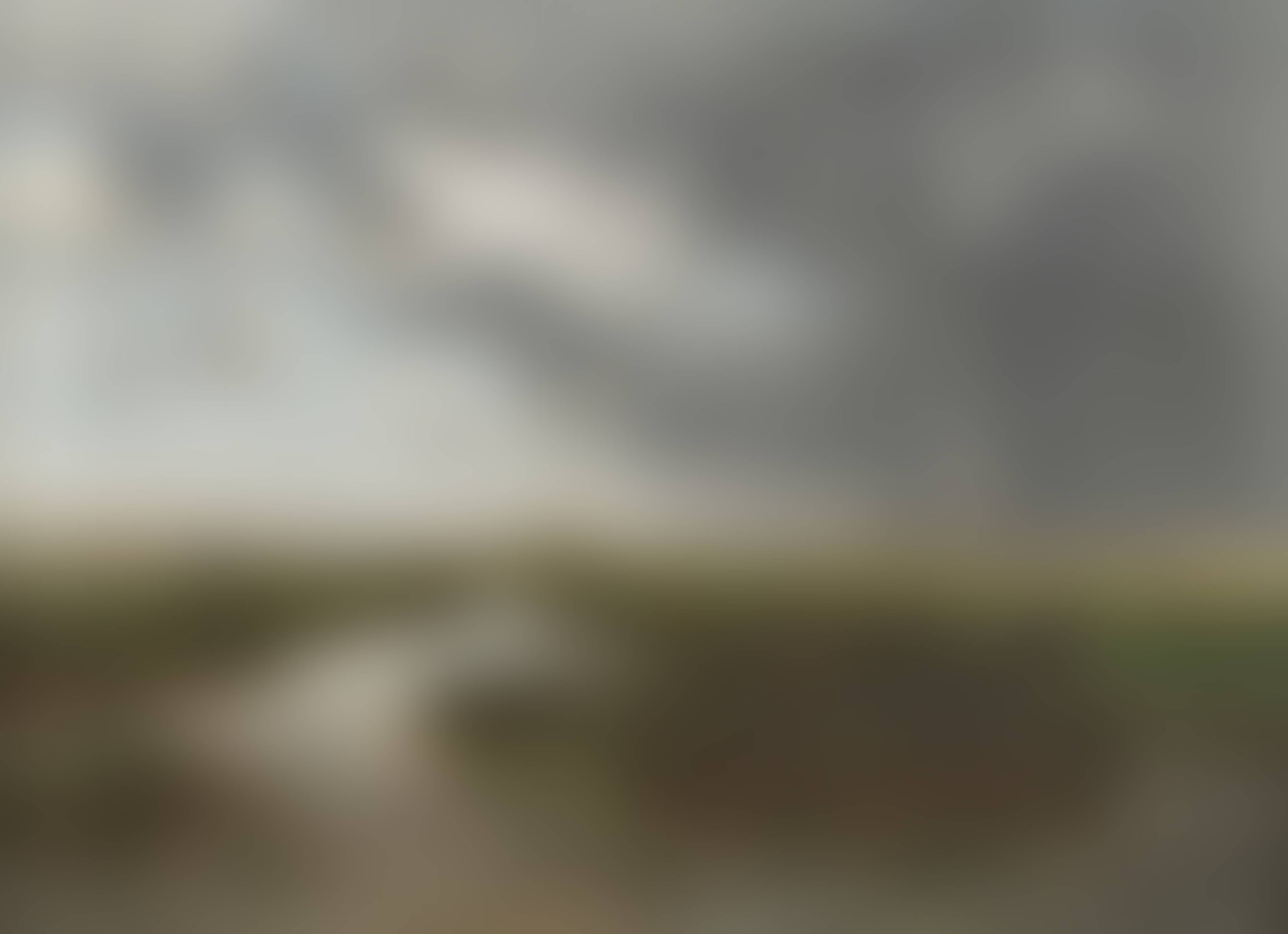 Sell Through Rate: 100%
Artwork:
Eugen Jettel - Dutch landscape with rainbow
Marks:
Signed, inscribed with place name Paris and dated 1884 lower right. Stamp of the canvas manufacturer P. Aprin, Paris on the stretcher. - Wax seal of the Galerie Charles Sedelmeyer, Paris. - Adhesive label with inscription and number 10954.
Artwork details :
Interested in buying this artwork - place your bid HERE!
Provenance:
Galerie Charles Sedelmeyer, Paris. - Collection of Rudolf Reichert, Vienna; C. J. Wawra, Vienna, auction 14 December 1922, auction of the collection of Rudolf Reichert sen., Vienna, catalogue number 32 'Regenschauer in Holland. Gegend bei Gissen-Nieuverkerk' (with illustration plate 20); Private collection, Austria.
Exhibition history:
LVII. Ausstellung der Kgl. Akademie der Künste, Berlin, 24 August - 19 October 1884, cat. no. 320 Holländische Landschaft mit Strichregen; Charles Sedelmeyers Collection von Gemälden. Österreichische und ungarische in Paris lebende Künstler. Vienna, Künstlerhaus, October 1884 - 20 January 1885, cat. no. 21 Der Strichregen (Holland).
Notes:
Relined. Restored. Framed; Eugen (Eugène) Jettel is regarded as one of the main representatives of the Austrian Stimmungsrealismus. 1873/4 Jettel moved to Paris, because he got an offer from the gallery owner Charles Sedelmeyer to pay him a high fixed sum each year for his paintings. Sedelmeyer later reduced this amount considerably, which made Eugen Jettel financially dependent. Eugen Jettel lived in Paris until 1897, in 1884, the year in which the present painting was finished, he lived at 6 Rue Larochefoucauld. His Paris address was the contact point for many other artists, including Max Liebermann, Franz von Lenbach and Mihály Munkácsy. His paintings of his Parisian period were regarded by his contemporaries as particularly subtle and atmospheric.