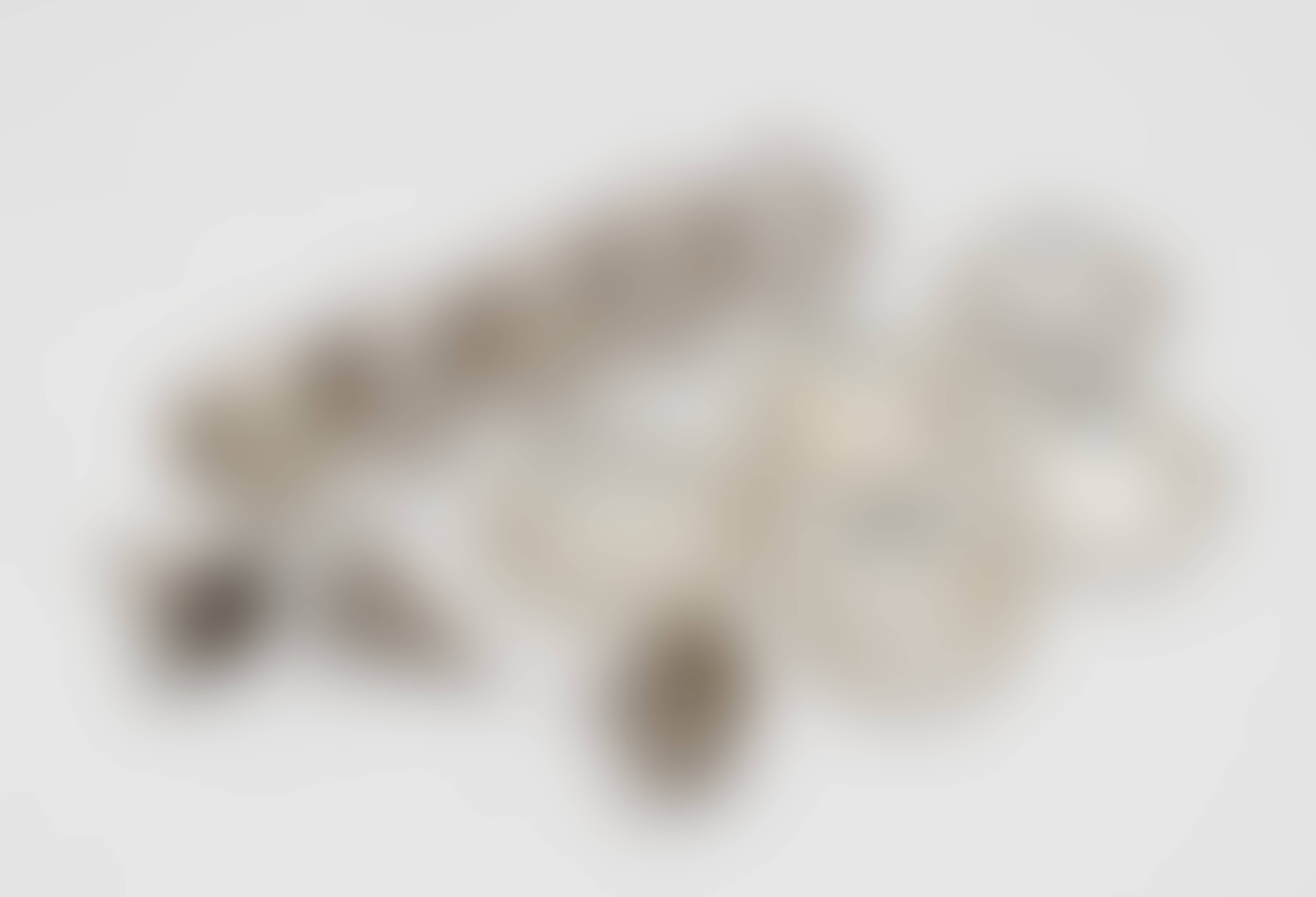 Sell Through Rate: 100%
Artwork:
Five Coasters And Five Napkin Rings A Kettle With Rechaud -
Medium:
Silver and silver-plated.
Category:
Sculptures And Ceramics
Low Estimate:
100 €
[+1300%]
High Estimate:
120 €
[+1066%]
Notes:
Napkin rings with engraved numbering. Hallmarked (800) / A. Krupp Berndorf. 130 g. Additional: two candle snuffers (one with engraved "A" with crown) and a small funnel.