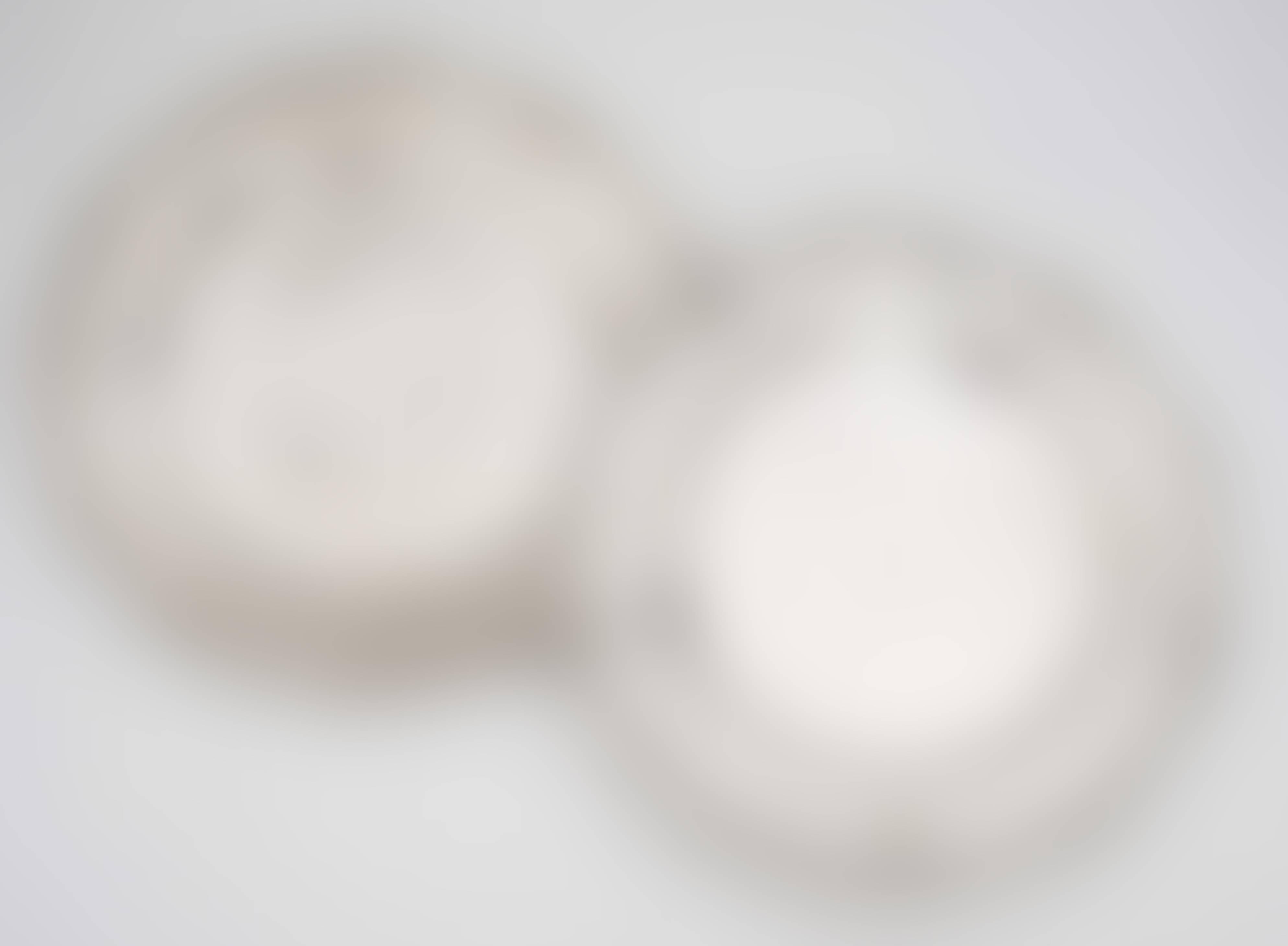 Sell Through Rate: 100%
Artwork:
Five Platters - Among Others Vienna, 1747, Master M. G. H. (Probably Georg Mathias Hochlehner ?)
Size:
Diameter 32 to 41 cm
Marks:
Hallmarked (among others R. 7856, cf. Reitzner 555).
Category:
Sculptures And Ceramics
Artwork details :
Interested in buying this artwork - place your bid HERE!
Notes:
5760 grams in total.