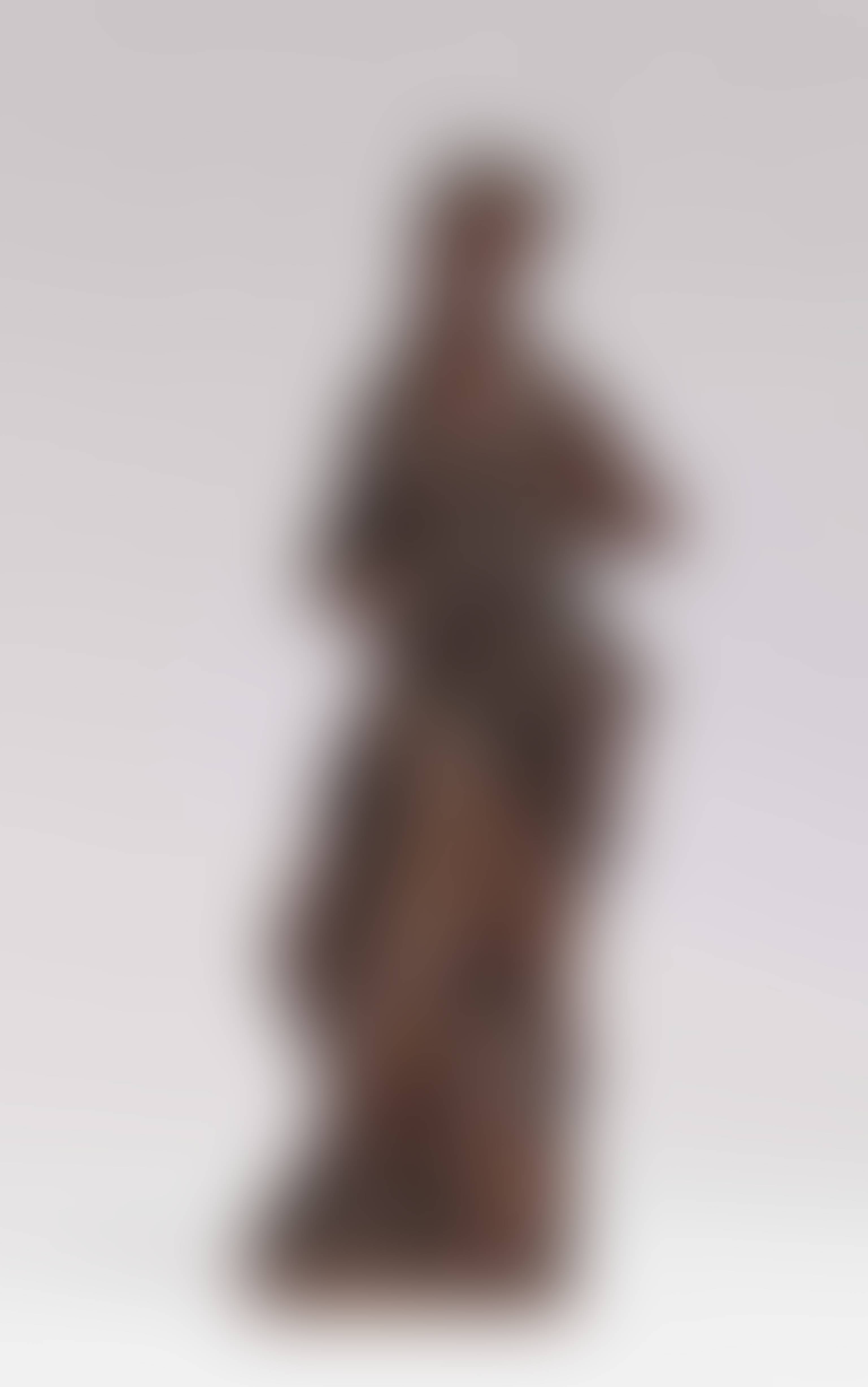 Sell Through Rate: 100%
Artwork:
Flora - Balthasar Permoser(1651 Kammer Near Traunstein - 1732 Dresden), Circa 1710/15
Medium:
Limewood, carved in full round, brown glaze.
Marks:
On the underside, inventory label '79/370'.
Category:
Sculptures And Ceramics
Artwork details :
Interested in buying this artwork - place your bid HERE!
Provenance:
Sothebys London, Auction 29/03/1979, lot 207 - Loaned to Bayerisches Nationalmuseum, Munich from 1979 to 2001.
Notes:
Balthasar Permoser translated the theme of the Four Seasons into small-format works as well as large-scale garden sculptures. Standing on a rectangular base, turning slightly to the left, holding a flower garland. At her feet a child clinging to the folds of her flowing robes. Notable examples of which being the group of ivory statuettes at the Herzog-Anton-Ulrich Museum in Braunschweig, from 1695 (on these, cf. Marth, Regine, Neues aus Braunschweig: Die Vier Jahreszeiten von Balthasar Permoser sind wieder vereint in: Augustyn, Wolfgang (editor), Opus. FS Rainer Kahsnitz Vol. III/III. Berlin 2019, pp. 73-78), as well as the sandstone group, from circa 1715, in the gardens at Schloss Schwerin. Alfred Schädler (p. 386) identifies the present statuette to be a preparatory modello for a larger Flora sculpture from this series. 'The wealth of figurative imagination and the sublime execution denote the exceptional quality of this statuette, also in the context of Permosers small statues' (Schädler p. 385).