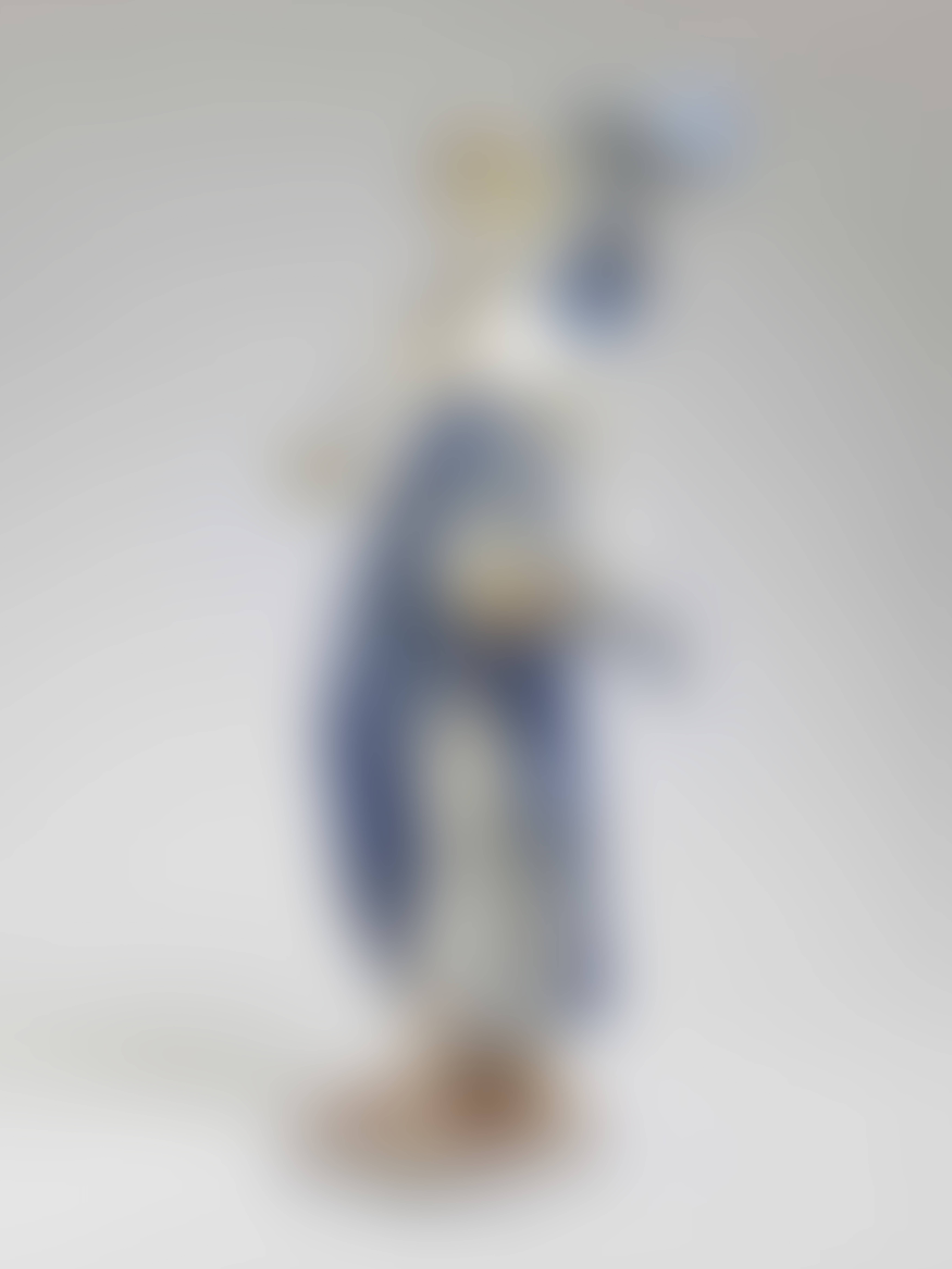 Sell Through Rate: 100%
Artwork:
Flora - Nymphenburg, As Of 1925, Josef Wackerle
Medium:
Porcelain. Colorfully painted. On a base.
Marks:
Impressed mark and makers mark
Category:
Sculptures And Ceramics
Artwork details :
Interested in buying this artwork - place your bid HERE!
Low Estimate:
$2018
[+83%]
High Estimate:
$2243
[+64%]
Notes:
Model number 586,1; Wackerle first designed this model in bronze for the so-called Lloydzimmer in Bremen, furnished by P. L. Troost. The porcelain moulding was produced a little later in an edition of ten models, which were ordered by the industrial producer "Innwerk" for exclusive gift purposes. -Here the 2nd colour variant is offered, i.e. the robe in blue, brown contoured. The somewhat earlier model was yellow and decorated with purple vines. Vgl. Ziffer, Alfred (Hrsg.), Nymphenburger Moderne. Die Porzellanmanufaktur im 20.Jh. Ausst.-Kat. Münchener Stadtmuseum, 24.Oktober 1997-1.März 1998, München, 1997, Abb. 404.