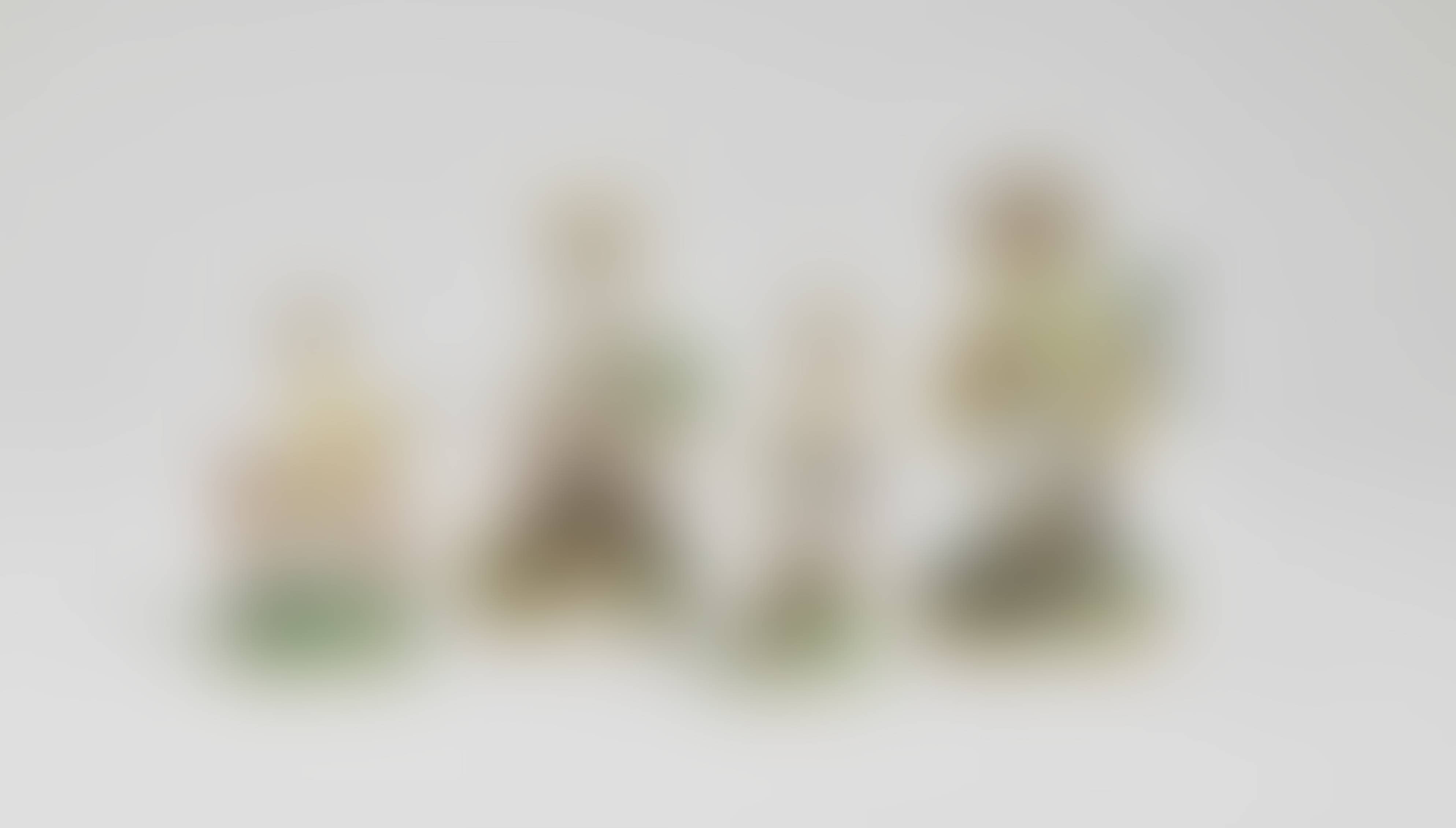 Sell Through Rate: 0%
Artwork:
Four Chinese Men With Fruit Baskets Or Mandolin - Nymphenburg, After The Frankenthal Model By Karl G. Luck
Size:
height ranging from 12 to 17 cm
Medium:
Porcelain. On tendril bases.
Marks:
Impressed marks and blue CT mark with crown
Category:
Sculptures And Ceramics
Artwork details :
Interested in buying this artwork - place your bid HERE!
Notes:
Model numbers 1173 c, 1173 b, 1176 d, 1176 a; Created in 1953/1960