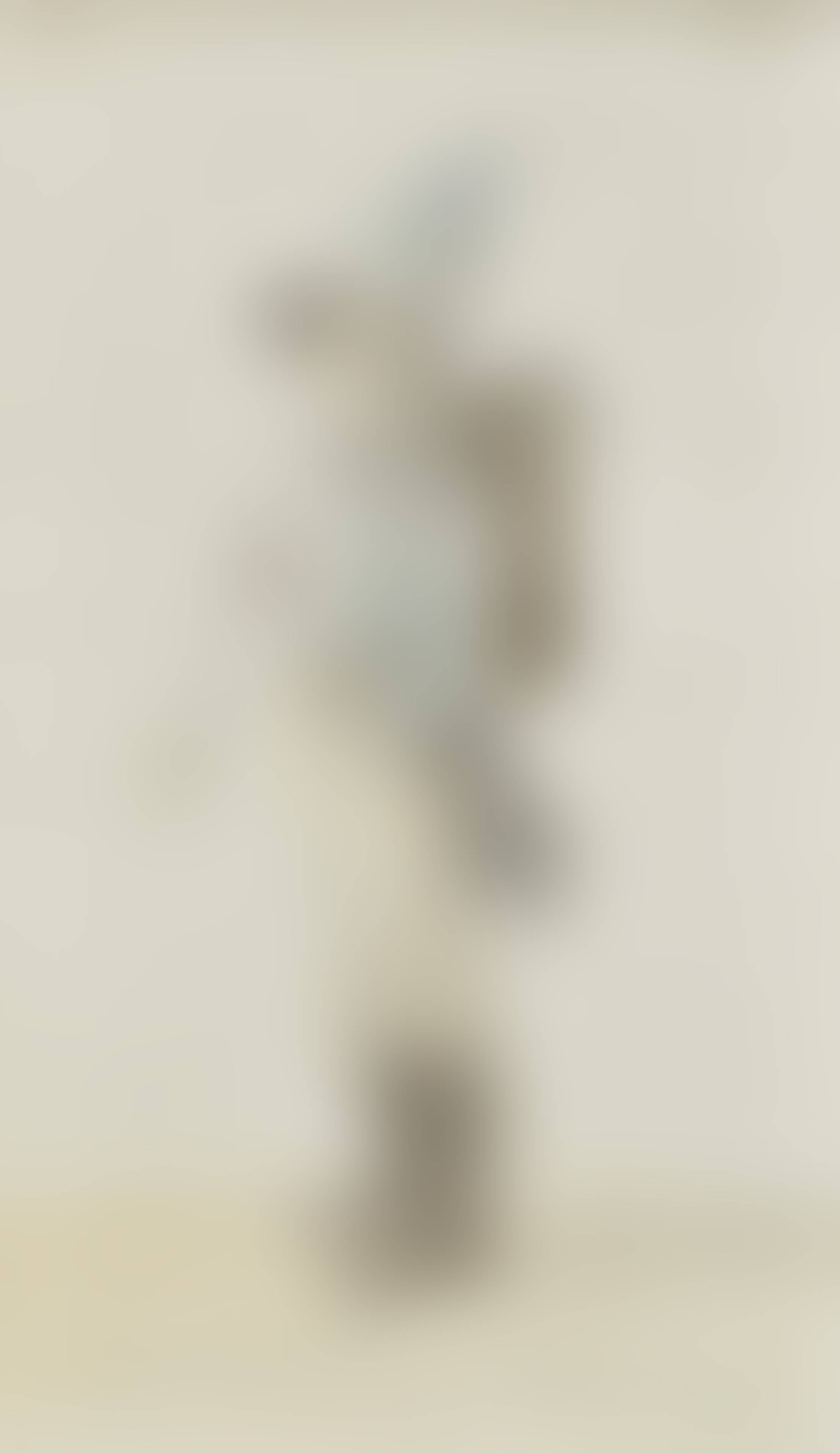 Sell Through Rate: 100%
Artwork:
Franz Graf Von Pocci - Bavarian Soldier
Medium:
Pencil drawing, watercolored, on vellum
Marks:
Inscribed at the lower edge, dated 8.1.(18)53 upper right and numbered 563 upper left
Artwork details :
Interested in buying this artwork - place your bid HERE!
Notes:
Slightly stained. Damage to frame.