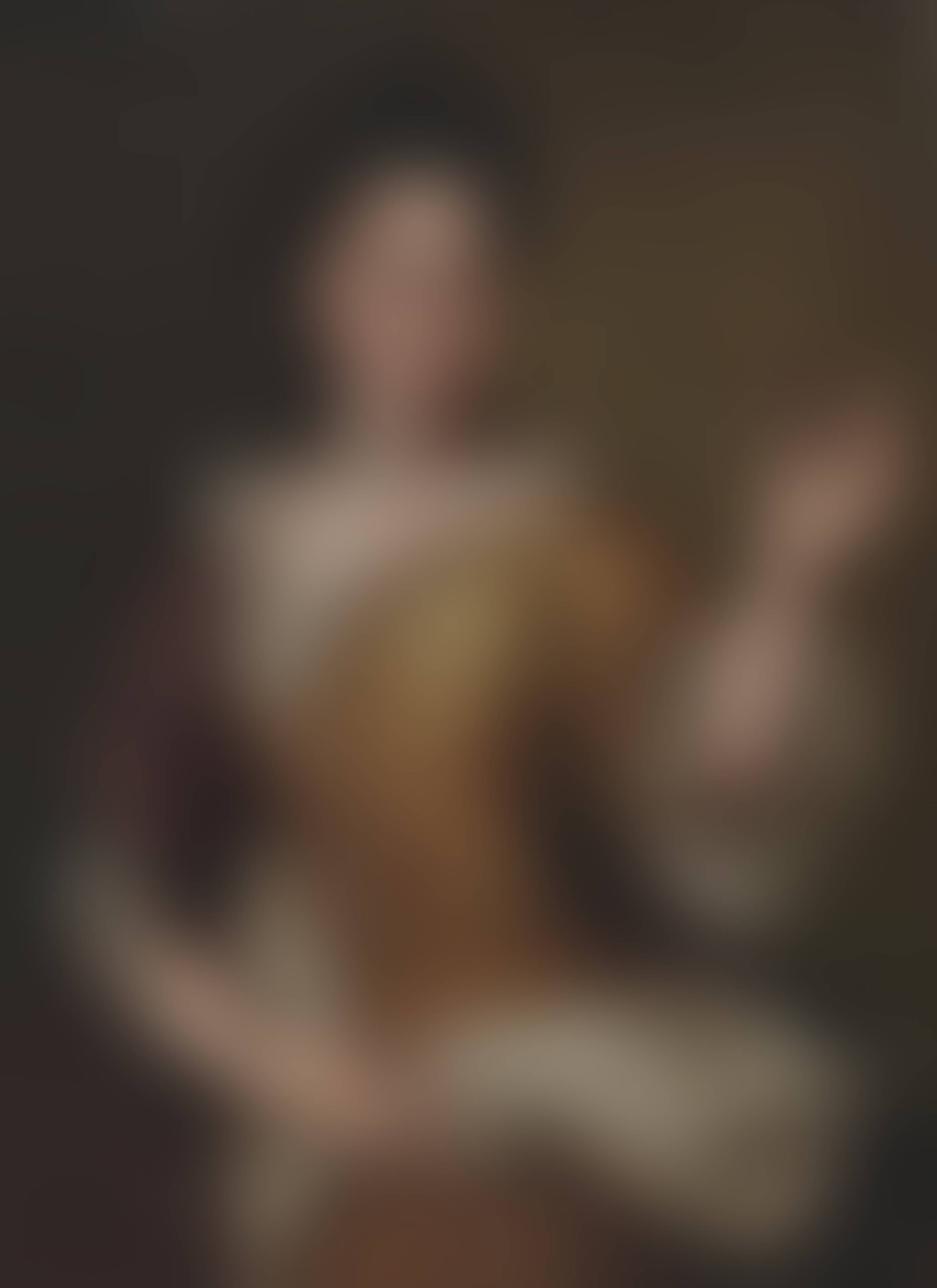 Sell Through Rate: 100%
Artwork:
French School (Martin Maingaud, worked for Elector Max Emanuel in Brussels and Munich from 1692-1706, ?) - Electress Theresa Kunegunda of Bavaria
Medium:
Oil on canvas. Relined. Restored. Minor damage to frame.
Artwork details :
Later identification of the sitter as "Maria Antonia. I. Gemahlin / Max Emanuels, Tochter Kaiser Leopold I." verso.
Low Estimate:
6000 €
[+0%]
High Estimate:
8000 €
[-25%]
Notes:
Adhesive label fideicommissum Duke Clement Francis de Paula of Bavaria with number 117, inventory label "KOEN. BAIER. GEMAELDE SAMMLUNG 1822" with inventory number 7948 and inventory label "Königl. Bayer. Staats-Gemälde-Sammlung 1855" with inventory number 3978 on the canvas and stretcher verso.