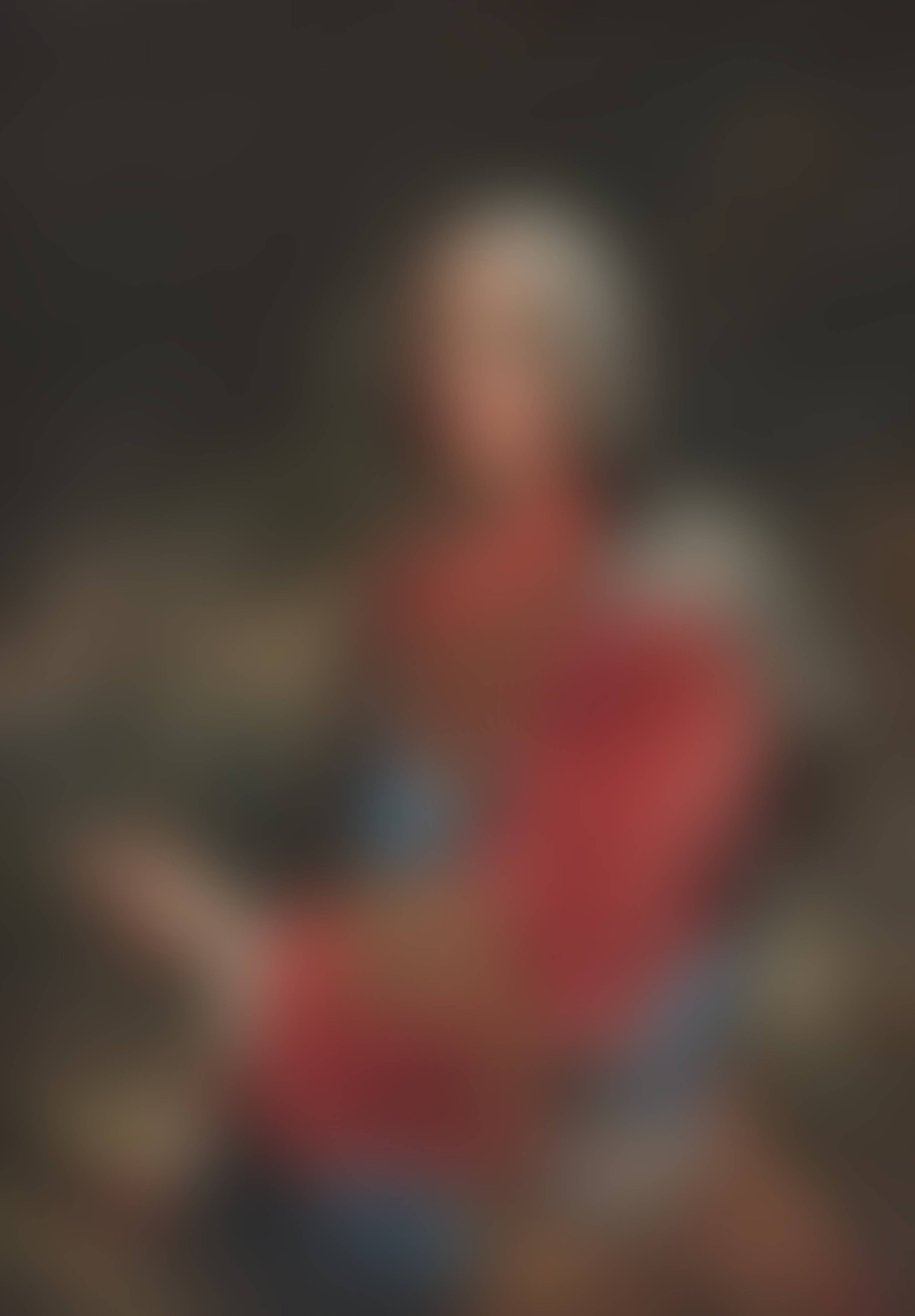 Sell Through Rate: 100%
Artwork:
Georges Desmarees - Duke Ferdinand Maria Innocenz of Bavaria
Medium:
Oil on canvas. Relined. Restored. Framed.
Low Estimate:
4000 €
[+62%]
High Estimate:
6000 €
[+8%]
Notes:
Adhesive label fideicommissum Duke Clement Francis de Paula of Bavaria (son of the sitter) with number 98 and inventory label "Königl. Bayer. Staats-Gemälde-Sammlung 1855" with inventory number 3961 on the stretcher.