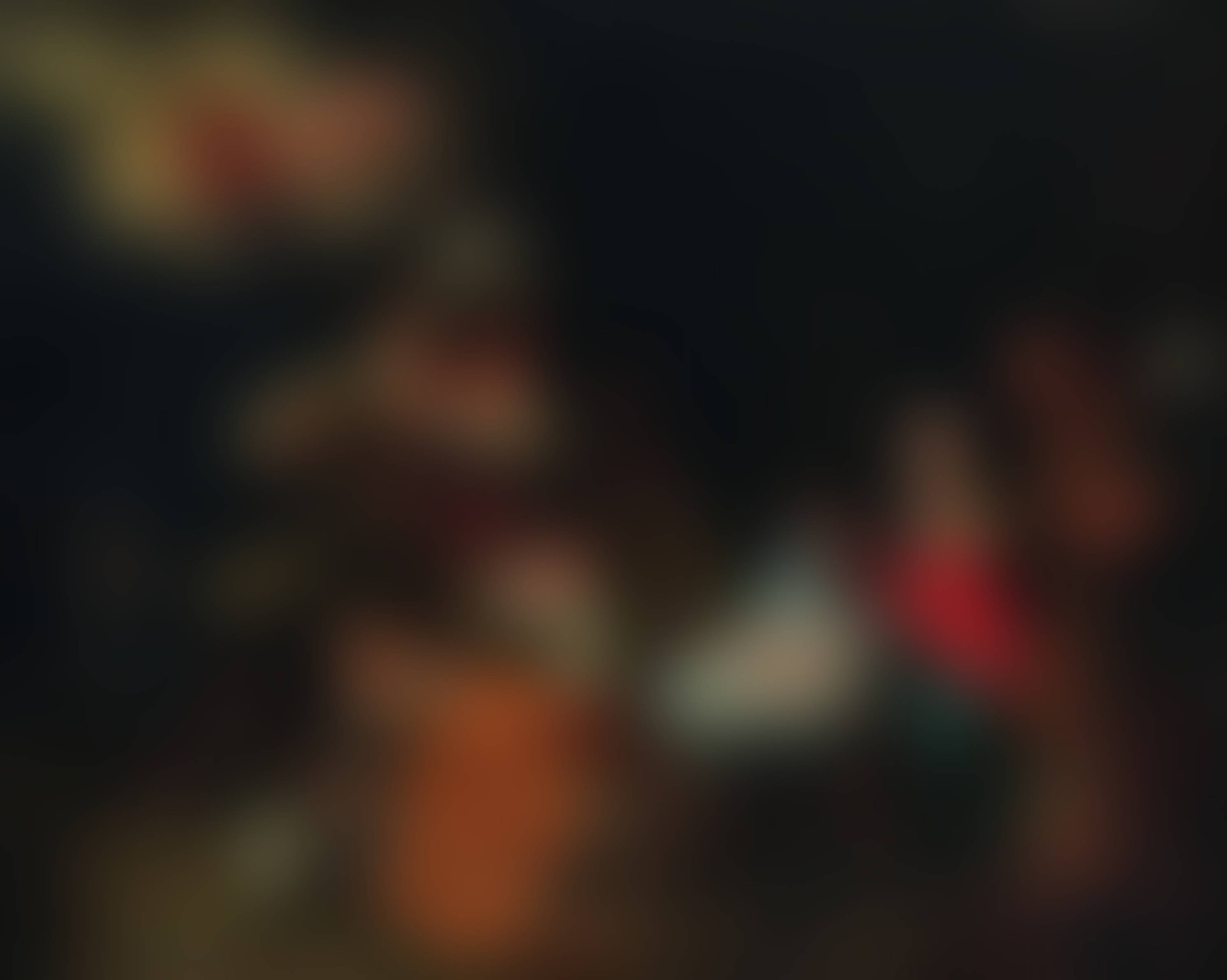 Sell Through Rate: 100%
Artwork:
Gerard De Lairesse - Adoration of the Shepherds
Artwork details :
Interested in buying this artwork - place your bid HERE!
Provenance:
Sothebys, London, Auction 4 April 1984, catalogue number 75; Gallery Dr. Michael Grünwald, Munich: according to consignors information, acquired on 27 October 1984; Private owner, South Germany since then.
Notes:
Relined. Restored, minor damage. Minor damage to frame; The painting was originally part of a series with six scenes from the childhood of Christ, which at the end of the 18th century were mentioned in the Collegiate Church of Notre-Dame in Huy, Belgium (Roy, p. 224, WVZ-Nos. P. 37-42). These paintings, including the present one, were still offered together in the Old Master Paintings auction at Sothebys, London, on April 4, 1984 (cat.-no. 73-78).