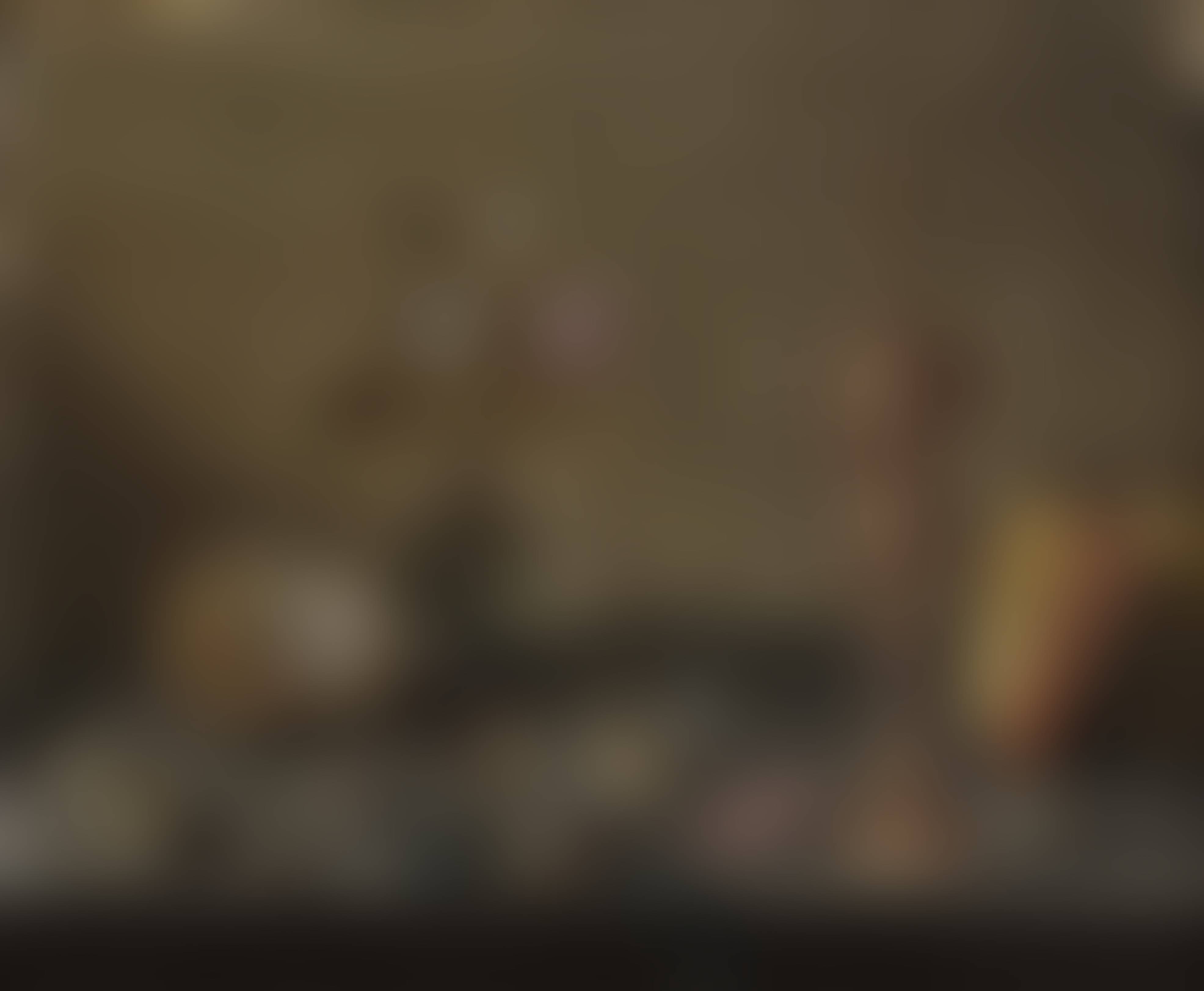 Sell Through Rate: 0%
Artwork:
Gillis Gillisz. De Bergh - Vanitas still life with shells
Marks:
Signed and dated 1637 lower center.
Artwork details :
Interested in buying this artwork - place your bid HERE!
Provenance:
Private collection, Austria (until 1997); Galerie Sanct Lucas, Vienna (1997); Private collection, South Germany.
Notes:
Restored. Framed; The number of Gillis de Berghs paintings which can still be found today is small, dated paintings by his hand are rare. Gillis de Bergh probably was a student of Cornelis Jacobsz Delff. In its well-balanced, additive way of composition the present vanitas still life is also close to Delffs works, but in its severity and simplicity it also reminds of the still lifes by Floris van Schooten. What is particularly impressive in this painting is the precise study of the depicted subjects: the shiny-smooth or rather sharp-rough shells, the precious, nobly shimmering golden goblet or the delicate, fragile Venetian glass. De Bergh anticipates the works of his Flemish colleague Jan van Kessel, who is one generation younger, in the highest quality and impressive manner.