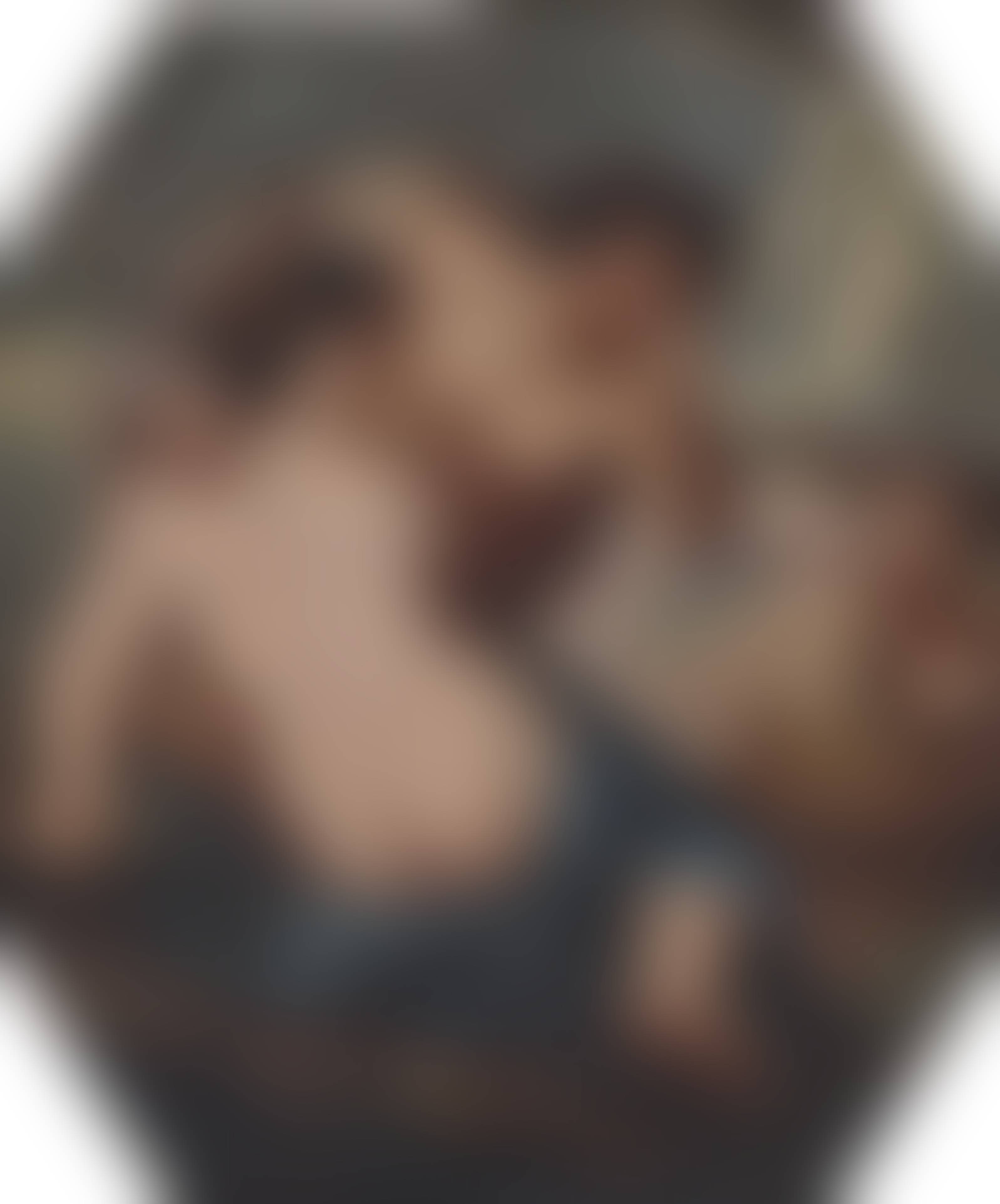 Sell Through Rate: 0%
Artwork:
Girolamo Romanino - Allegory Of Peace
Size:
as a stretched octagon 121 x 100 cm
Medium:
Oil on canvas. Framed.
Marks:
Relined. Restored.
Artwork details :
Interested in buying this artwork - place your bid HERE!
Notes:
A couple scantily clad with draperies, distinguished by laurel wreaths in their hair. The symbol of peace, the olive branch, lies with the female figure. Another female figure with insignia of power approaches from the right. Almost certainly, the present painting was once part of an elaborate ceiling decoration as known from the Venetian art circle. In the Galleria Estense in Modena a cycle of ceiling paintings is kept, which was painted by Jacopo Tintoretto. In 1541, he executed this cycle on behalf of Vettor Pisani for his bedroom in the Palazzo San Paterniano in Venice. Tintorettos ceiling paintings are characterized by the clear close-up vision of the figures, but also by often daring movements and reductions. The still unknown artist of the present painting thinks similarly. A drawing 'Female Nude on the Back with Three Putti' in the collection of the Albertina, Vienna, corresponds in mirror image to the sitting female figure in the present painting.In literature this drawing is attributed in to Girolamo Romanino (1485 Brescia - 1566 ibid.). See Nova, Alessandro, 'The drawings of Girolamo Romanino. Part I.', in: The Burlington Magazine 137 (March 1995), pp. 159-168, especially p. 168, Fig. 42: the Vienna Drawing.