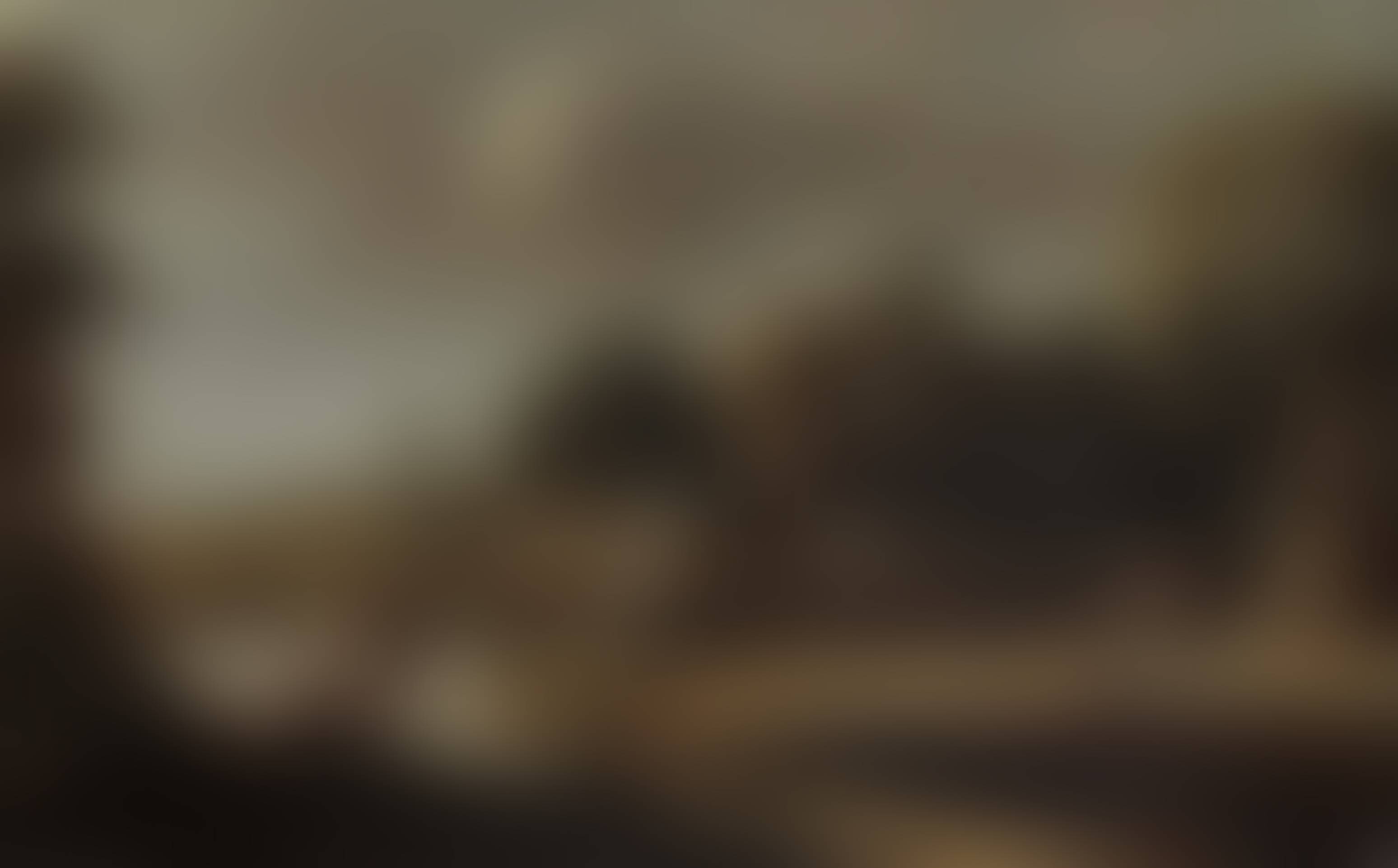 Sell Through Rate: 0%
Artwork:
Gottfried Wals - Shore landscape with fishing boat and rural figure scenery
Artwork details :
Interested in buying this artwork - place your bid HERE!
Provenance:
Gallery Alex Wengraf, London (after 1992); From the estate of a Hessian collector.
Notes:
Restored. Framed; Counterpart to the previous lot; Gottfried Wals was born in Cologne. Early he travelled to Naples, from 1616 until 1618 he worked under Agostino Tassi in Rome. After his return to Naples he taught Claude Lorrain from 1620 until 1622. Later he can be traced in Genoa, Savona and again in Naples. He lost his life during an earthquake in southern Italy in 1638 or 1640. Gottfried Wals is regarded as one of the early, important and influential masters of pure landscape painting. Only a few works can be attributed to Gottfried Wals. In 1992 Roethlisberger counted about two dozen works that can be associated with the artists oeuvre. Roethlisberger published for the first time the two now offered paintings by Wals. He emphasises the sophisticated light effects that distinguish both works as well as the relationship of the design of the trees with paintings by Adam Elsheimer. Roethlisberger dates the paintings to the early 1620s, the time when Claude Lorrain was Wals student.