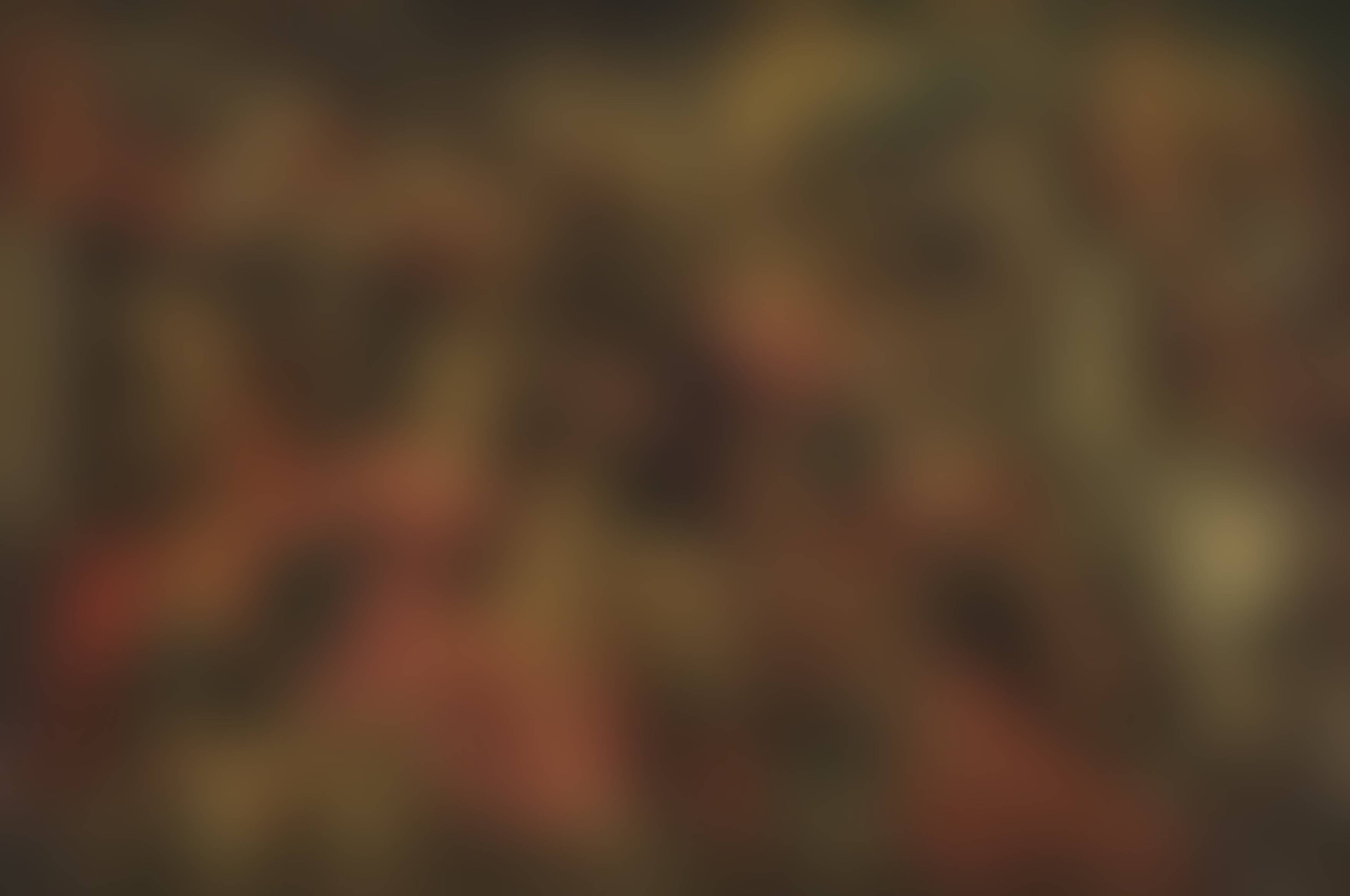 Sell Through Rate: 0%
Artwork:
Italo-Flemish School - The Adoration Of The Magi
Marks:
Relined. Restored. Minor damage. Damage to frame.
Artwork details :
Interested in buying this artwork - place your bid HERE!
Notes:
Created in the mid-16th Century; The still anonymous artist, who created the present painting, clearly orientates himself compositionally on contemporary Italian painting of the second third of the 16th century. A knowledge of mainly Northern Italian painting of the time can be assumed, including the works of the artist family da Ponte in Bassano. An iconographic particularity refers to the Ferrarian artist Girolamo da Carpi (1501 Ferrara - 1556 or 1557 ibid.): the rare and unusual gesture of Mary handing Joseph a precious vessel is found in his 'Adoration of the Kings', which is archived in the database of the Fondazione Zeri, Bologna (no. 40332. This small-format painting was last documented in 1995 in the Maison dArt, Lugano). Another unusual motif is the crown, which is held above the kneeling king by a helpful page. Numerous stylistic features refer to the origin of the work in the Flemish artistic circle, with reference to the treatment of the fabrics or crowns of the kings. The physiognomies of the protagonists are similar to those in works from the circle of Lambert Lombard (c. 1505/06 Liège - 1566 ibid.). Lambert Lombards stay in Rome for at least two years from 1537 is documented.