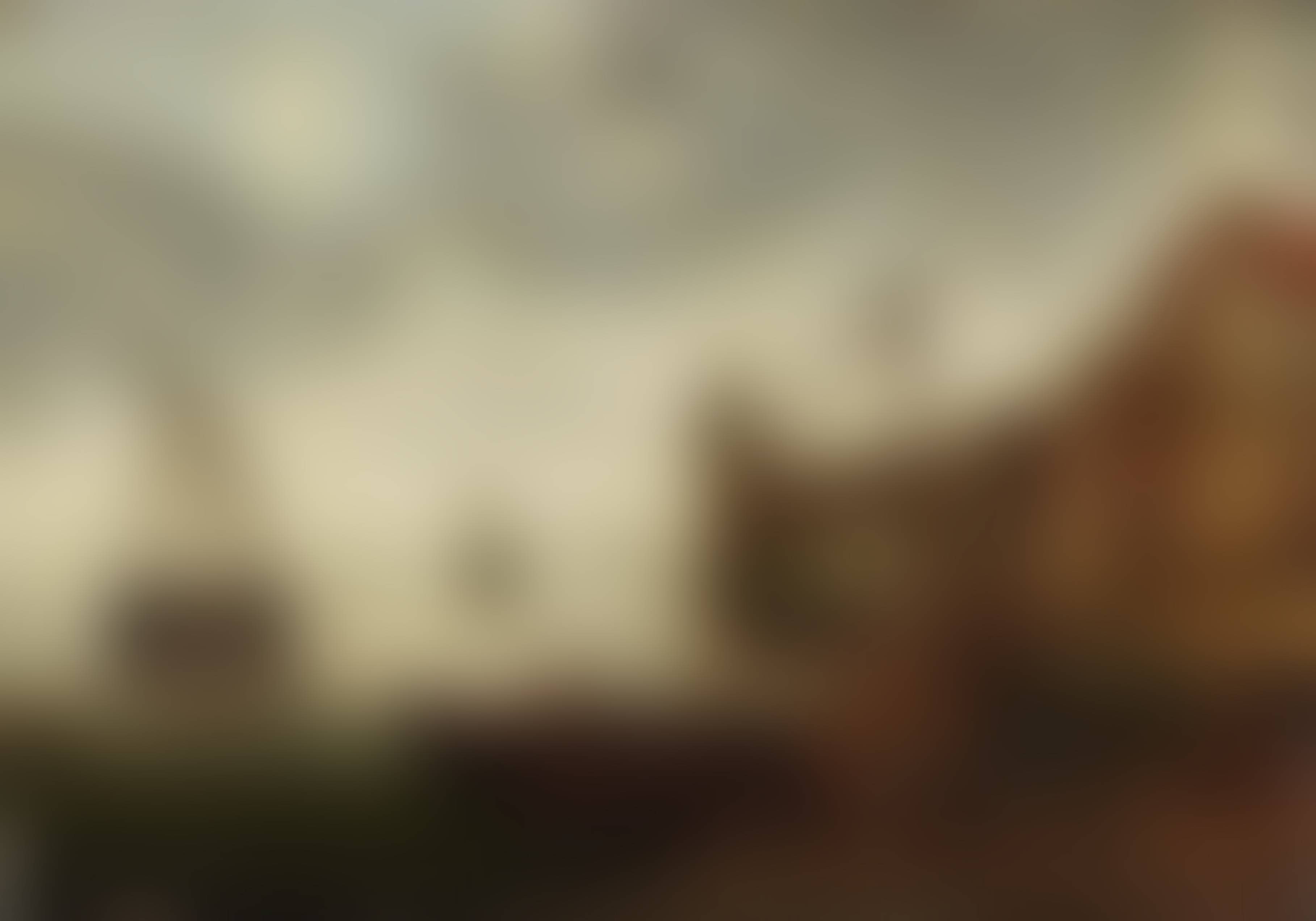 Sell Through Rate: 100%
Artwork:
Jan Josephsz. Van In The Style Of Goyen - Dutch Shore Landscape With Sailing Ships And Ferry Boat
Marks:
Monogrammed 'VG' on the ferry boat and indistinctly dated '164[...]'; Cradling. Restored. Minor damage.
Artwork details :
Interested in buying this artwork - place your bid HERE!
Low Estimate:
$1682
[+46%]
High Estimate:
$2018
[+22%]