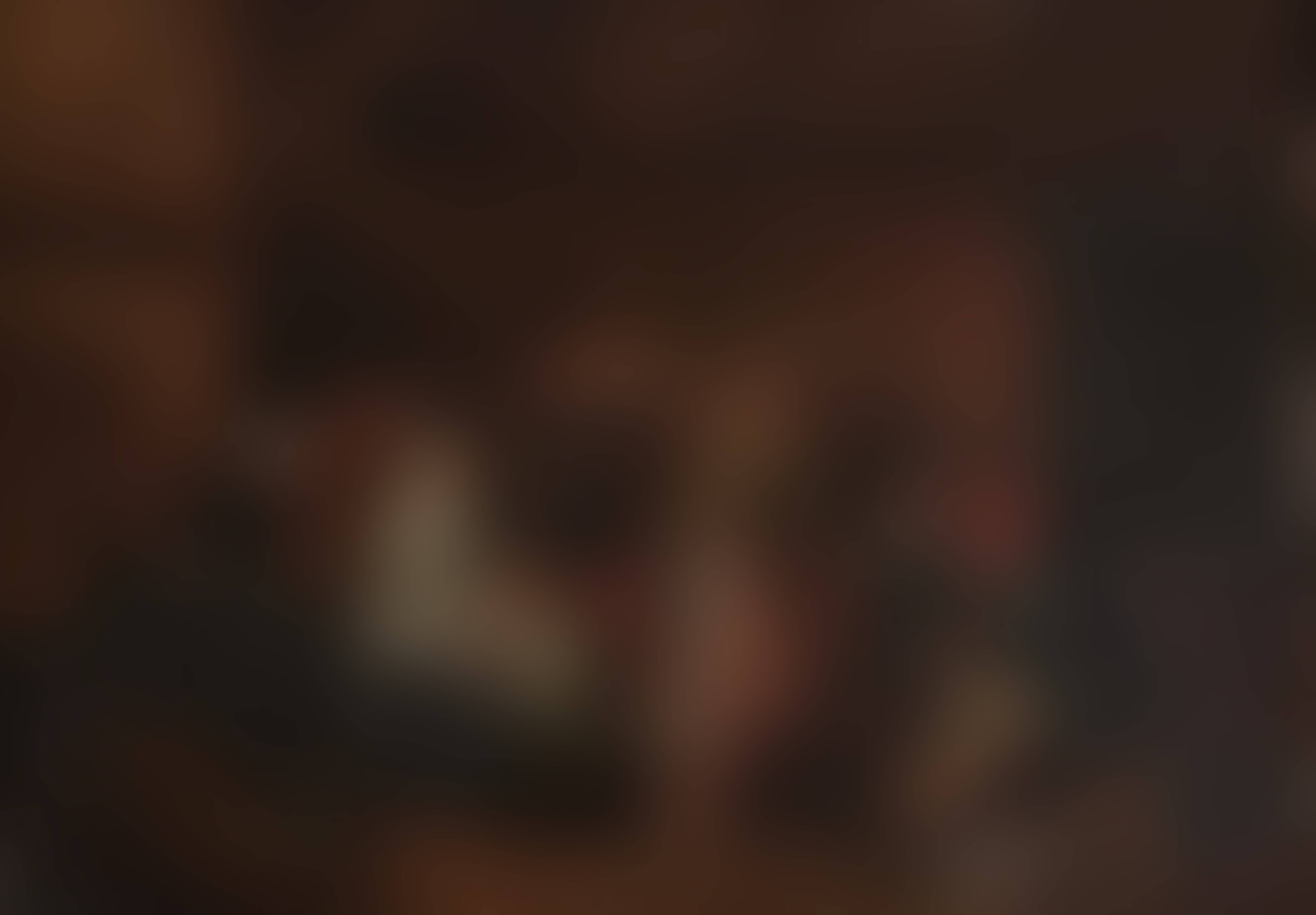 Sell Through Rate: 0%
Artwork:
Jan Miense Molenaer - Cheerful Company playing the 'Handjeklap' Game
Marks:
Remnants of a signature (on the stool) lower right.
Artwork details :
Interested in buying this artwork - place your bid HERE!
Provenance:
Hugo Helbing, Munich, auction 10 December 1907, catalogue number 13 'Bäuerliches Gesellschaftsspiel' (with illustration); Private collection, Austria.
Notes:
Restored. Minor damage. Framed; The Handjeklap is a parlour game, which was once quite popular in Western Europe. It is a variation on Blinde Kuh and is known in England as hot cockles, in France as la main chaude (also as haute coquilles), and in German-speaking countries as Schinkenkloppen. Jan Miense Molenaer counts to the most popular genre painters of the Dutch 17th century. Stylistically, he followed Dirck Hals, also influences from Frans Hals and Judith Leyster, who was married to Molenaer, can be observed. His interiors are rarely of large format and depict - across society - genre-oriented (family) groups, both in wild celebrations as well as in everyday activities; Confirmation by Ellis Dullaart MA, RKD, The Hague, 26 August 2020. The painting was included in the RKDs database under the number 298408.