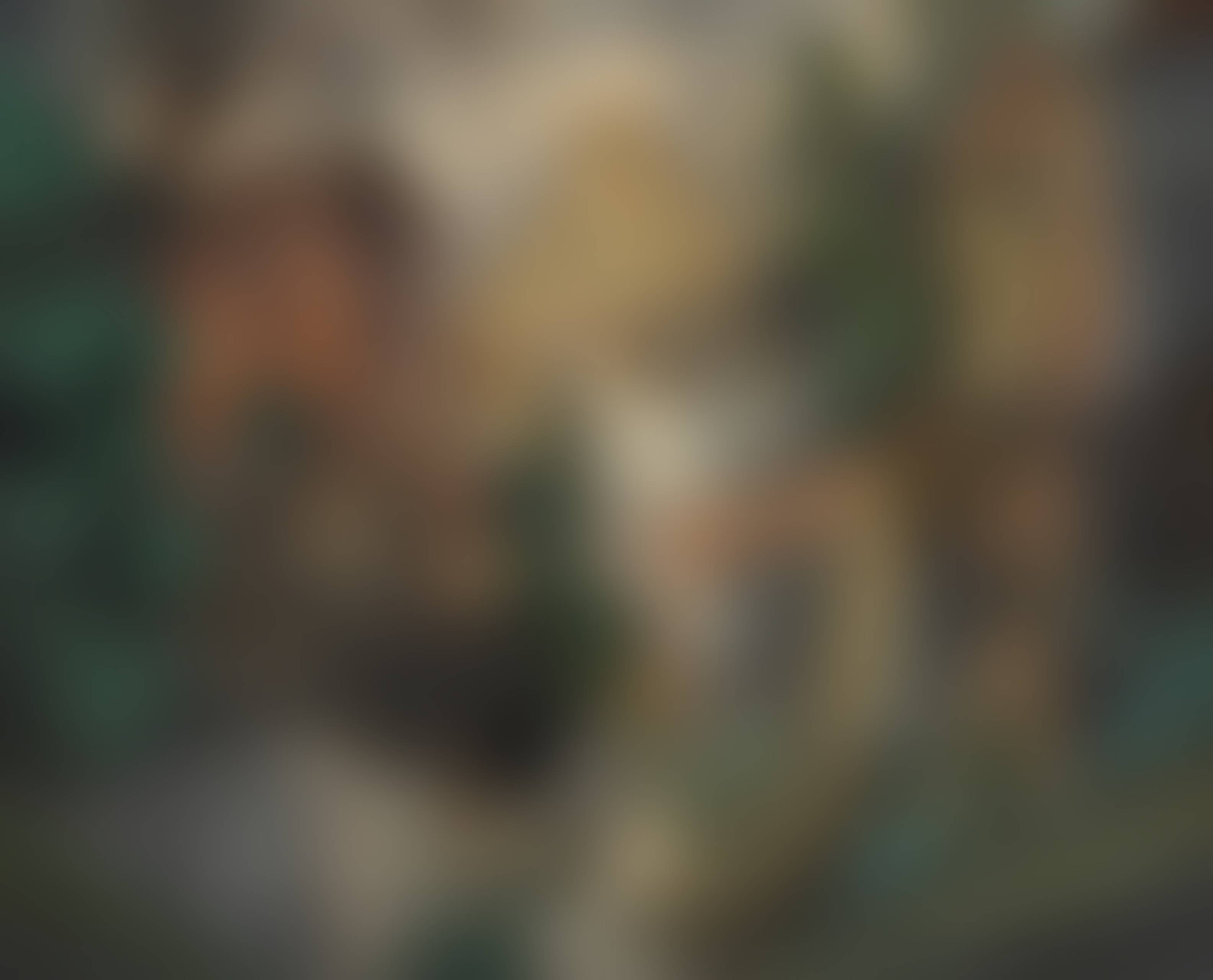 Sell Through Rate: 100%
Marks:
Signed 'JMetzinger' (lower right)
Provenance:
Galerie de l'Effort Moderne (Leonce Rosenberg), Paris (by 1924); Sidney Janis Gallery, New York (acquired from the family of the previous, 1958); PaceWildenstein, New York; Acquired from the previous by the present owner.
Exhibition history:
(possibly) Paris, Salon des Independants, April-June 1911, p. 294, no. 4266 (titled Paysage); Paris, Musee du Petit Palais, Les maitres de l'art independent, 1895-1937, June-October 1937, p. 94, no. 13 (dated 1912 and titled Paysage); Cincinnati Art Museum, Contemporary Arts Center, Modern Masterpieces for Collectors, December 1959; New York, Sidney Janis Gallery, XXth Century Artists, October-November 1960, no. 42 (illustrated); New York, Leonard Hutton Galleries, Albert Gleizes and the Section d'Or: The Alternatives to Cubism, October-December 1964, p. 18, no. 49; Houston, The Museum of Fine Arts, The Heroic Years: Paris, 1908-1914, October-December 1965 (titled Landscape); New York, Sidney Janis Gallery, Picasso to Pollock: Selected Works from 2 Generations of European and American Artists, January 1967, no. 19 (illustrated); Buffalo, Albright-Knox Art Gallery, Painters of the Section d'Or, September-October 1967, pp. 44-45 and 47, no. 32 (illustrated, p. 44); New York, Sidney Janis Gallery, Selected Works by 20th Century European Artists, January-February 1969, no. 31 (illustrated); New York, Sidney Janis Gallery, 20th Century European Art, February-March 1970, no. 57 (illustrated); Los Angeles County Museum of Art and New York, The Metropolitan Museum of Art, The Cubist Epoch, December 1970-June 1971, pp. 77, 299 and 300, no. 212 (illustrated in color, pl. 73); Bordeaux, Galerie des Beaux-Arts and Musee d'art moderne de la ville de Paris, Les Cubistes, May-November 1973, p. 83, no. 155 (illustrated in color, pl. XV); New York, Sidney Janis Gallery, European Masters, January-February 1975, no. 34; New York, Sidney Janis Gallery, Masters in 20th Century Art, October-November 1979 (illustrated in exhibition announcement); La Jolla Museum of Contemporary Art and Santa Barbara Museum of Art, Seven Decades of Twentieth-Century Art: From the Sidney and Harriet Janis Collection of the Museum of Modern Art and the Sidney Janis Gallery Collection, March-August 1980, pp. 20, 77 and 88-89, no. 19 (illustrated, p. 21; dated 1911-1912); Iowa City, The University of Iowa Museum of Art; Austin, Archer M. Huntington Art Gallery, University of Texas; Chicago, The David and Alfred Smart Gallery, The University of Chicago and Pittsburgh, Museum of Art, Carnegie Institute, Jean Metzinger in Retrospect, August 1985-May 1986, pp. 44 and 86, no. 128 (illustrated in color, p. 29; dated circa 1911-1912 and titled Cubist Landscape (Le Village)).
Low Estimate:
$500000
[-4%]
High Estimate:
$700000
[-31%]