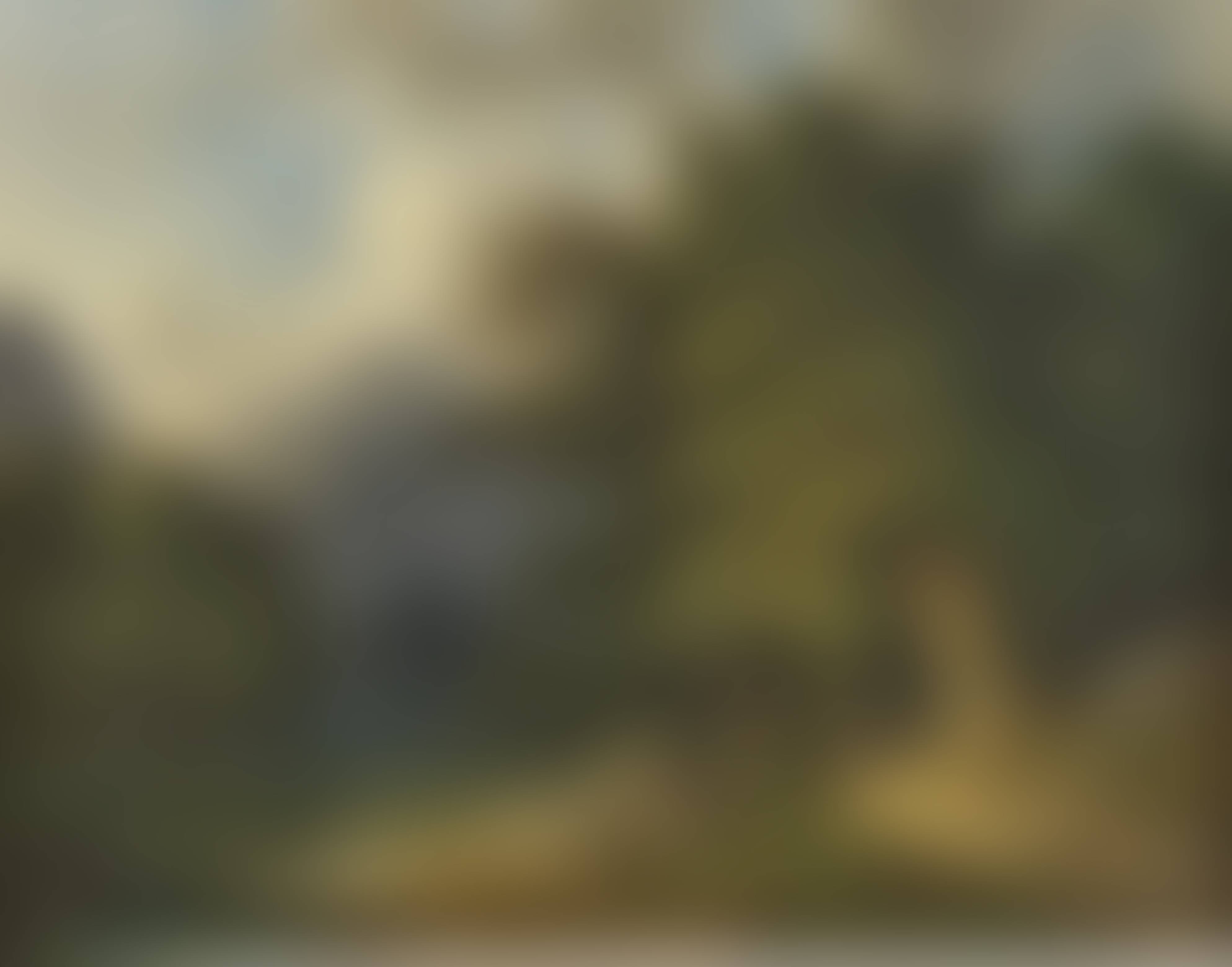 Sell Through Rate: 0%
Artwork:
Josef Kriehuber - Mountainous river landscape with beech forest
Artwork details :
Interested in buying this artwork - place your bid HERE!
Provenance:
Private collection, Austria.
Notes:
Relined. Restored. Minor damage to frame; Josef Kriehuber is regarded as the most important and best known portrait lithographer of his time. Among his clients were the Imperial Family, numerous aristocrats and politicians as well as representatives of economy and culture. The Whos Who of the Viennese society of the time between 1830 and 1860 can be found in his work of portrait lithographs, which comprises about 3000 sheets. But from the 1830s Kriehuber also devoted himself to landscape painting, which shows a stylistic similarity to Franz Steinfeld and later also to Ferdinand Georg Waldmüller.