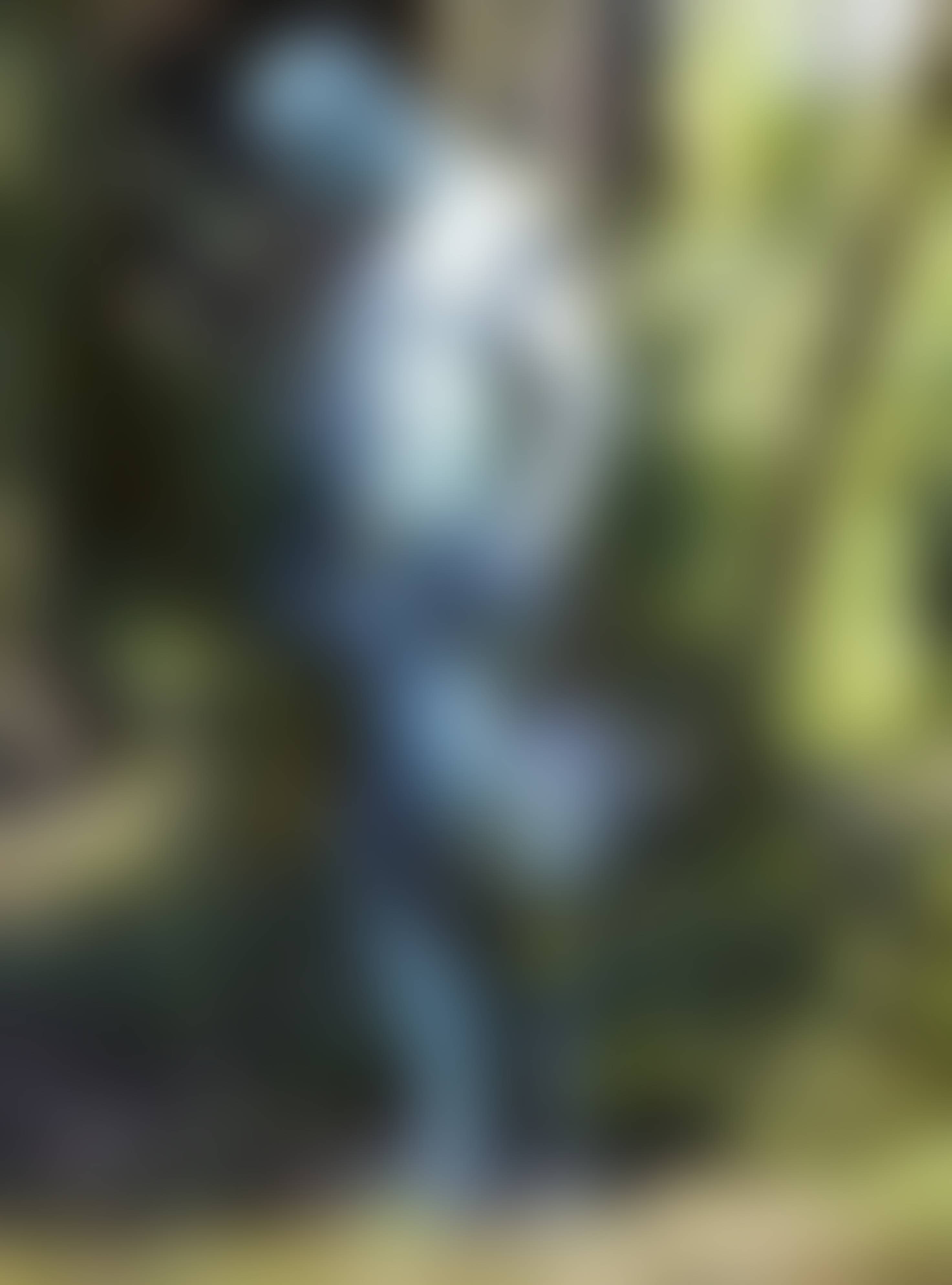 Sell Through Rate: 100%
Artwork:
Josef Prof. Hinterseher - Young man with young deer / idyllic forest
Marks:
Signed HINTERSEHER on the plinth.
Category:
Sculptures And Ceramics
Artwork details :
Circa 1920
Provenance:
private collection, Hesse
Low Estimate:
$7120
[+333%]
High Estimate:
$9493
[+224%]
Notes:
Heavy traces of weathering, the inside of his left leg has been repaired after a bullet from World War II. The deers right horn missing.