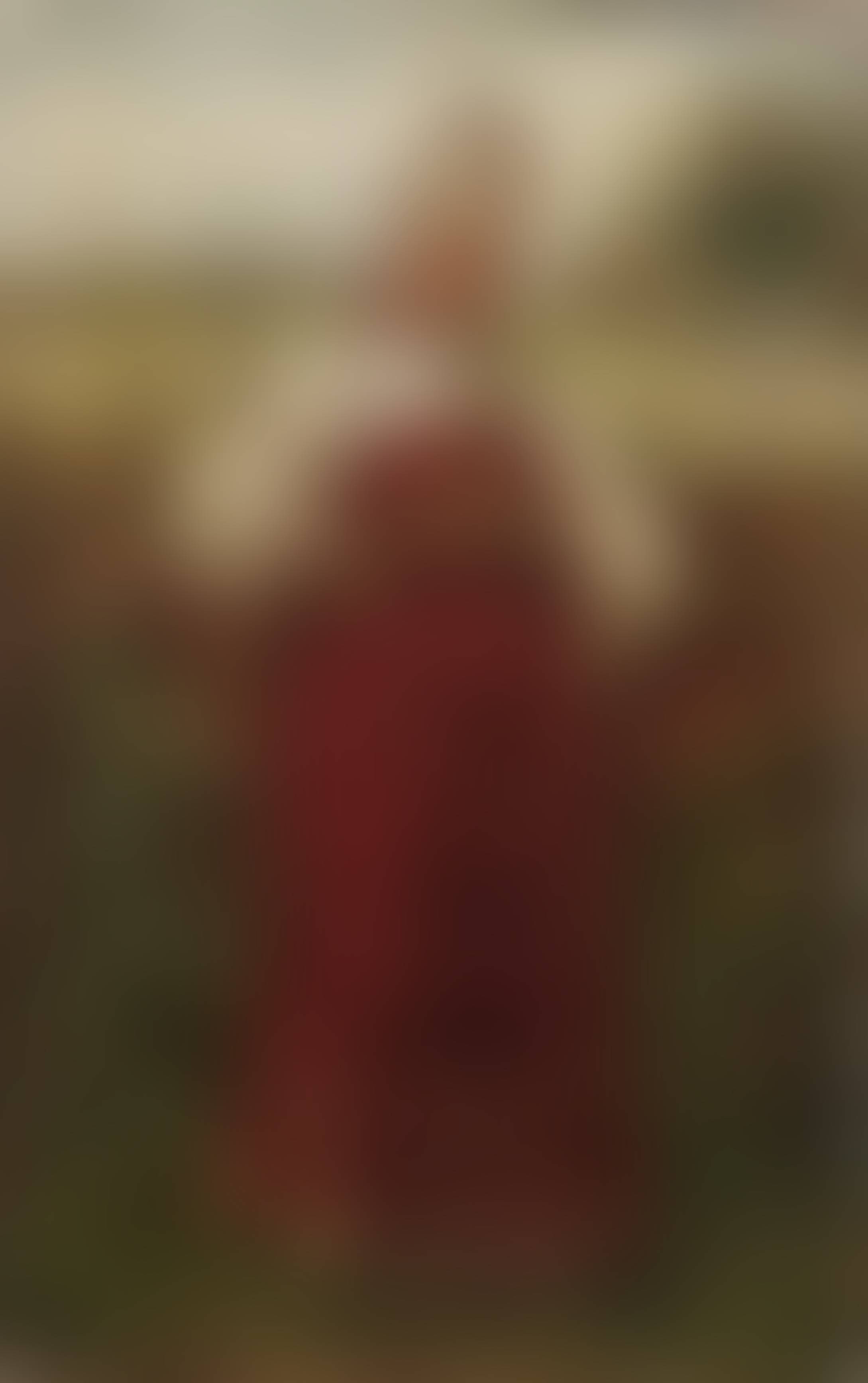 Sell Through Rate: 0%
Artwork:
Konstantin Egorovic Makovskij - Young Woman In Traditional Costume In Front Of The Pasture Fence
Marks:
Signed lower right. Relined. Restored.
Artwork details :
Interested in buying this artwork - place your bid HERE!
Provenance:
Private collection of Vladimir E. Kulbida
Notes:
Konstantin Egorovich Makovskij studied 1851-57 at the Moscow College of Painting, Sculpture and Architecture, then in 1857-63 at the Academy in St Petersburg. The artist travelled a lot and assembled an extensive collection of costumes and hair accessories of national costumes. Especially his depictions of boyars were so popular that representatives of Makovskys aristocracy had themselves portrayed in pieces from his costume collection. Documentation: Russian Federation, Ministry of Culture and Communication, April 30, 2019, Certificate No. N 0663: this painting is classified as a preliminary study for the painting 'By the Wattle'.