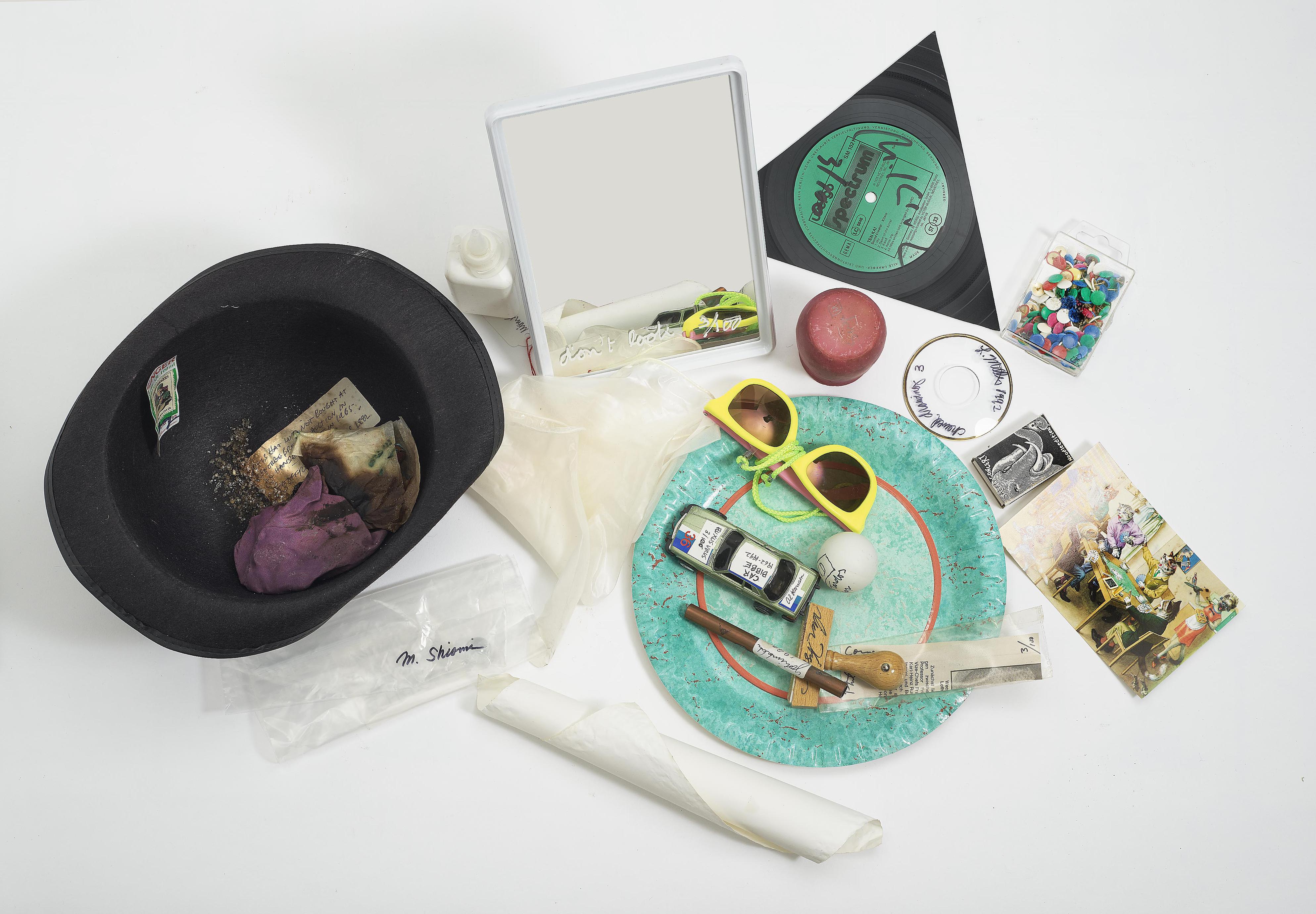 Sell Through Rate: 100%
Artwork:
Mappenwerk - Fluxus Virus
Size:
box: 29 x 29 x 24 cm
Medium:
Multiple for exhibition. 22 original multiples and the catalogue in original black box. The multiples include a felt hat, oil bottle, latex gloves, sawn-up record, sunglasses, painted mirror, model car, paper plate, model of the Cologne Cathedral etc. Edition of the Schuppenhauer Gallery, Cologne, for the exhibition 'Fluxus-Virus 1962-1992'
Category:
Sculptures And Ceramics
Artwork details :
Interested in buying this artwork - place your bid HERE!
Notes:
Created 1962-1992; 22 signed multiples, some numbered and dated. Numbered on the imprint mounted in the lid. Copy 3/100