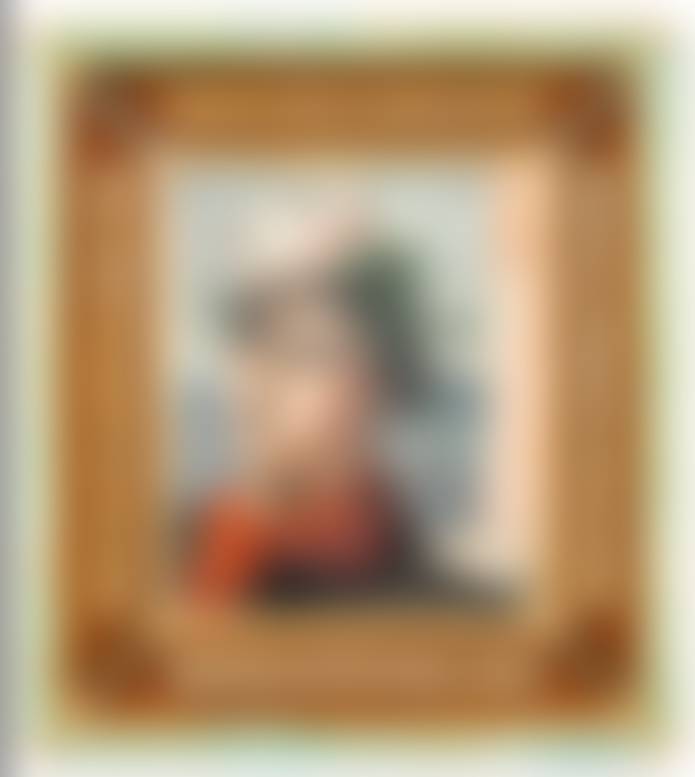 Sell Through Rate: 0%
Artwork:
Mariano Andreu - Jeune Homme Au Masque
Size:
(without frame) 46 x 38.5 cm
Medium:
Oil on canvas, in the artist's original frame
Marks:
Signed mariano Andreu and dated -26- (towards lower right)
Provenance:
Sale: SGL Encheres, Saint-Germain-en-Laye, May 18, 2008, lot 103; Private collection, Paris
Exhibition history:
Paris, Galerie Barbazanges-Hodebert, Exposition Mariano Andreu, 1926, no. 54; London, Claridge Gallery, Exhibition of 'Peintures et Dessins' by Mariano Andreu, 1927, no. 8; New York, New Gallery, Jean-Lemordant - Mariano Andreu, 1928, no. 9 (titled Young Man); Brussels, Galerie Isy Brachot, Mariano Andreu, 1960-61, no. 40
Notes:
The authenticity of this work has been confirmed by Dominic Andrew Holzapfel.