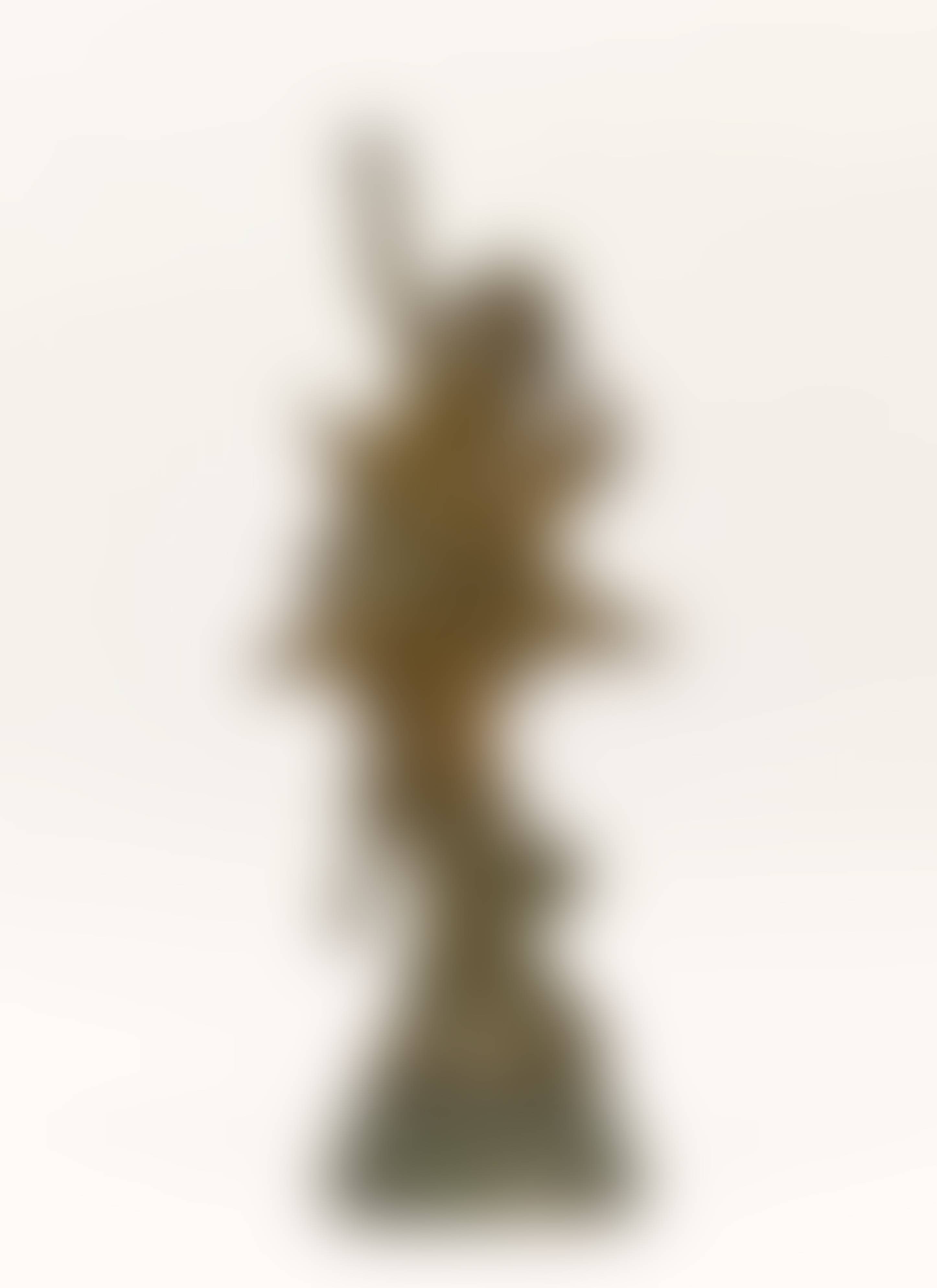 Sell Through Rate: 0%
Artwork:
Morgenstern - Morning Star - Jean-Baptiste Germain (1841 - France - 1910)
Medium:
Bronze, brown patinated. Marble base, framed with bronze trim.
Marks:
Inscribed Germain J. B. Crack in the marble base
Category:
Sculptures And Ceramics
Artwork details :
Interested in buying this artwork - place your bid HERE!
Notes:
Created circa 1890