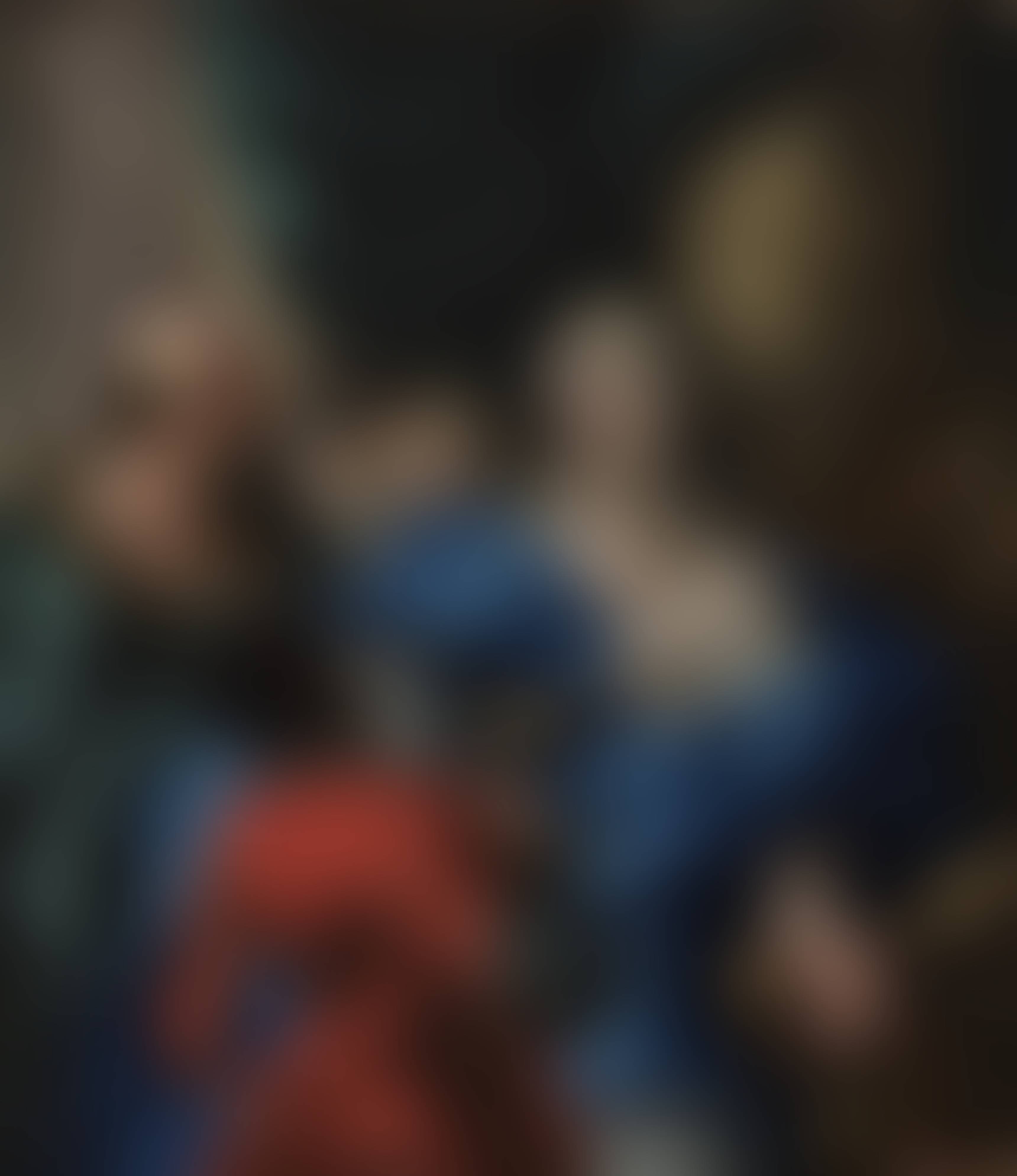 Sell Through Rate: 0%
Artwork:
Ottmar Elliger - The death of Sophonisba
Marks:
Remnants of the signature (on the rest of the throne) lower right.
Artwork details :
Interested in buying this artwork - place your bid HERE!
Provenance:
Art dealer Julius Böhler, Munich (1976); Art trade London (1979); R. Noortman Gallery, London, 1980, number 15; Galerie St. Lucas, Vienna; Alex Wengraf, London. Acquired there in April 1985; From the estate of a Hessian collector.
Notes:
Relined. Restored. Minor damage to frame; A less refined version by Elligers hand is kept in the collection of the Hamburger Kunsthalle (inv. no. 684). Ottmar Elliger the Younger was the son and student of his father of the same name (1633-1679), an important still life artist. After the latters death he moved to Amsterdam. From 1686 he worked with Gérard de Lairesse at extensive projects for picturesque decorations. As an atrist he mainly worked on historical themes, his style shows the classicistic influence of Lairesse. Nevertheless, he differs from Lairesses works by a much more capricious, baroque way of representation.