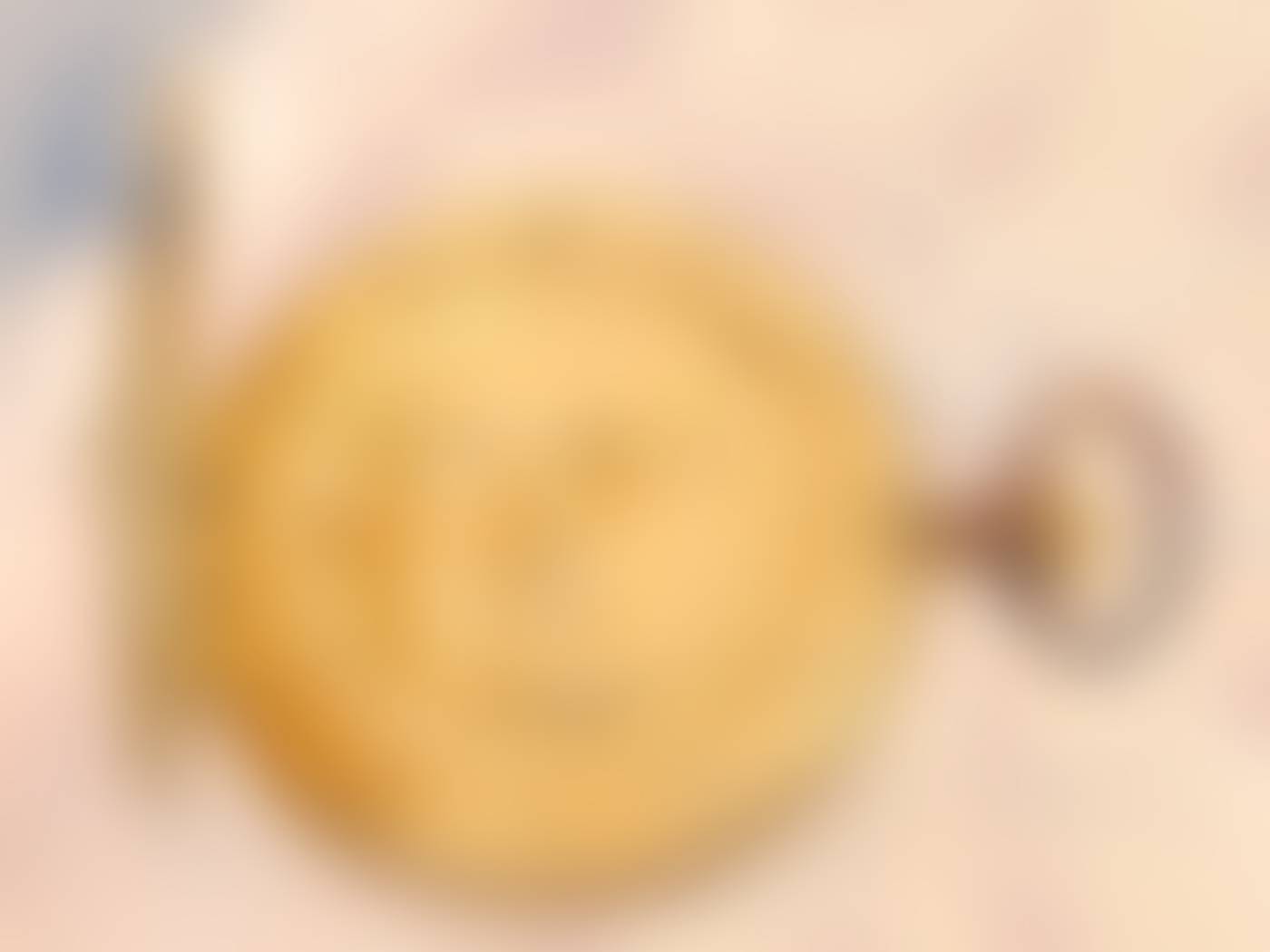 Sell Through Rate: 100%
Artwork:
Pocket watch: unused, limited IWC pocket watch new-old-stock, 'Scarabaeus-Fuchs-Huntingcase', Ernst Fuchs design, Schaffhausen from the 80s
Medium:
Ca. Ø 56 mm, ca. 158g, sterling silver, 18 K gilt, reference 5420, front lid with scarabeus, designer's signature inside and no. 20/5000, moon and stars design on back, IWC precision lever movement, caliber 98.2 F, fine adjusting device, handcrafted engravings, 18K gilt, chronometer accuracy, dial with sun design, handcrafted hands, precious wood box "walnut", unused, new-old-stock, corresponding original brochure. A comparable watch no.20 was sold in Christie's auction 2012 for ca. 6500 €.