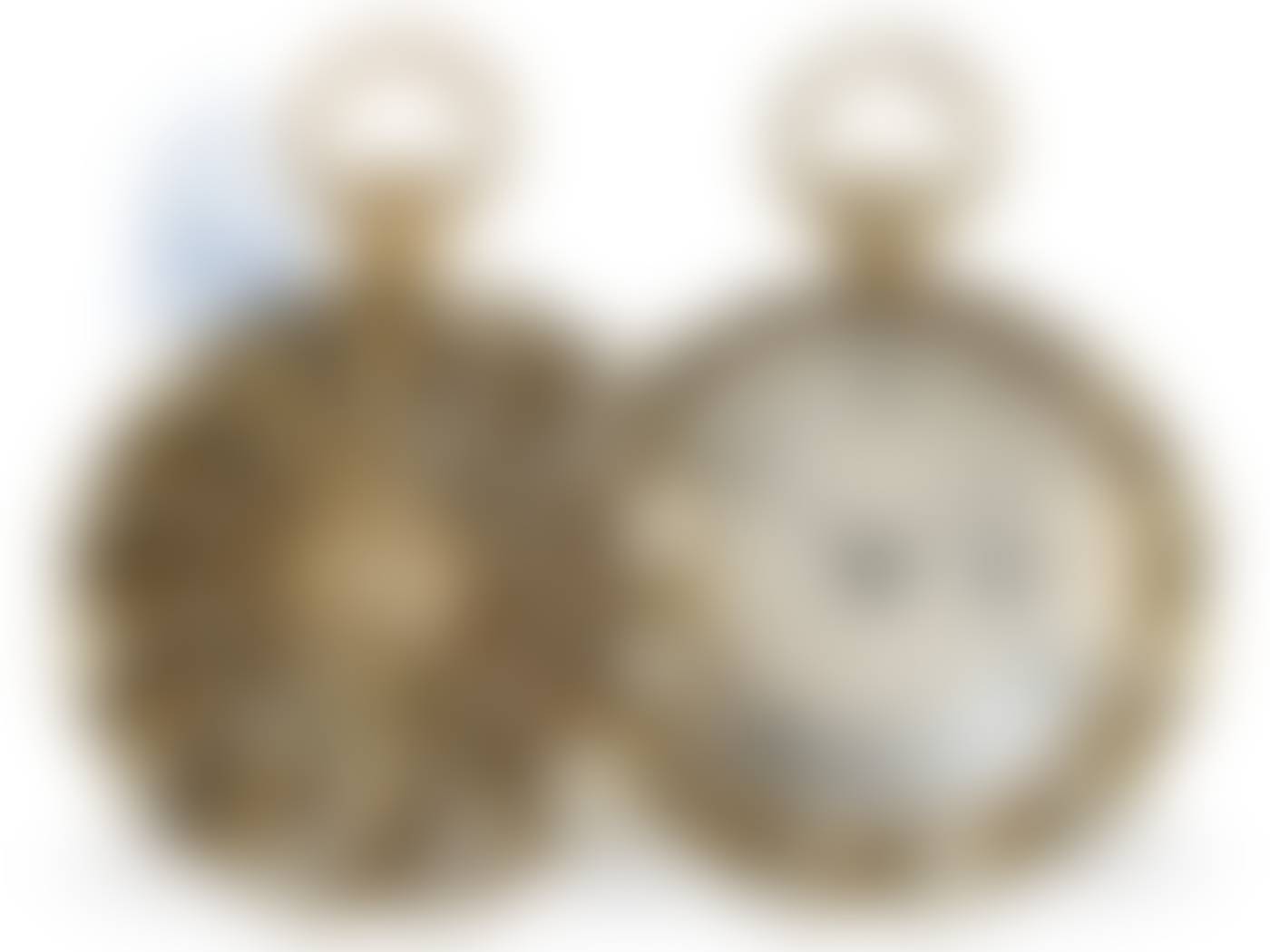 Sell Through Rate: 0%
Artwork:
Pocket watch: extravagant gold/enamel watch, prime quality, attributed to Lépine, ca. 1830
Medium:
Ca. Ø 42 mm, ca. 42 g, 18 K gold, Parisian gold punch 1818-1838, casemaker's punch AR, pink gold case, prime quality, 12 enamel sections, cambered rim, face with gold ornaments and enamel, high-quality cylinder movement, rare caliber, probably Lépine, no.21551, original silver dial, engine turned, original blued Breguet steel hands, original gold key, in working order.