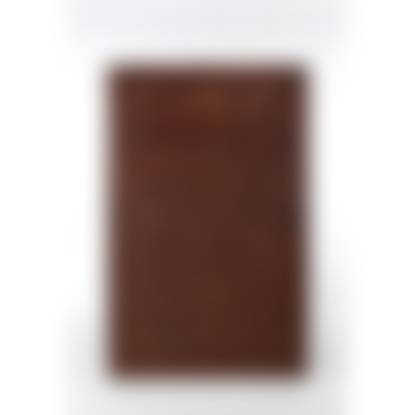 Sell Through Rate: 100%
Artwork:
Piero Portaluppi - Coat Hanger - Hat Wall Shelf In Solid Wood
Medium:
Solid wood. The furniture has four wooden knobs at the top, three lozenge-shaped carved coat hooks in the typical geometric style of the author, three front fall shelves for hats and delicate clothing. (slight defects and restoration)
Category:
Furnitures And Design
Artwork details :
The furniture is similar in shape, design and function to that designed for the Corbellini-Wassermann house in Viale Lombardia in Milan (1934-36); Milan, 1933ca.
Provenance:
Casa Barich, Milano
Low Estimate:
$4310
[-8%]
High Estimate:
$4764
[-17%]
Notes:
Certification of authenticity of the Piero Portaluppi Foundation of Milan ; Literature: Portaluppi. Linea errante nell'architettura del Novecento, a cura di L. Molinari, Skira, Milano 2003, p. 340