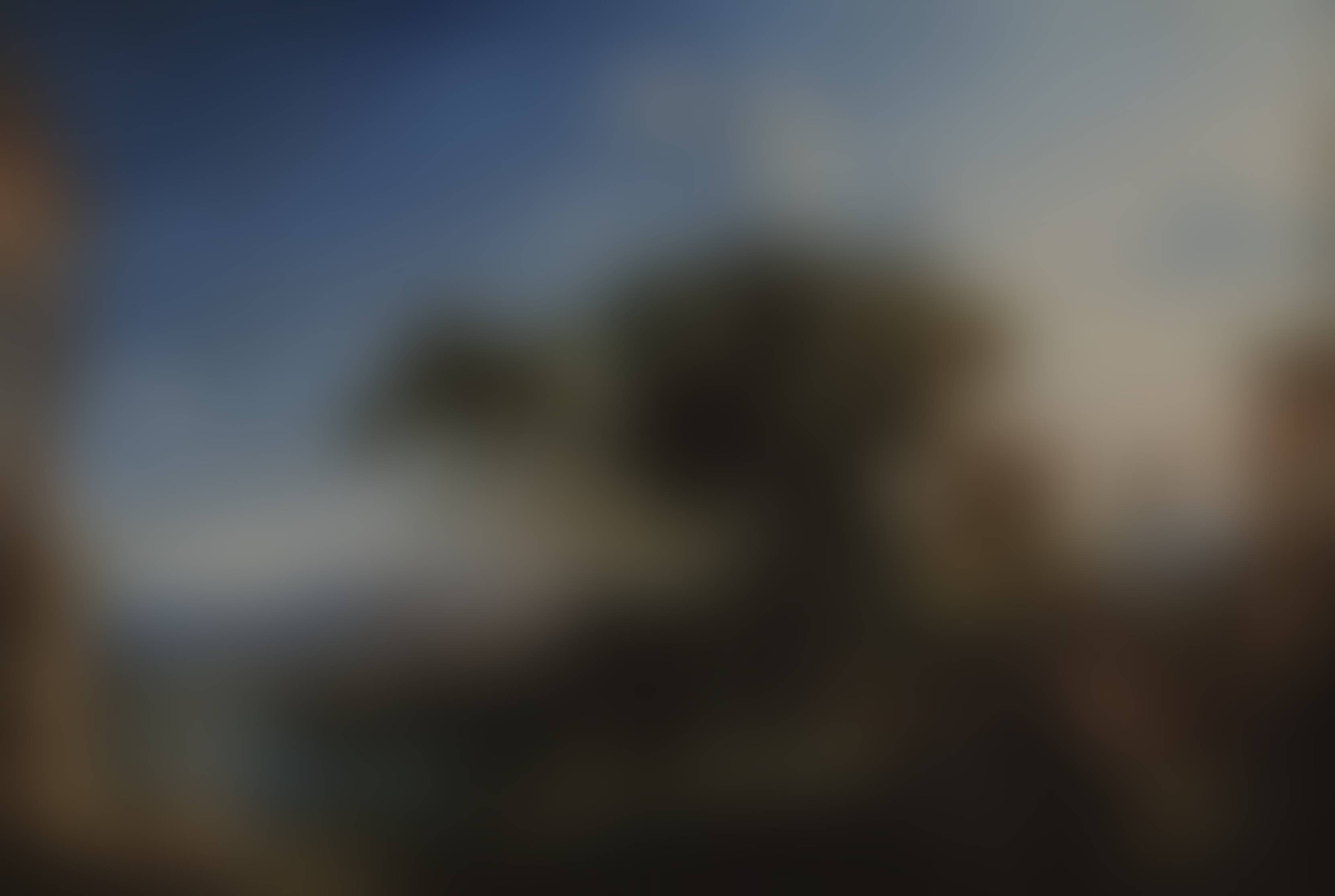 Sell Through Rate: 100%
Artwork:
Pierre Antoine Patel - The month of July
Marks:
Month inscribed 'IVLLIET' (sic) (on an antique style plate) and signed 'A PATEL' lower left, above the sign of the lion in relief. Adhesive labels of the art forwarder 'Martinspeed Limited', Vauxhall/London, with number 4587 and the information 'Ex Wengraf N. Y. # 41' verso.
Artwork details :
Interested in buying this artwork - place your bid HERE!
Provenance:
Sothebys London, 7 December 1994, lot 39; Gallery Alex Wengraf, London; From the estate of a Hessian collector.
Notes:
Relined. Restored, minor damage. Framed; From a series of representations of the twelve months (1699); Pierre Antoine Patel was the son of the Picardy-born artist Pierre Patel (1695-1676). Like his father, Patel specialized in landscape paintings with Greek and Roman ruins. When he got the commission for the series Les mois de lannée in 1699, Pierre Antoine Patel had reached his artistic peak. His paintings take up the classicistic compositions by Claude Lorrain. The northern influence can be seen in the picturesque elements of the figures (peasants at work) and in the representation of urban and rural architectural elements. Light is great subtle, bright and dark contrasts are used in a refined and accentuated way. Since the late 18th century, Patels series of the months has been mentioned in literature. In 1787 it is mentioned as being stored in the maison de professe of the Parisian Jesuits, Saint-Louis-de-la-Culture. During the French Revolution, the series was located in the church of Saint-Paul-Saint-Louis, after which it was divided into different properties. Today the paintings from the series are kept in the Louvre in Paris (January, April, August, September), the Museum of Fine Arts in San Francisco (October) and the Staatliches Museum Schwerin (November, December). The representation of the month of March seems to have been offered on 15 June 1994 as lot 84 at Cornette de Saint Cyr, Paris.