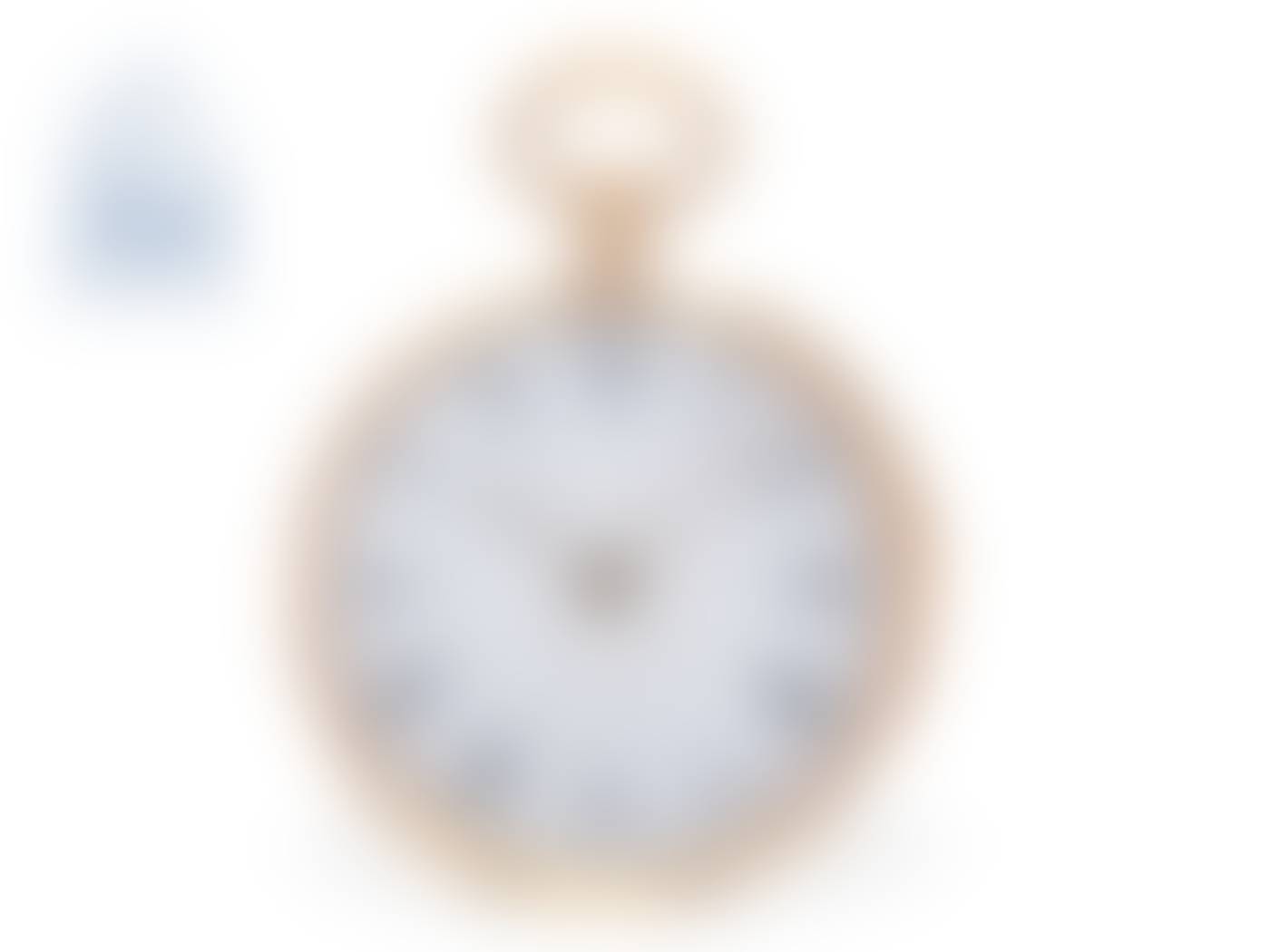 Sell Through Rate: 100%
Artwork:
Pocket watch: technical interesting and big French repeater with fine lever movement, France ca. 1840
Medium:
Ca. Ø 54 mm, ca. 88 g, 18 K pink gold, case punched SG No.2318, dome inscribed Repetition Ancre 32 Rubis, high-quality lever movement, lever and escape wheel with screwed gold chatons, fine compensating balance with gold screws, repeating hours and quarters, blued steel screws, original enamel dial (very fine old hairline), pink gold Breguet hands, in working order, very rare, fine quality.