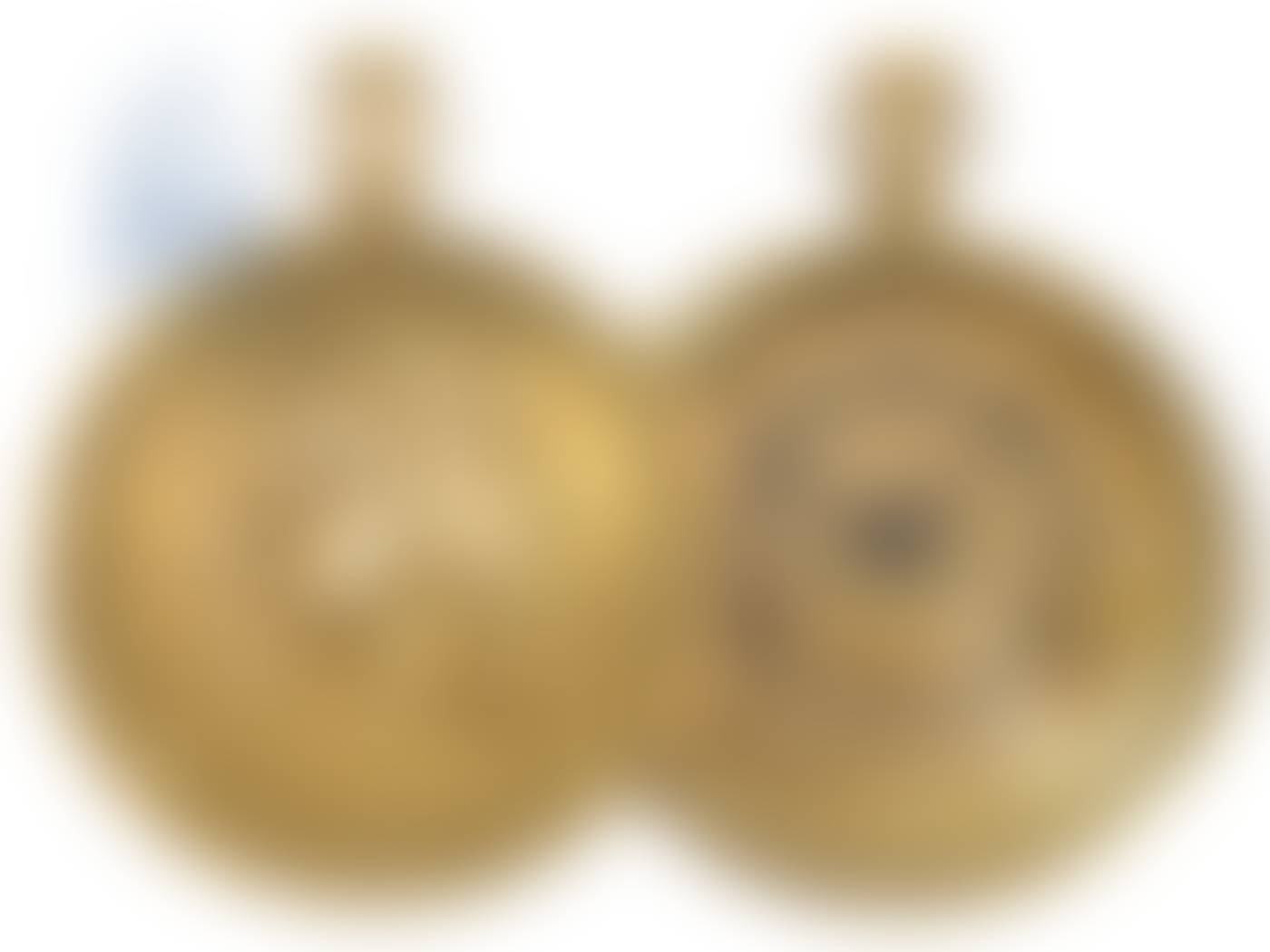 Sell Through Rate: 100%
Artwork:
Pocket watch: exquisite and early Augsburgian 20 K gold paircase repoussé verge watch with rare 1/8 repeater, signed Johann Georg Nuarb ( Braun) London 1688-1730
Medium:
Ca. Ø 48 mm, ca. 110 g, 20 K gold paircase, fantastic relief, pierced, mythical scene in center, surrounded by 4 portrait cartouches, beautiful engraving, different mythical creatures, grotesque faces and portraits, bell, early verge movement with rare 1/8 repeater, main plate signed and numbered No. 941, blued regulating disc, high quality ornaments, very beautiful pillars, original silver dome, engraved English escutcheon, crown, lion and unicorn; signed London, regulating device, original gold champlevé dial, also signed, blued steel hands, excellent condition, in working order, rare.