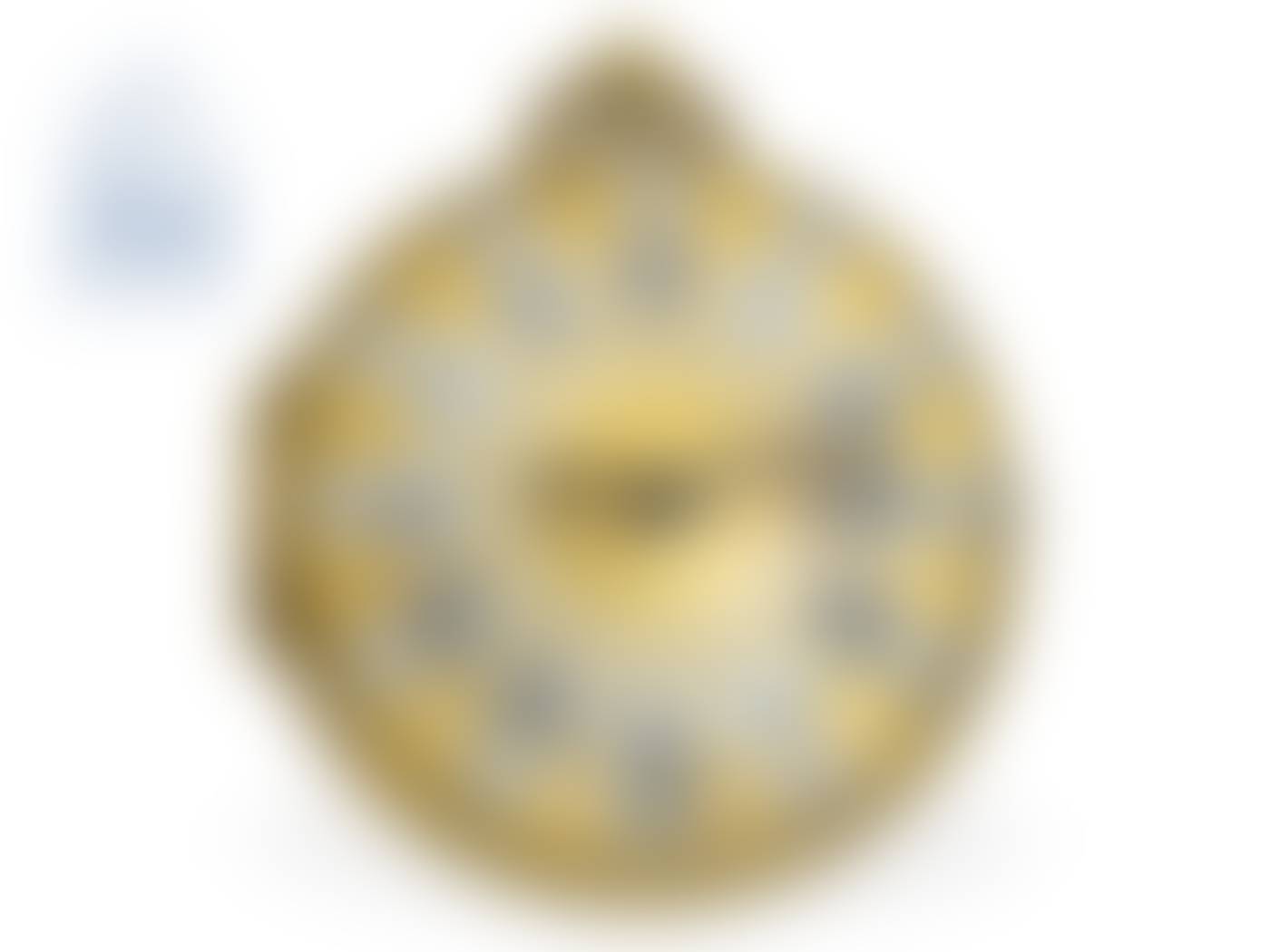 Sell Through Rate: 0%
Artwork:
Pocket watch: very beautiful Oignon verge watch ca. 1720, Jacques Gloria à Rouen noted since 1696
Medium:
Ca. Ø 57 mm, ca. 157 g, original brass case, different animals, mythical creatures and tendrils, gilt inside, verge movement with beautiful brass/silver pillars, steep fusee, main plate signed, big silver regulating disc, decorated cage, original & dial with enamel cartouches, blued steel hands, in very beautiful condition and in working order, famous watchmaker, registered since 1696.