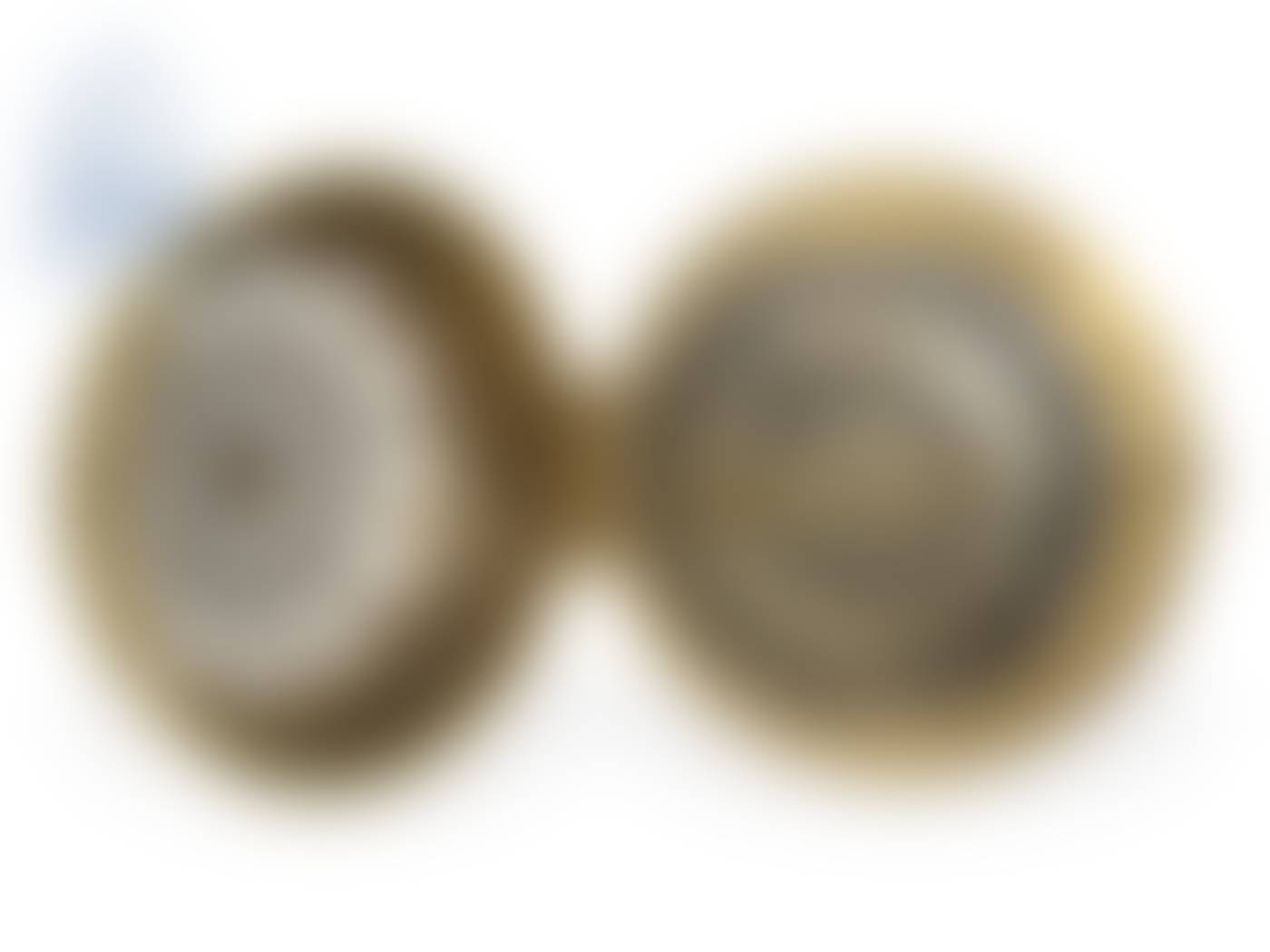 Sell Through Rate: 0%
Artwork:
Pocket watch: extravagant and very early pocket watch with special foliot, probably 1580 and later
Medium:
Ca. Ø 65 mm, ca. 185 g, gilt brass case, decorated, pierced, very early iron movement with foliot "Löffelunrast", extravagant iron pillars, verge escapement without hairspring, fusee and gut string, silver dial, decorative brass hand, Roman and Arabic numerals, very beautiful condition, intact. This movement was probably made in the times of 1600 or earlier. The case and dial were later made for this movement.