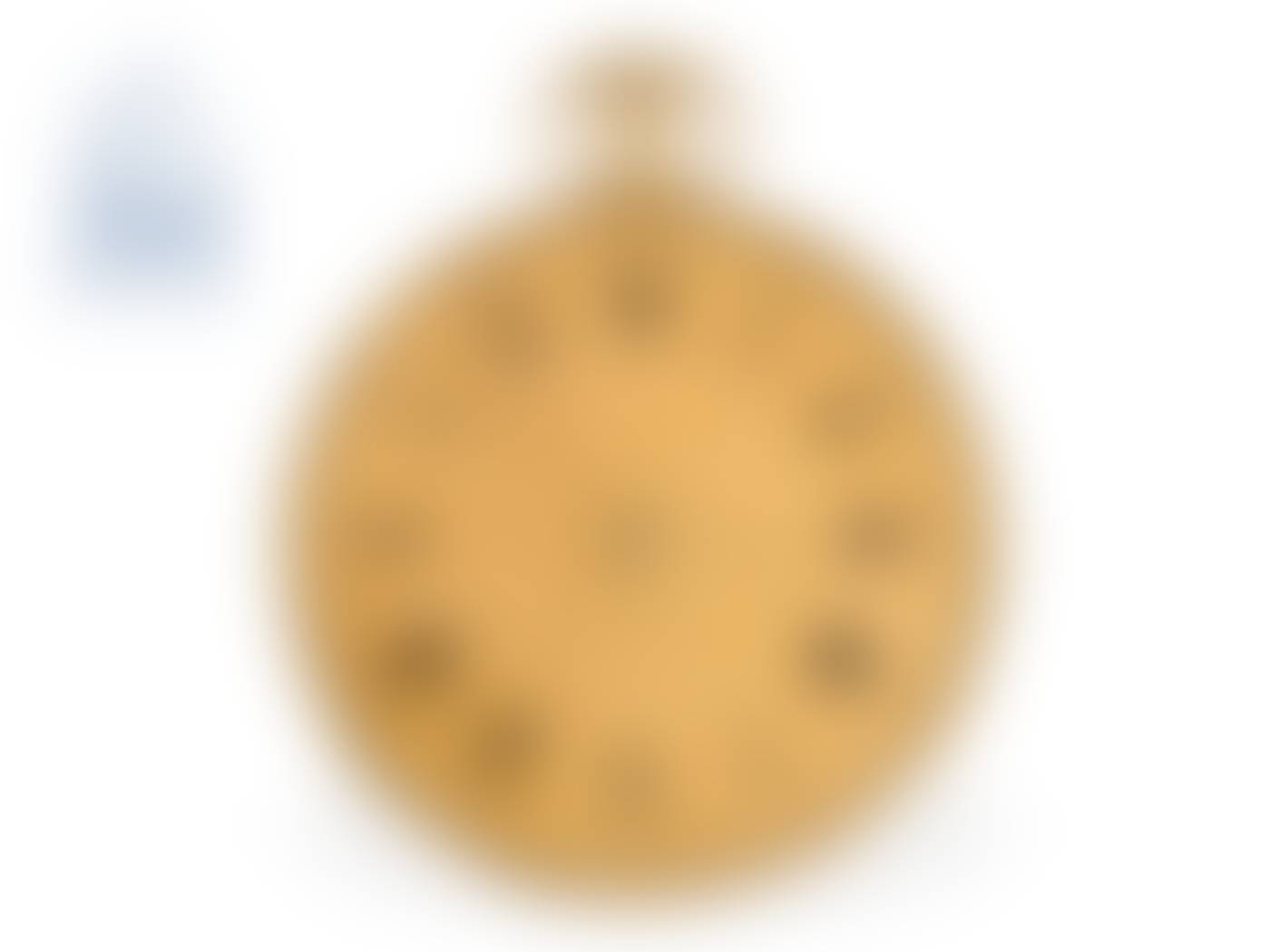 Sell Through Rate: 0%
Artwork:
Pocket watch: very big and fine music watch with repeater, probably Piguet & Meylan ca. 1820
Medium:
Ca. Ø 59 mm, ca. 134 g, 18 K gold, engine turned, reeded mid section, casemaker's punch BC, muting device, high quality repeater with music movement, repeating hours and quarters, hourly music, main plate monogrammed VL, exquisite edition, very good sound, cylinder escapement, probably Piguet & Meylan caliber, in working order and in good condition.